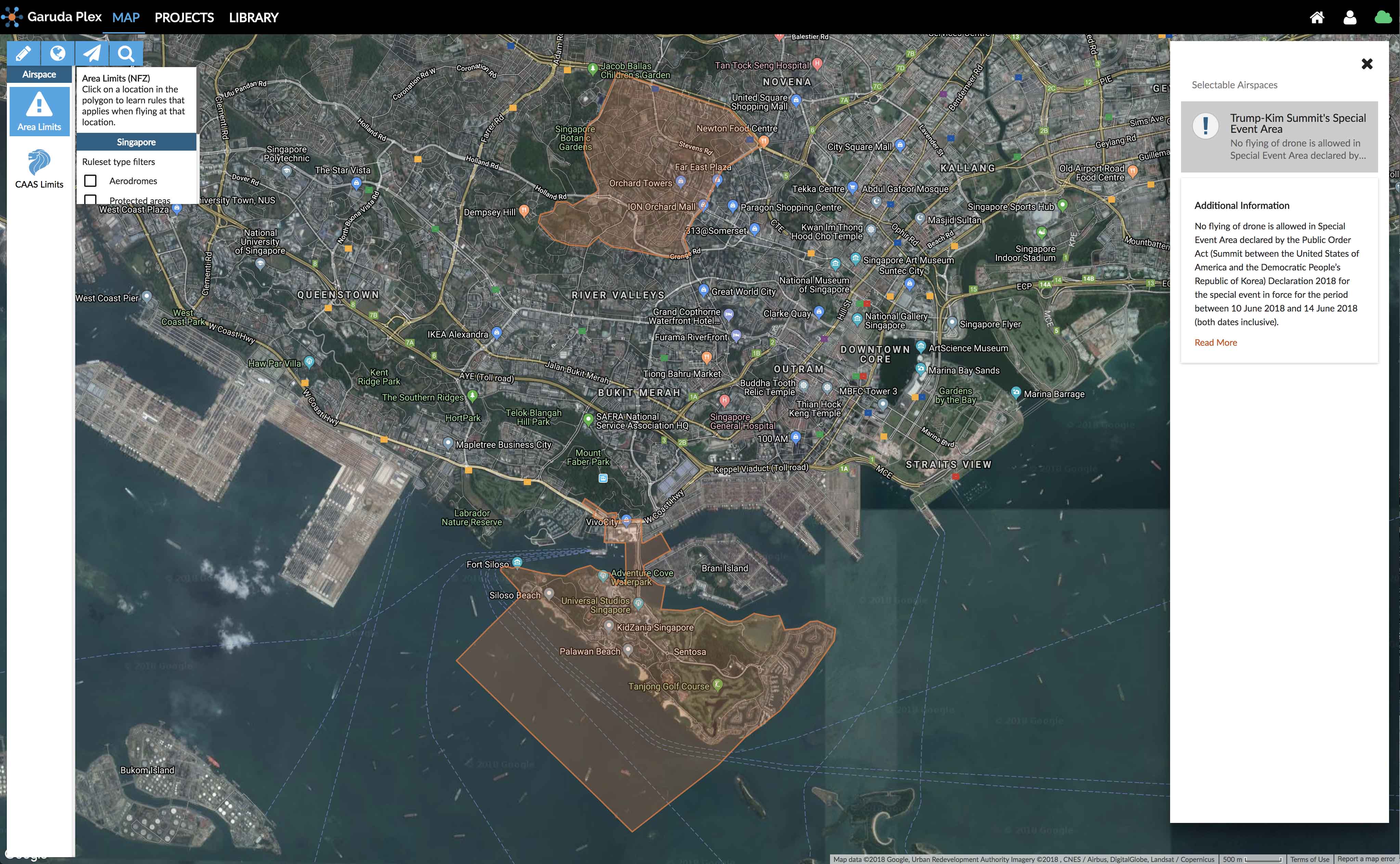 Temporary Restricted Areas for the Trump-Kim Summit
Source: Garuda Plex Map
A public order has been released on 5 June 2018 indicating two (2) "special event areas" as shown above, to be designated for the upcoming summit between US President Donald Trump and North Korean leader Kim Jong Un, which will be in force for the period between 10 June and 14 June 2018 (both days inclusive).
The Trump-Kim Summit's Special Zones
Source: Ministry of Home Affairs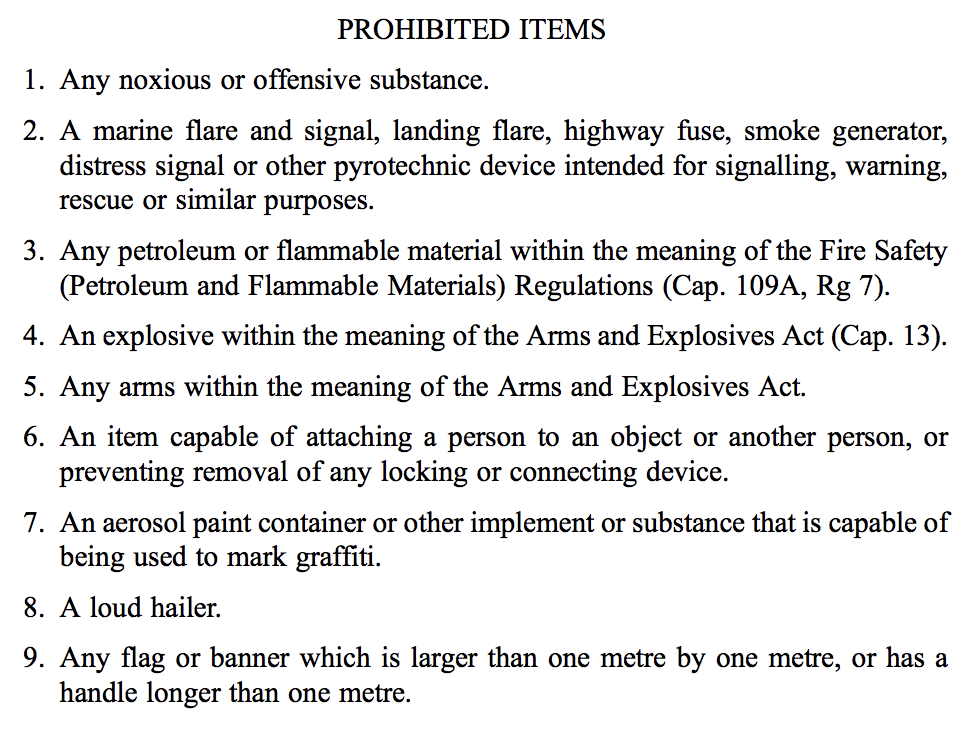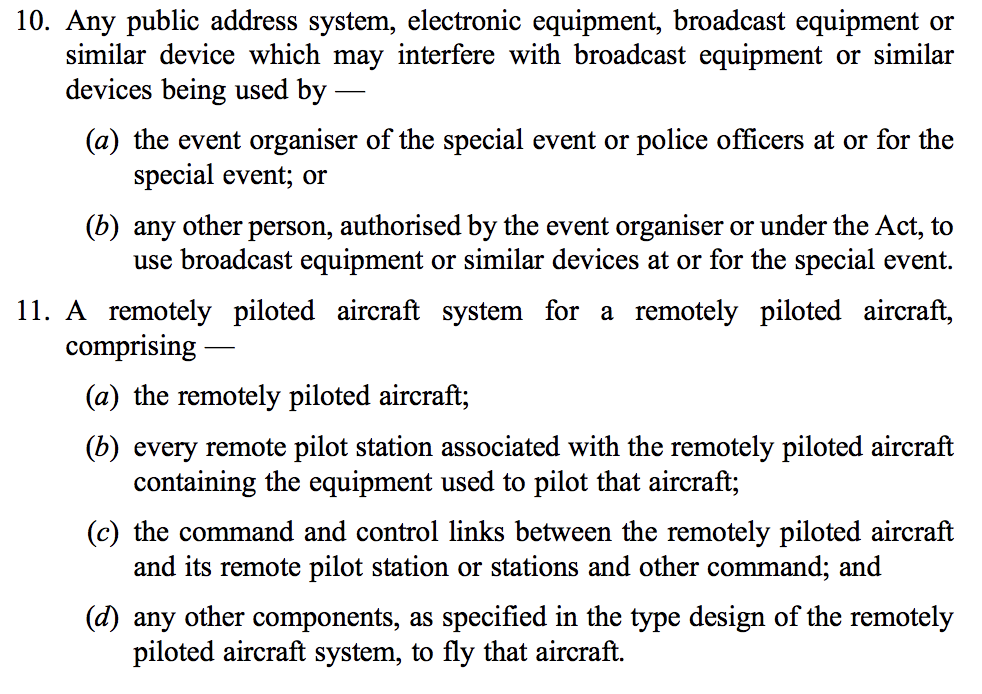 List of Prohibited Items in the Special Zones
Source: Ministry of Home Affairs
There will be special conditions of entry for people or vehicles entering the area, where people might be subject to spot checks or inspections by police officers or authorised personnel. Anyone found committing an offence can be charged under Public Order Act for interfering with the enhanced security in a special event area including possession or use of an unmanned aircraft or drone.