Consulting
For Enterprises of All Sizes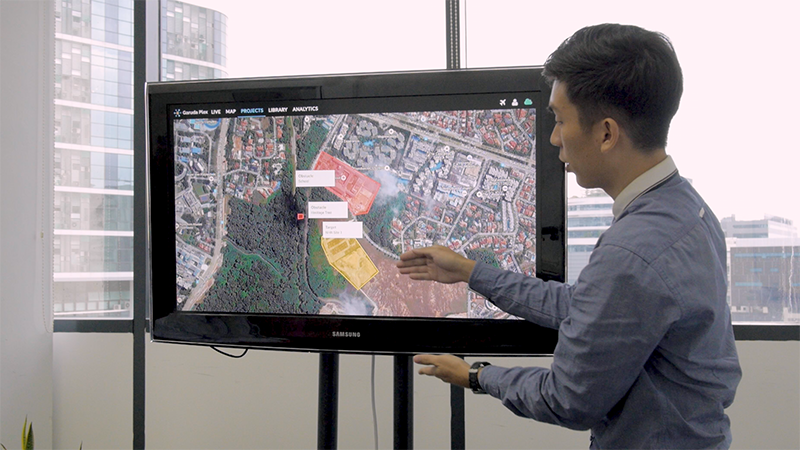 Build Your In-House Drone Capabilities

Our consulting services are designed with enterprises in mind. Here's how we can support your business in these key aspects of unmanned aviation: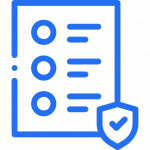 Regulatory Compliance
Obtain relevant permits that are compliant with CAAS regulations for the commercial use of drones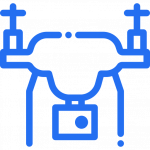 Equipment Selection
Select the right equipment for your specific requirements to improve efficiency and productivity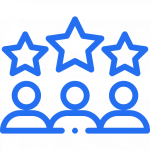 Personnel Qualification
Ensure your staff are certified and equipped with operational knowledge and standard safety procedures
Our Expertise, Your Operations
Garuda Robotics consulting services are designed to bring efficiency and safety to the forefront of your enterprise.
Contact us to find out how our comprehensive solutions will raise the standards of your drone operations.