Get Ready for The Future of Drone Technology
Life-saving and safety-enhancing applications of drones are coming sooner than you think. Click here to find out more.
Garuda Plex: 
The Drone Flight Operations Platform for All Your Needs
What can Garuda Plex do? Airspace awareness. Mission planning. Drone equipment tracking. Pilot currency monitoring. Live video streaming and rebroadcast. Division and assignment of complex missions to teams. BVLOS flight operations. The list goes on.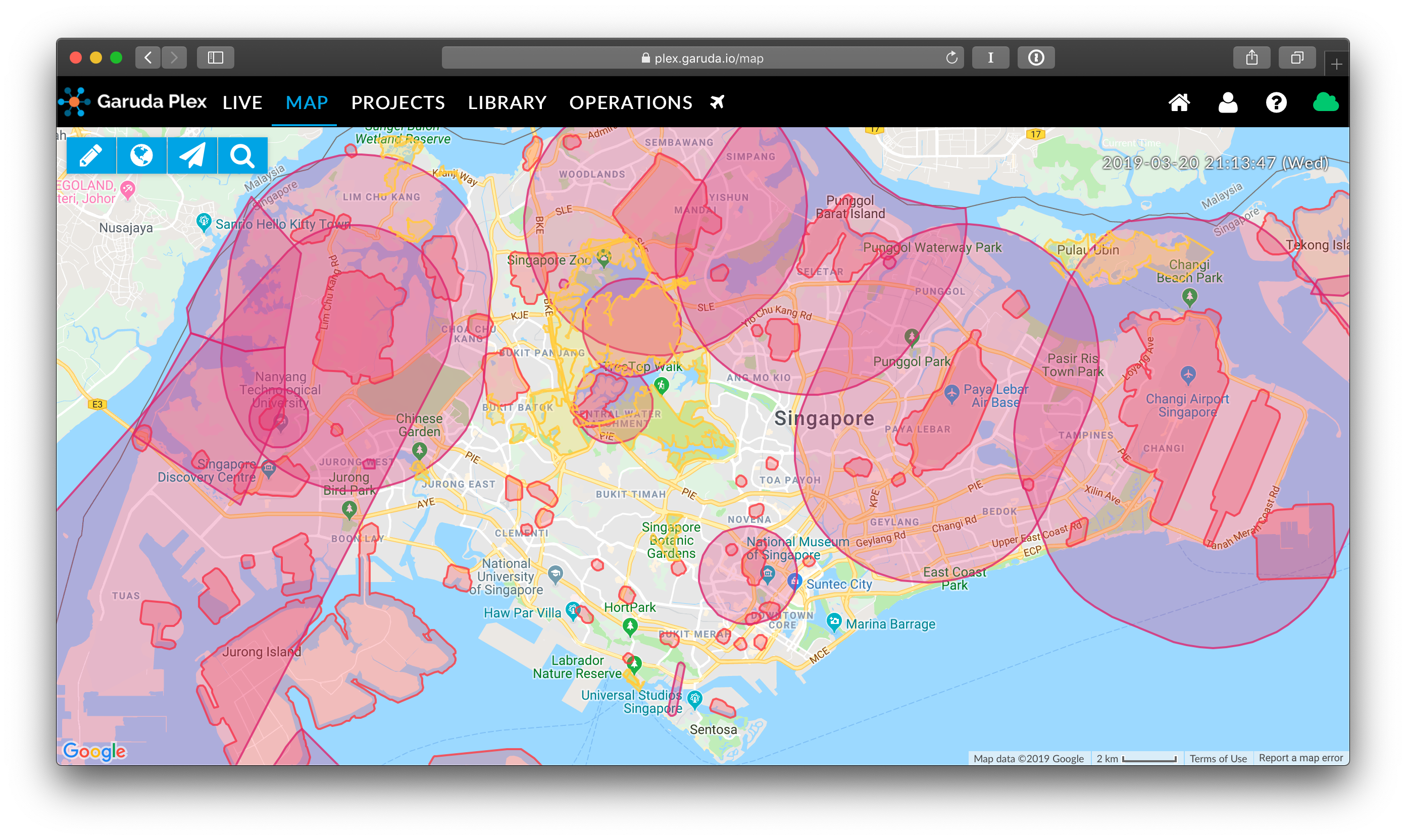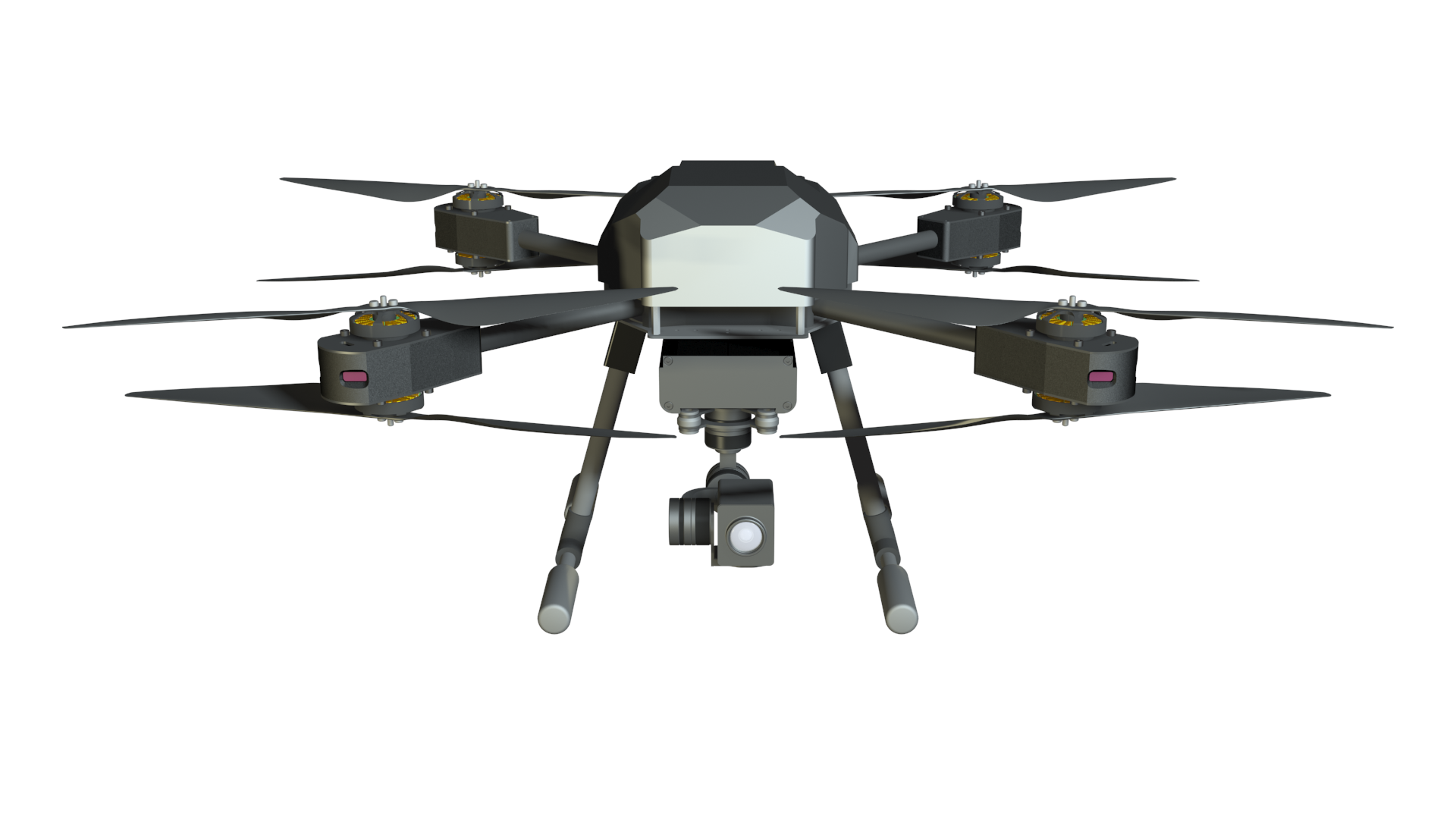 Industrial-Grade Drones Built for Industrial Applications
When your enterprise depends on getting the job done right the first time every time, you need industrial-grade drone technology designed for work, not for play.
Professional Flight Services
Why should you entrust us with your flight operations?
Our operations team was in the first wave awarded the Unmanned Operator Pilot by the Civil Aviation Authority of Singapore in 2015. Since then, they've racked up thousands of flight hours around the world, getting the job done for satisfied clients.
Our clients trust us to get the job done with a minimum of fuss, and you can too.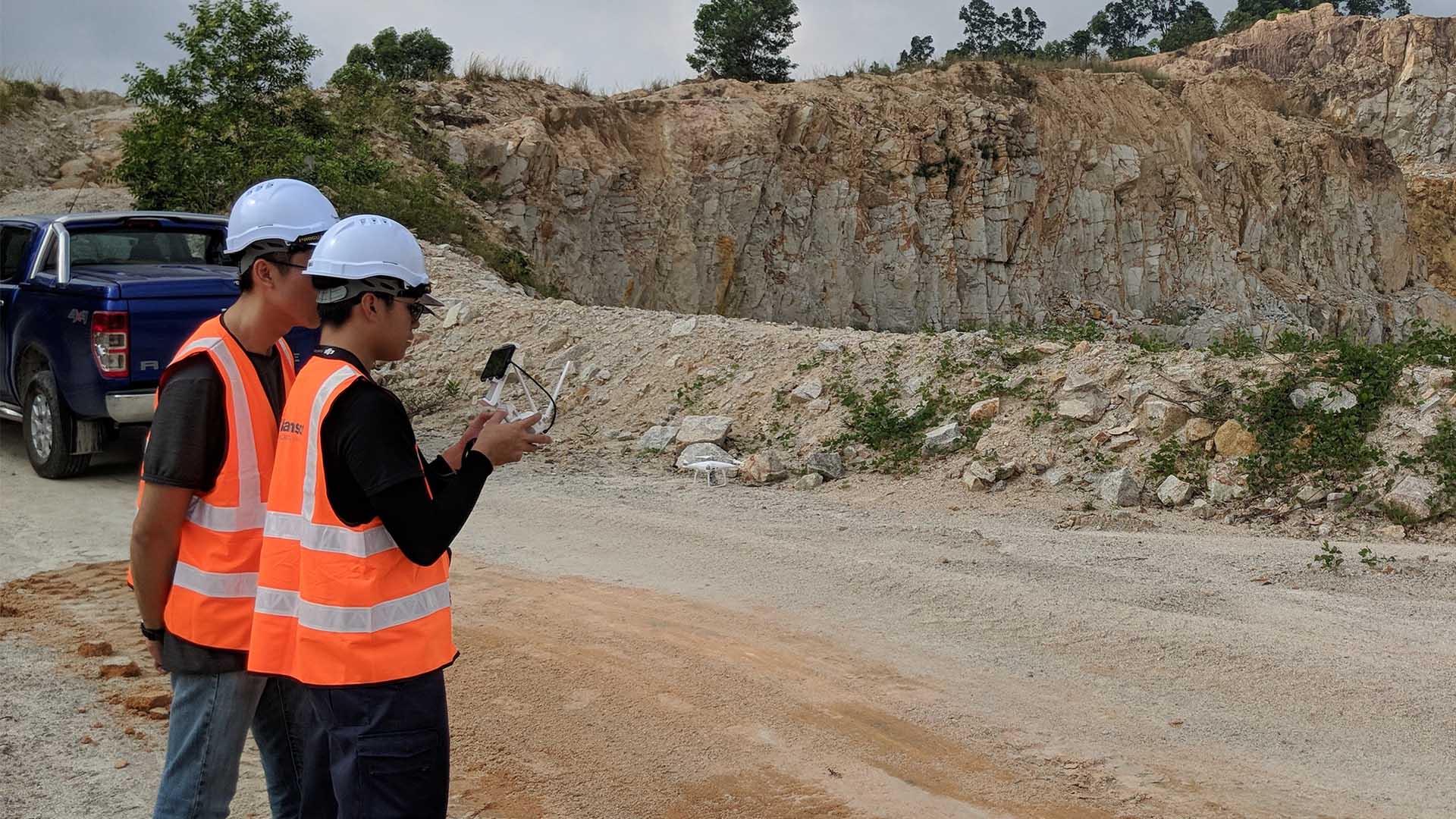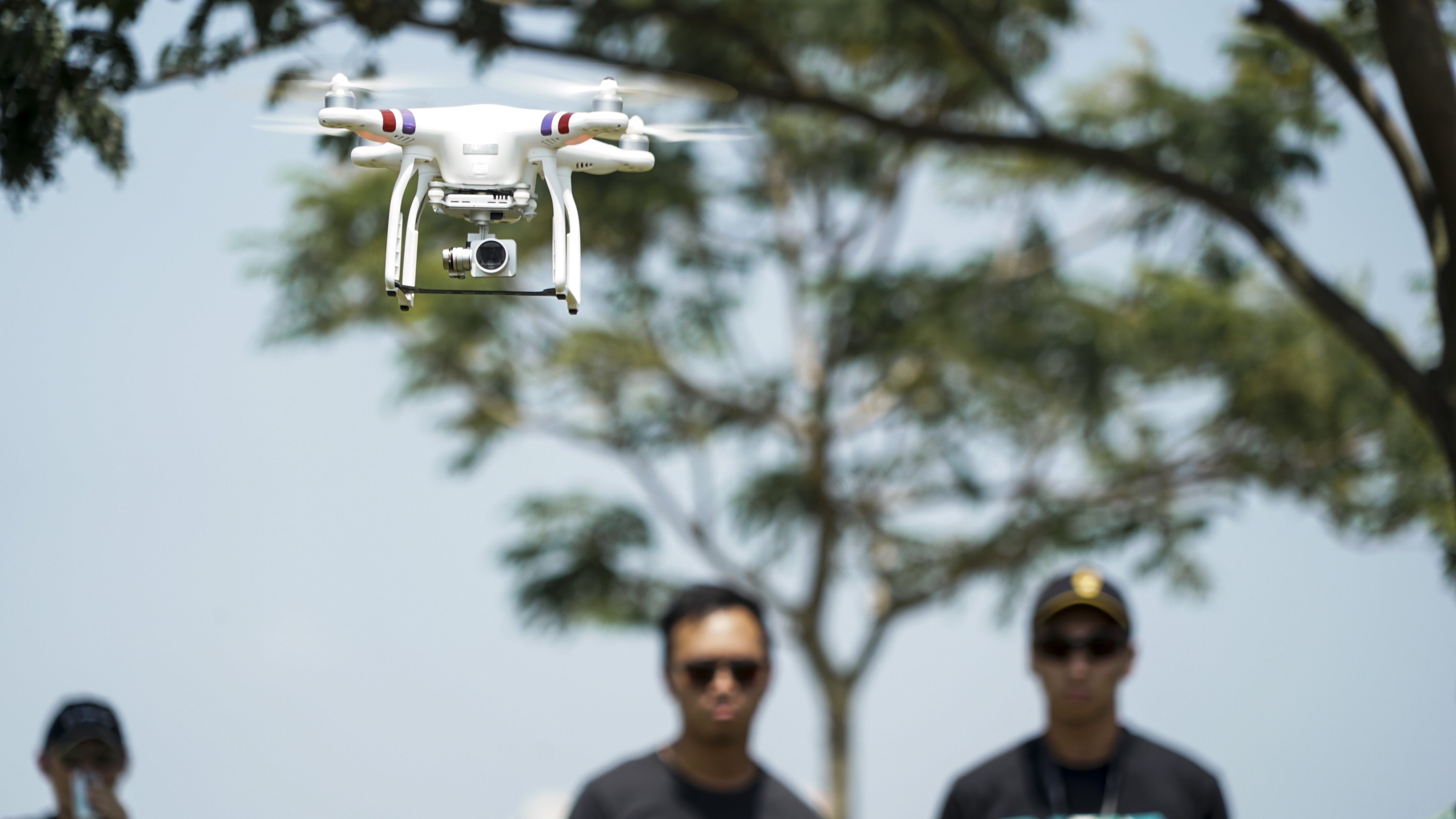 Academy
Build up your in-house drone capabilities with the rigorous training programs at Southeast Asia's leading drone training academy. Get compliant, become operational and stay safe by learning from the professionals.
Our instructor pilots spend most of their time in the field delivering professional flight services for clients, so you know that our training is backed by years of experience operating in the most difficult environments.