Building the Future of Drone Technology
We believe in the power of robotics, artificial intelligence and data analytics to improve lives and industries. We build products with tomorrow's technology to solve today's problems.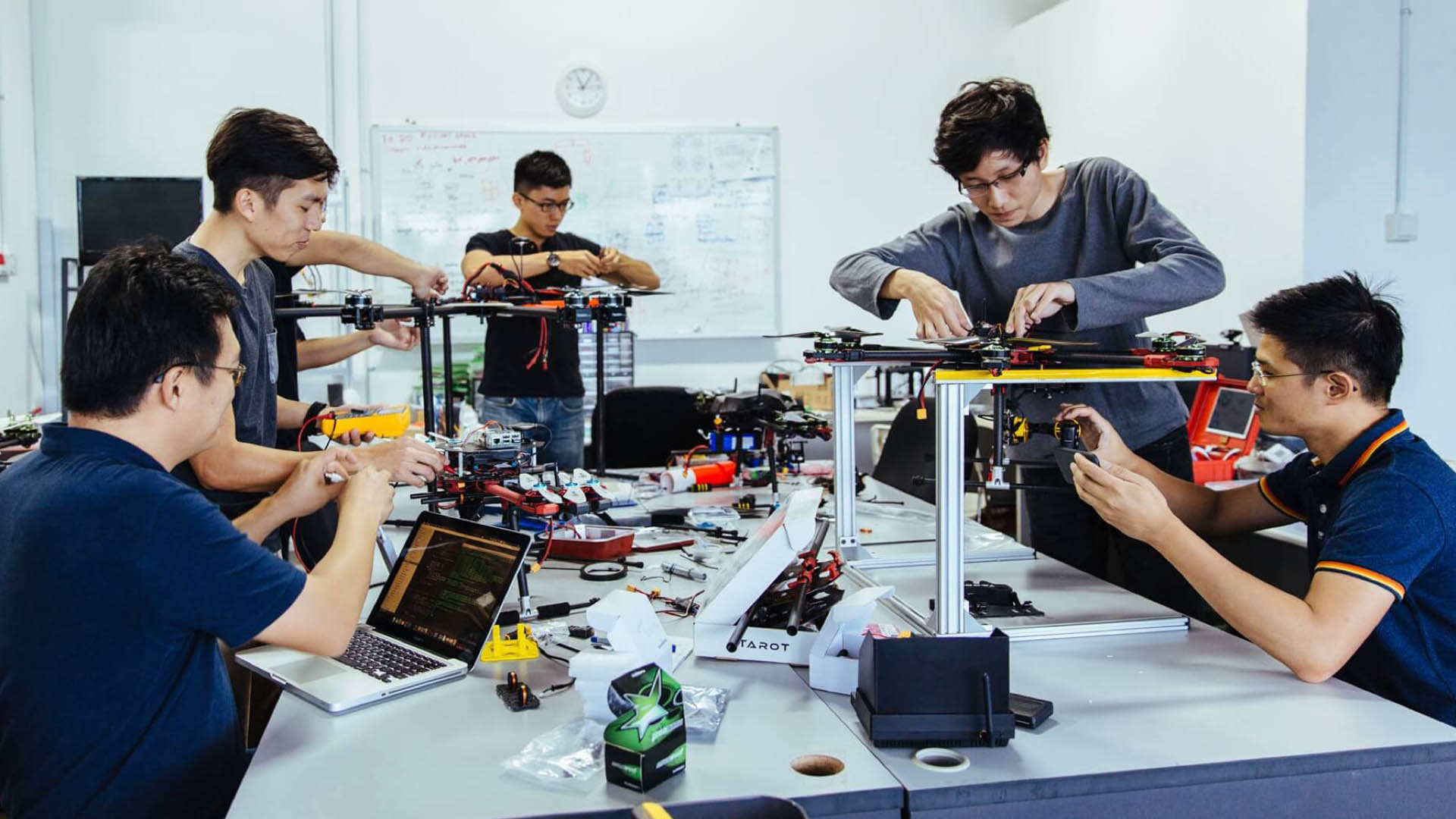 Constant Collaboration
We work in collaborative and dynamic environment. Tap on endless opportunities to exchange knowledge and creativity, and learn beyond your comfort zone.
In Diversity We Find Strength
We embrace in the belief of bringing individuals together to bring the best out of each other. Everyone is equally valued and respected.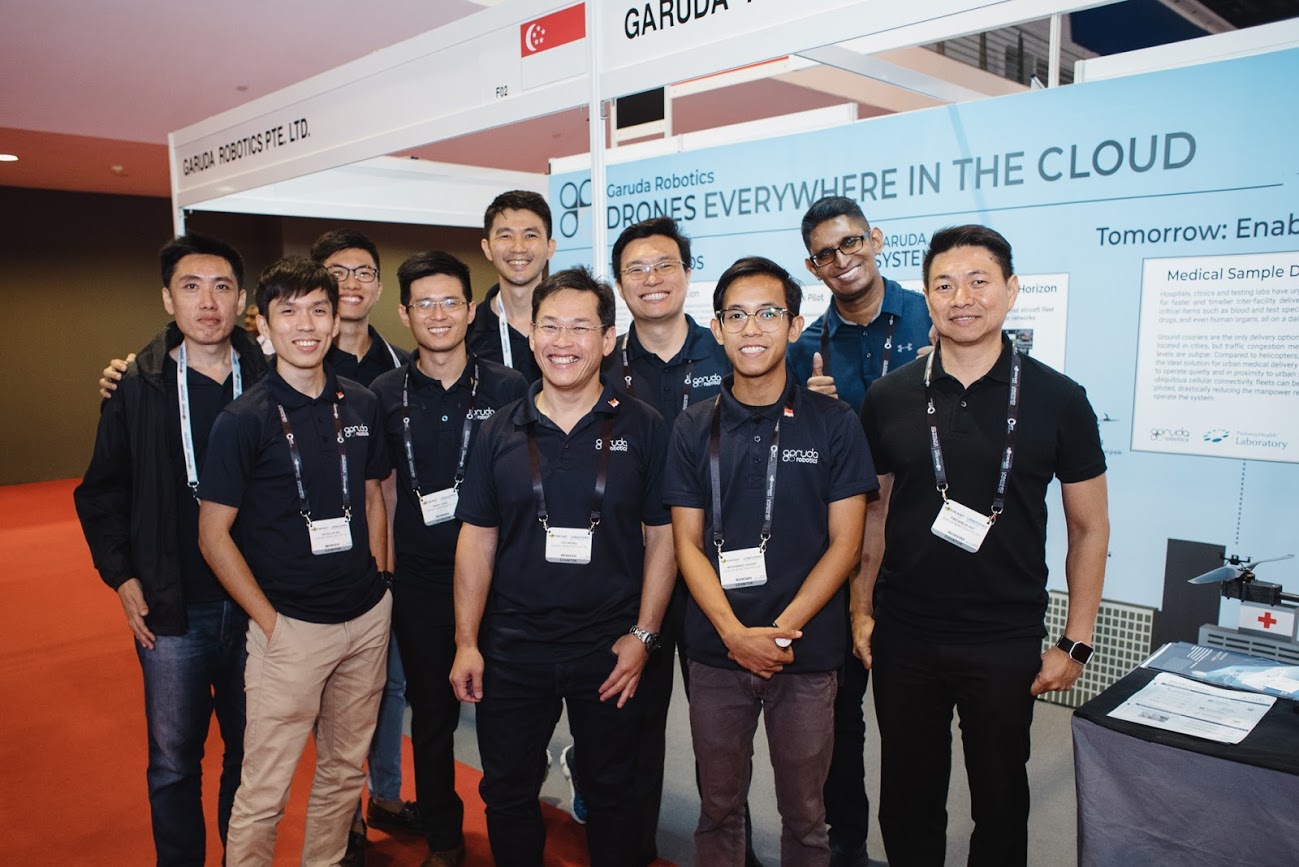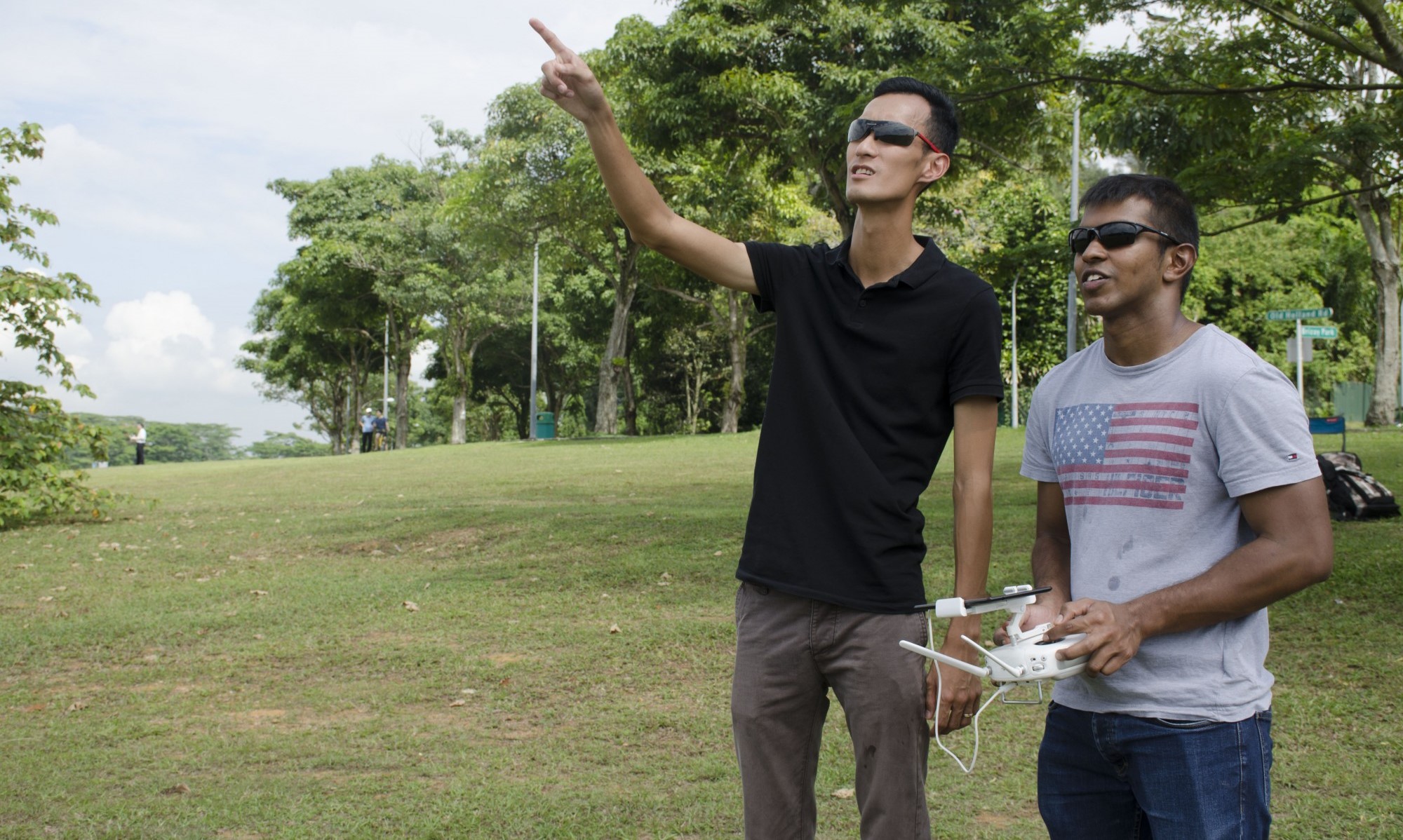 Driven by Initiative
We advocate taking initiative to create your own path. Take control of your own assignments and projects and allow yourself to fully flourish in your role.
Garuda Robotics tackles real-life problems and finds solutions through the power of robotics, AI and data. We believe in embracing a variety of talents and skills to maximise your potential. We are constantly innovating new technologies to improve the lives of people. 
Ready to be part of the future?
Fair Employment
Garuda Robotics is an equal opportunity employer. We hire on the basis of merit, regardless of age, race, gender, religion, marital status and family responsibilities, or disability. For more info, visit MOM's
website
on Fair Employment Practices.
Recruiting Agencies
Garuda Robotics does not accept unsolicited resumes sent by recruiting agencies. Please request candidates to forward resumes directly to jobs@garuda.io. There are no other ways to apply.