Professional UAV Flight Services
Full-Service Data Capture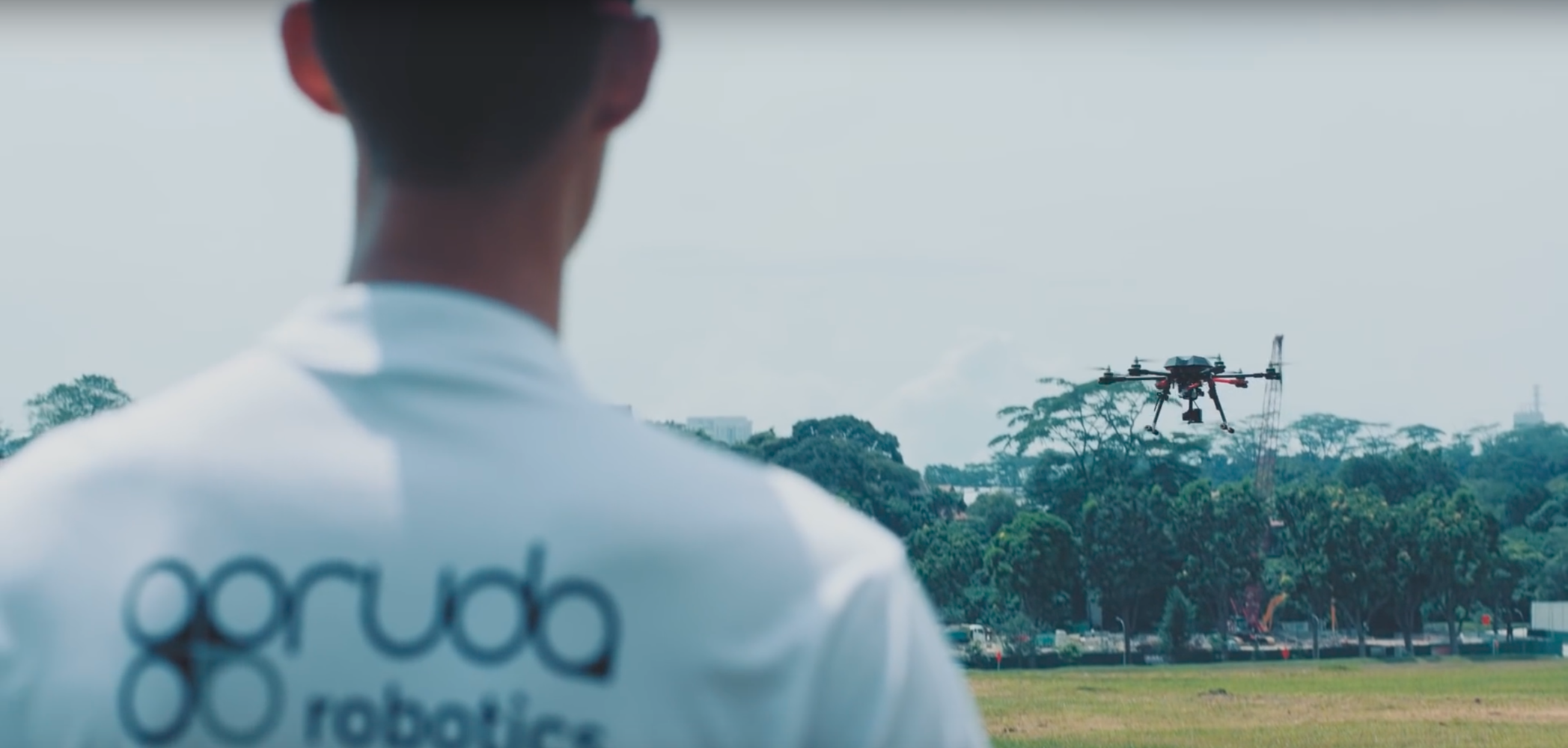 Tell Us the Outcome You Need
We'll Handle the Rest.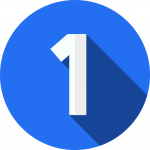 Tell Us Your Requirements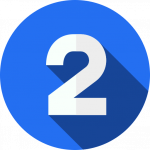 We'll Capture the Necessary Data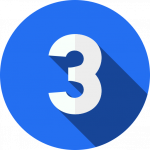 You'll Get Actionable Insights
Our flight services are able to cater to a range of industries. We work with you to understand your unique operational needs.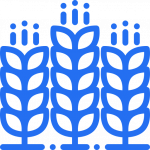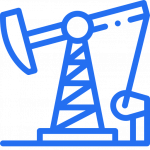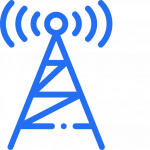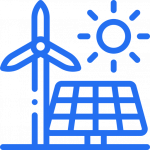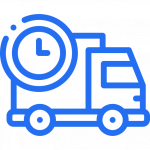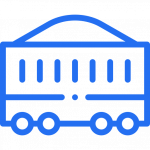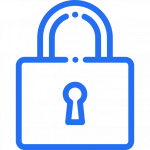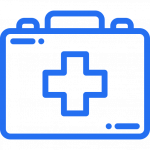 Our experienced flight team is able to carry out a range of services. Here are some of the services we provide: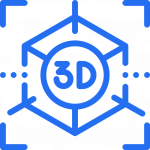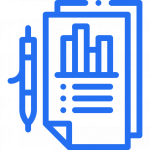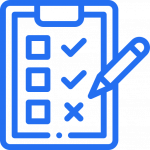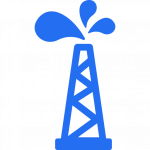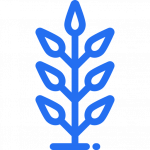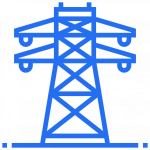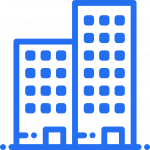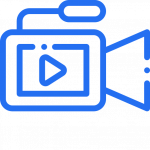 Licensed & Experienced UAV Pilots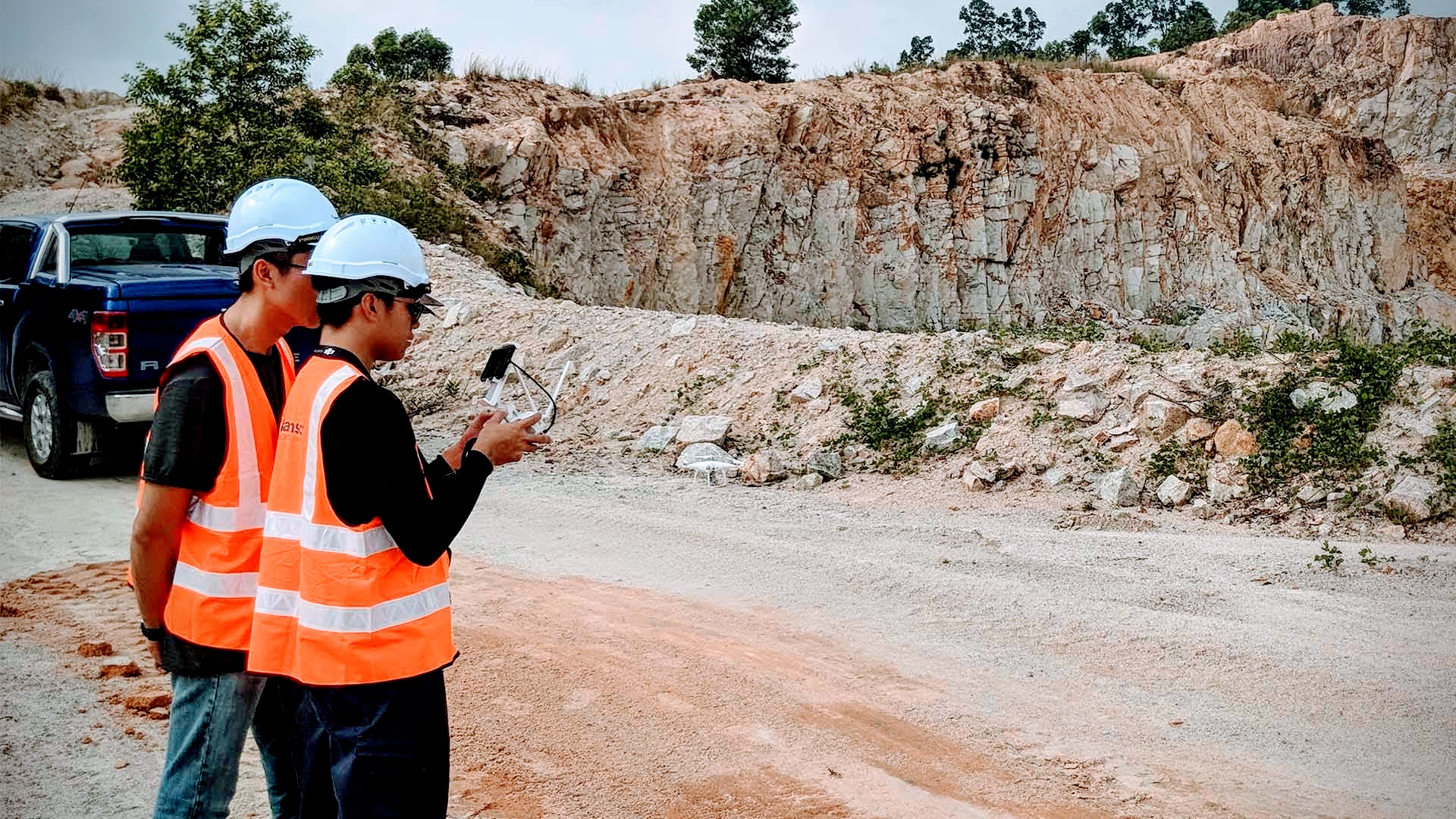 All members of our highly experienced Operations team are Unmanned Aircraft Pilot Licence holders. We have thousands of hours of combined experience operating a variety of multirotor and fixed-wing drones in harsh environments while capturing high-quality data.
Powered By Artificial Intelligence
Increase efficiency in inspections combined with the power of machine learning and technology means more actionable insights for your operations.
Our flight services are powered by our suite of AI applications.
Our Expertise, Your Operations
Garuda Robotics Flight Services are designed to enhance and help improve your operations. Contact us to find out how you leverage our expertise to start benefiting from aerial data without having to hire and train your own flight team.