Entrepreneurship Takes Flight: Garuda Robotics
From employing UAVs to optimize farming processes to inventing a comprehensive drone-based system for safe and accurate tower inspections, Garuda Robotics is bringing on a new era. 
Read more…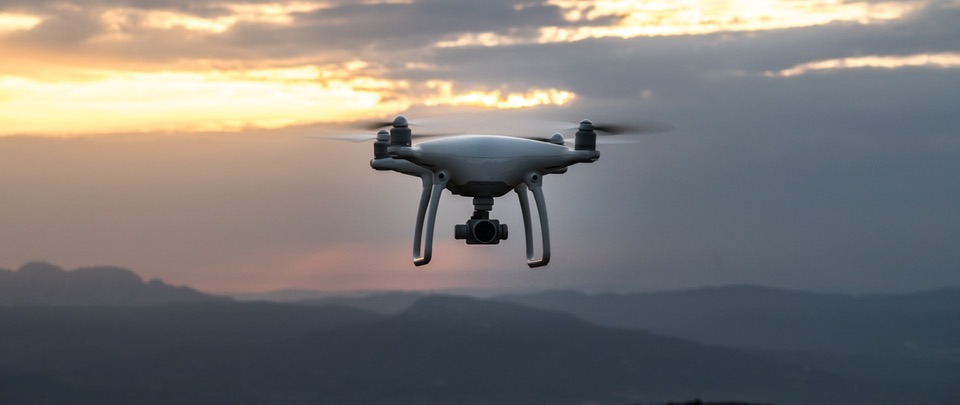 Taking Drone Services To The Skies
Podcast interview on how drones are deployed to scope telecommunications towers with unprecedented accuracy and study the health of trees in a plantation with heat signatures.
Read more…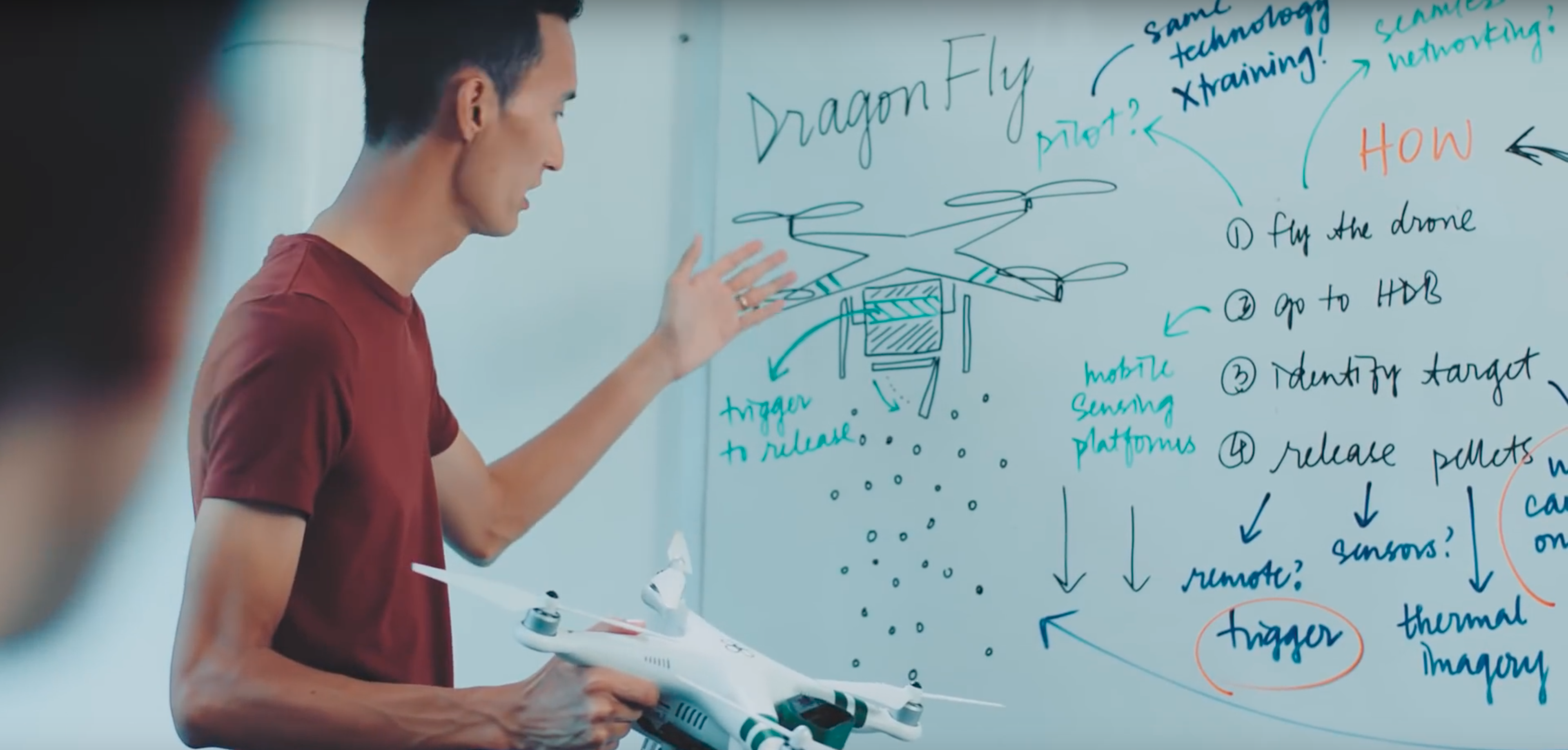 Drones, Privacy and Regulations
Usually in the four Ds: dull, demeaning, dangerous and dirty. That's where the promise of robotics really comes in. You want to take people out of terrible situations and have robots do the things. 
Read more…


Garuda Robotics has partnered with Wild Asia to deliver spatial analytics to smaller oil palm producers in Malaysia. The solutions offered include the digital mapping of farm plots (visual, near infra-red) and aerial data analytics (NDVI and tree-counts). These...
Today, we are excited to launch Garuda TowerSight, a complete system that integrates an industrial-grade UAV and a dedicated mobile app into a seamless tower survey workflow.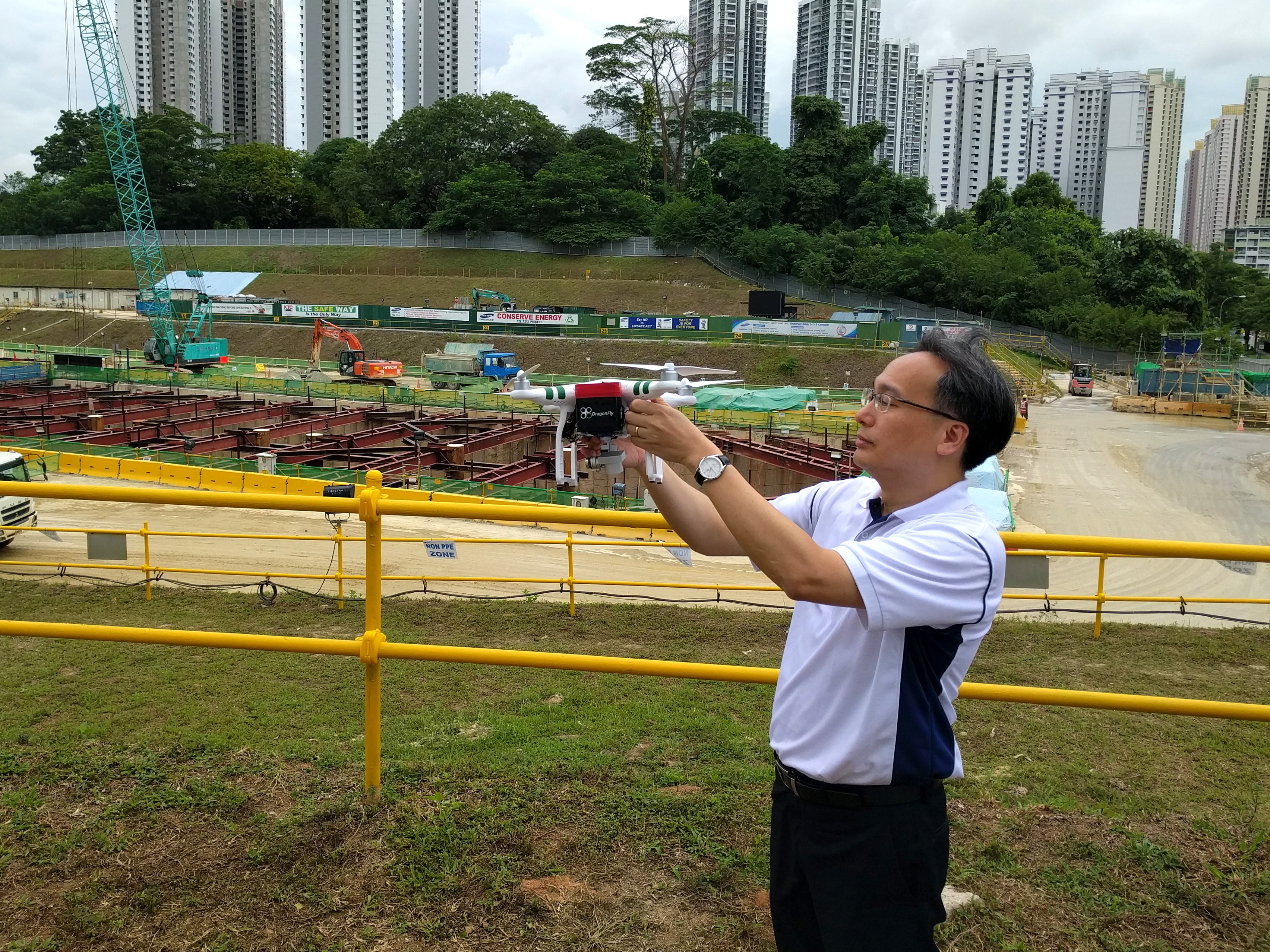 Garuda Robotics joins the fight against dengue and zika with the launch of Garuda DragonFly, a UAV system for monitoring disease-affected areas and depositing larvicide in hard-to-reach places.