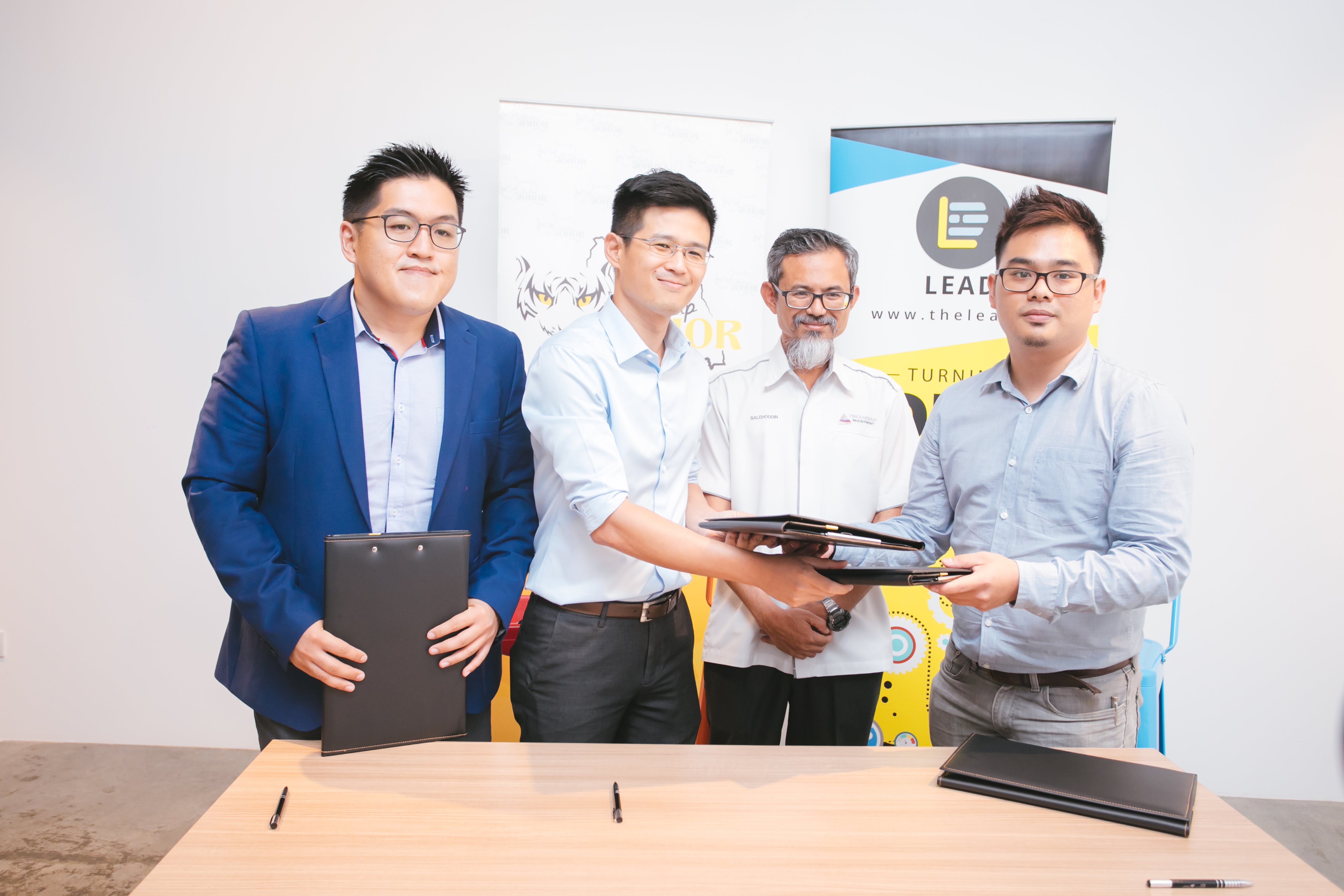 Garuda Robotics has partnered with StartupJohor to roll-out commercial drone pilot training courses in Malaysia for agricultural mapping as well as aerial inspection operations, on top of the existing presence of Garuda Robotics Academy in Singapore.
"Taking the learning & feedback about the pressing issues over the past 4 years of community & ecosystem building, StartupJohor Academy is launched with the goal to cultivate talents & provided consistent trained, high qualified human resourced pool to the tech & startup ecosystem of the southern region of Malaysia."
The two released courses are:
1. Professional Drone Piloting Course
A 5-day course is designed to equip farmers, drone operators and GIS experts with the essential know-how and practical experience on drone mapping projects specific to the agriculture sector.
2. Drone Mapping for Agriculture Course
A 5-day well-paced programme that trains participants in both classroom and outdoor flying setting to become proficient multirotor pilots ready for safe, efficient and reliable UAV operations.
The courses will be taking place in Iskander Puteri, a town that boasts a fairly new, and intensive, development project right next to Johor's famous LEGOLAND theme park, with outdoor on-site drone data capture integrated into the course schedule.
For more details on courses by StartupJohor Academy, kindly visit https://startupjohor.org/academy.
StartupJohor is a fast growing, hyper-local social enterprise dedicated to building the startup & entrepreneurial ecosystem in the southern region of Malaysia. Since its inception in 2014, StartupJohor has been working with various industry stakeholders in and around Johor's urban areas.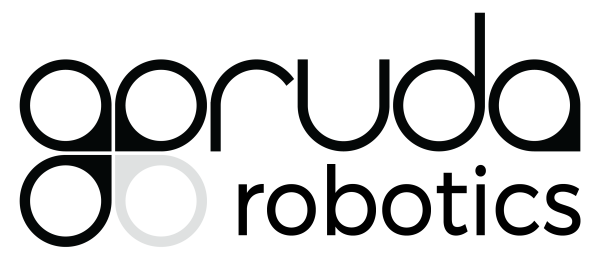 Garuda Robotics is a leading provider of drone solutions and services in Southeast Asia. The Garuda Robotics Academy is our training arm, drawing on our extensive operational experience in agriculture, infrastructure inspections, and oil & gas to train professional drone pilots.