Update (2019-03-15):
The e2i training subsidy for the Professional Multirotor Pilot Course at Garuda Robotics Academy is no longer active. The subsidy program ran from Jul 2017 until Dec 2018 and supported numerous trainees to complete a rigorous drone training program designed to prepare them for ongoing operations as a safe, effective and compliant operator. We would like to record our appreciation to e2i for their support as a launch partner for Garuda Robotics Academy. We are glad to have played a part in this effort to upskill and reskill Singaporeans, and we look forward to expanding our drone training programs to cater to a larger segment of drone enthusiasts and users.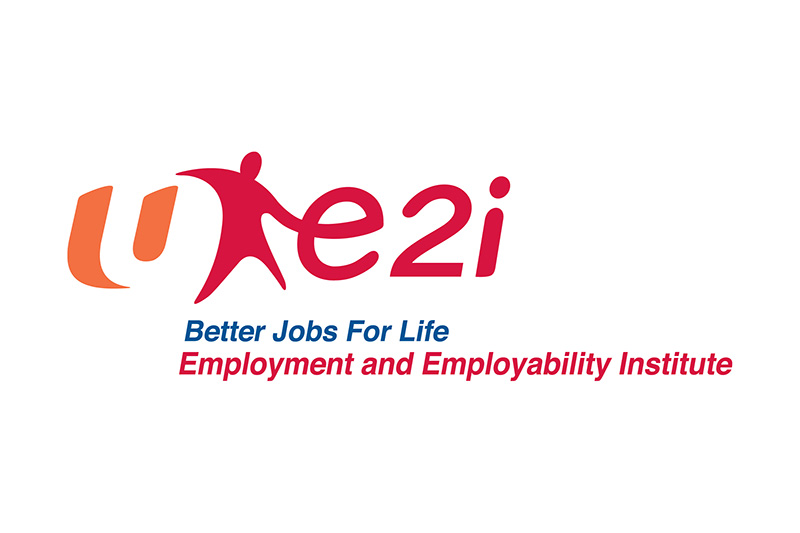 At Garuda Robotics Academy, we provide professional training by professional pilots. Drawing on our extensive operational experience in agriculture, infrastructure inspections, and oil & gas, we impart the theory, practical skills and mindsets necessary to succeed as a professional drone pilot.
In tandem with the launch of the Garuda Robotics Academy, we are glad to announce a partnership with the Employment and Employability Institute (e2i) to support the training of professional drone pilots in Singapore:
Singapore citizens who sign up for the Professional Multirotor Pilot Course (Code: P01) will receive a 50% course fee subsidy from e2i.
The Professional Multirotor Pilot Course is the foundational course of our Professional Pilot Training series, and is designed to prepare participants for the Unmanned Operator Permit (UOP) test administered by the Civil Aviation Authority of Singapore (CAAS).
e2i is the empowering network for individuals and companies seeking skills and solutions for growth. Since 2008, e2i has assisted more than 500,000 individuals through our career guidance, professional development, and job matching services. With an extensive network of partners, e2i offers hiring, training and productivity solutions to businesses. We are an initiative of the National Trades Union Congress (NTUC) to support nation-wide manpower and skills upgrading initiatives.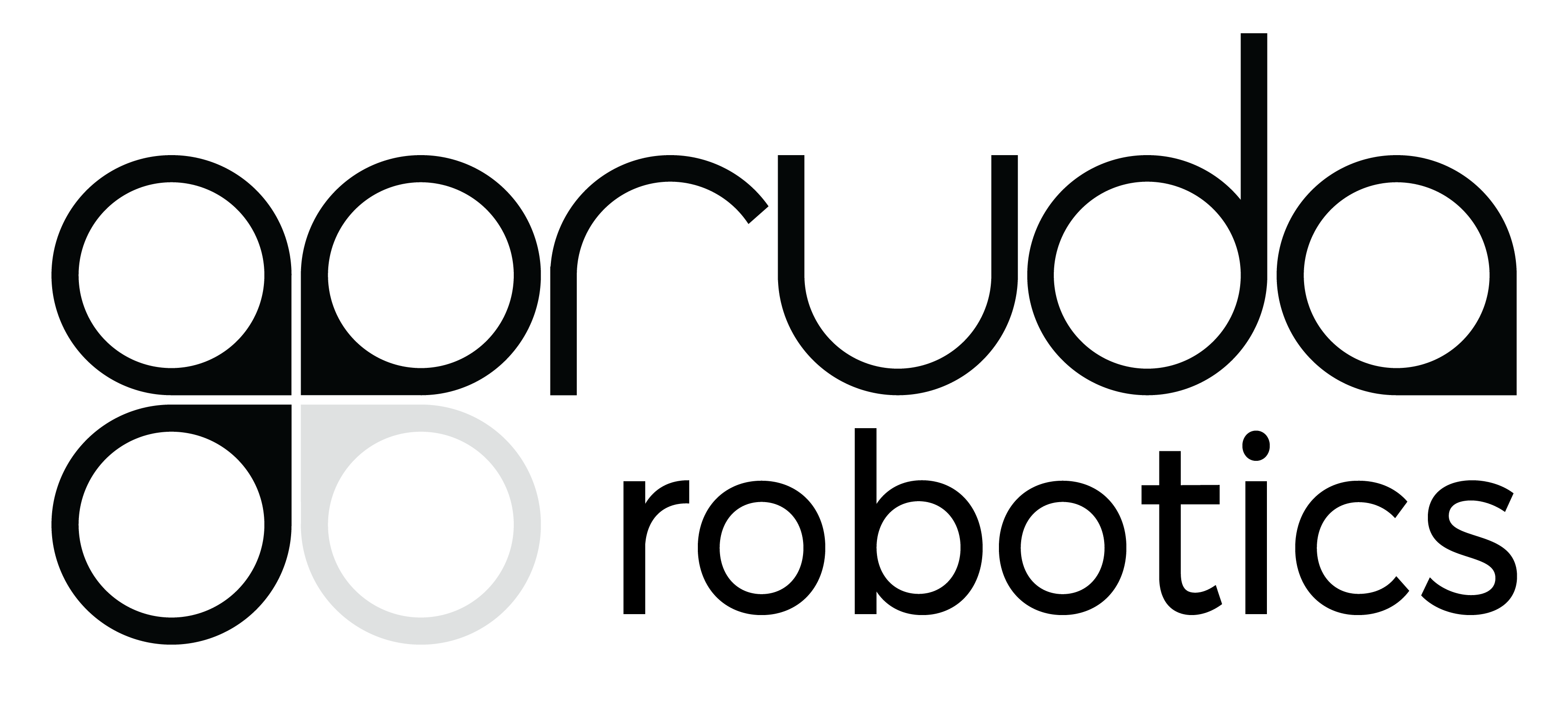 Garuda Robotics is a leading provider of drone solutions and services in Southeast Asia. The Garuda Robotics Academy is our training arm, drawing on our extensive operational experience in agriculture, infrastructure inspections, and oil & gas to train professional drone pilots.