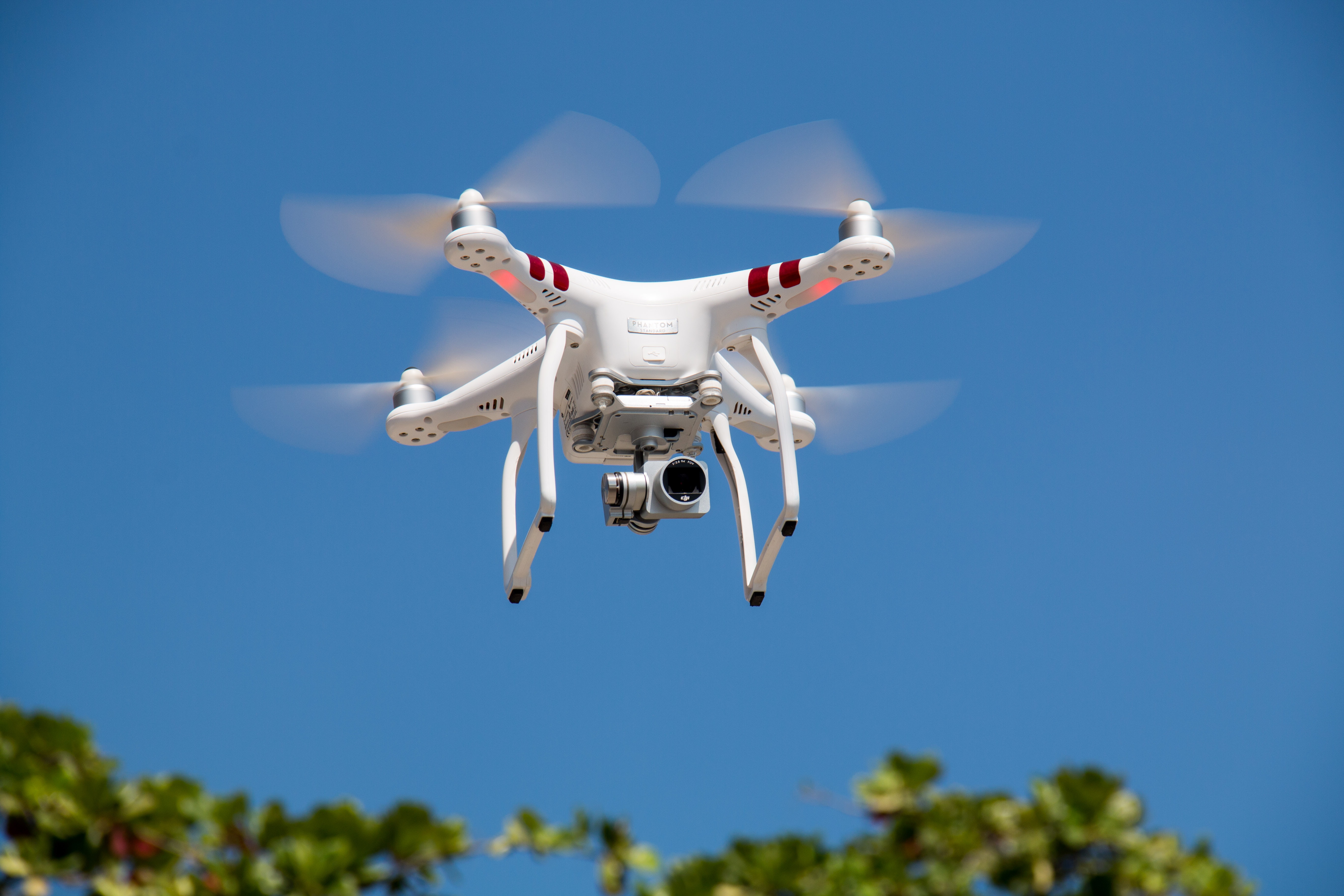 Updates to Unmanned Aircraft Regulations
The Civil Aviation Authority of Singapore (CAAS) announced updates to the Unmanned Aircraft (UA) regulatory restrictions in October. The regulations now include basic training requirements in the form of a UA Basic Training Certificate (UABTC) or a UA Pilot License (UAPL). This is on top of the mandatory registration of UA weighing over 250g and obtaining the necessary operating permits for UA flying.
What this means for UA users
Recreational UA users should get a UAPL if their UA exceeds a total weight of 7kg. Education UA users that operate UA weighing more than 7kg will need to get a UAPL, an Operator Permit, and a Class 1 Activity Permit regardless of the location and height at which the UA is flown.
Commercial UA users must get a UAPL regardless of the weight of the UA, the location and height at which the UA is flown.
The regulations will come into effect from 1 February 2021. Failure to get a UABTC or UAPL is liable upon conviction to a fine of up to $50,000 or to imprisonment up to 2 years, or to both, for the first offense.
For more details on UA regulatory requirements, visit caas.gov.sg/flyitsafe.
UATO.SG by Garuda Robotics
Garuda Robotics believes that these updates will ensure a higher standard of safe and responsible UA operations. UATO.SG, our dedicated training and assessment wing, sets the regional benchmark for professional UA training. Our experienced trainers equip UA pilots with in-depth theoretical and practical knowledge with our extensive range of rotorcraft courses.
To learn more about obtaining a UAPL, visit UATO.SG.