WE ARE| solving real-world problems by advancing robotics and artificial intelligence technologies.

 = Licensed UAV pilot / instructor pilot, Civil Aviation Authority of Singapore (CAAS)
Mark Yong

CEO & Co-founder
Ex Nanyang Technological University faculty. 20 years robotics experience. BS/MS Carnegie Mellon, MS Michigan.
Jiin Joo Ong

CTO & Co-founder
Ex Amazon engineer, SingTel evangelist. 17 years enterprise software experience. BS Carnegie Mellon, MS Stanford.
Nicholas Hon

Chief Pilot & Instructor
Ex Republic of Singapore Air Force UAV instructor pilot. 8 years UAV experience.
Nicholas Ng

Software
Mobile & embedded software. Ex Gemalto engineer.
Rex Tan
Geospatial
Geospatial and mapping.
Iryanto Jaya
Software
Front-end web applications.
Alphonsus Tay
Hardware
UAV systems.
Low Jia Chai
Marketing
Marketing and communications.
Jack Lim
Operations
Awesome intern.
Wong Tack Wai

Academy
UAV instructor pilot.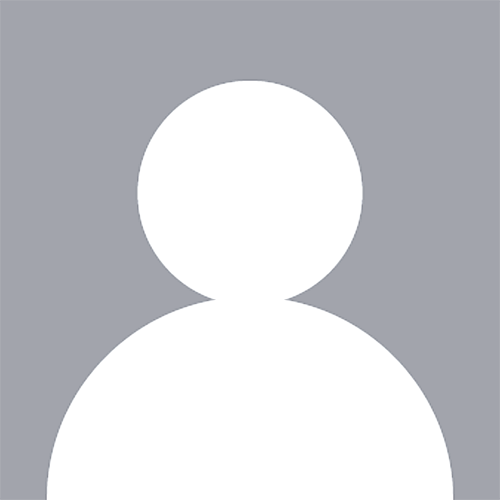 Kelvin Lai
Operations
UAV pilot.