We are innovators, engineers, designers and pilots.
We believe in the power of robotics, AI and data to transform industries.
Our mission: To enhance industrial practices by working closely with clients to build and deploying drones and data analytics in the field.
 = Licensed UAV pilot, Civil Aviation Authority of Singapore (CAAS)
Mark Yong
CEO & Co-founder 

Former Nanyang Technological University faculty. 20 years of robotics experience.
Jiin Joo Ong
CTO & Co-founder

Former Amazon engineer, SingTel tech evangelist. 16 years of software experience.
Nicholas Hon
Chief Pilot & Instructor 

Former Singapore Air Force UAV instructor pilot. 8 years UAV experience.
Nicholas Ng
Software 

Mobile & embedded software. Former Gemalto engineer.
Rex Tan
Geospatial
Geospatial and mapping.
Iryanto Jaya
Software
Front-end web apps. 3D graphics.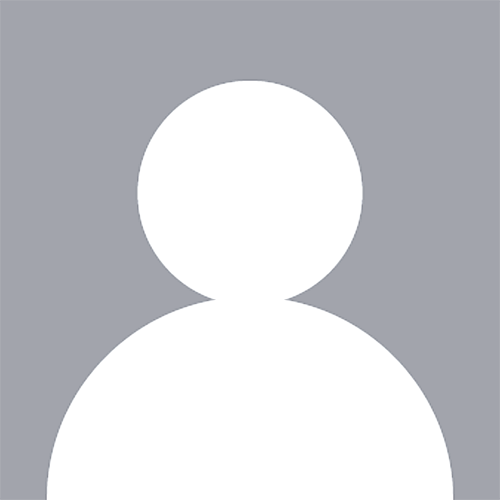 Alphonsus Tay
Hardware
UAV systems.
Low Jia Chai
Marketing
Marketing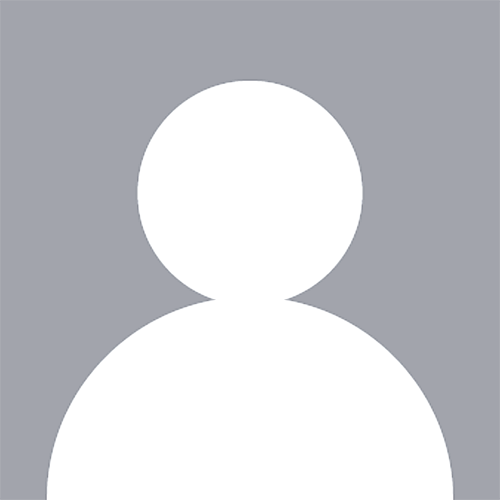 Wong Tack Wai
Academy
Multirotor/fixed-wing flight school instructor.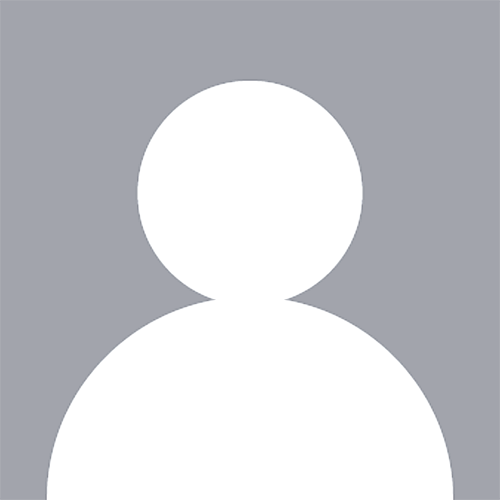 Jack Lim
Hardware/Operations
Awesome intern.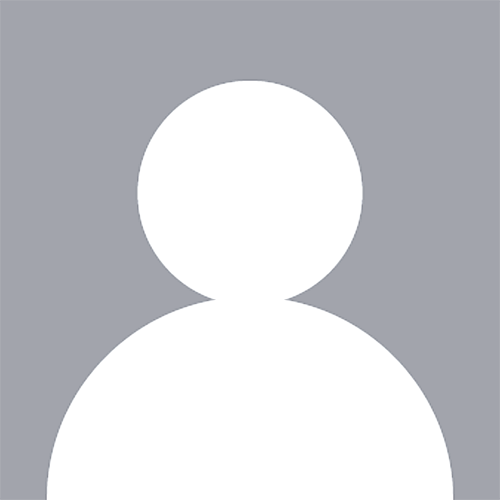 Kelvin Lai
Operations

UAV pilot.