We are innovators, engineers, designers and pilots.
We believe in the power of robotics, AI and data to transform industries.
Our mission: To enhance industrial practices by working closely with clients to build and deploying drones and data analytics in the field.
 = Licensed UAV pilot, Civil Aviation Authority of Singapore (CAAS)
Mark Yong
CEO & Co-founder

Former Nanyang Technological University faculty.
Jiin Joo Ong
CTO & Co-founder

Former Amazon engineer and SingTel technology evangelist.
Nicholas Hon
Chief Pilot & Instructor

Former Singapore Air Force UAV instructor pilot.
Nicholas Ng
Software

Mobile apps & embedded systems. Former Gemalto engineer.
Rex Tan
Geospatial
Geospatial and mapping.
Iryanto Jaya
Software
Front-end web apps. 3D graphics.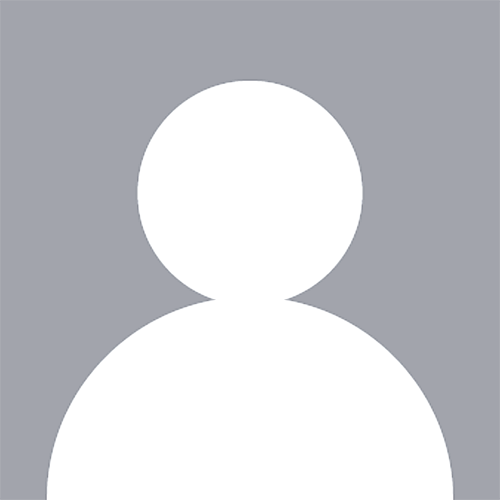 Andreas Chrisna Mayong
Software
Awesome intern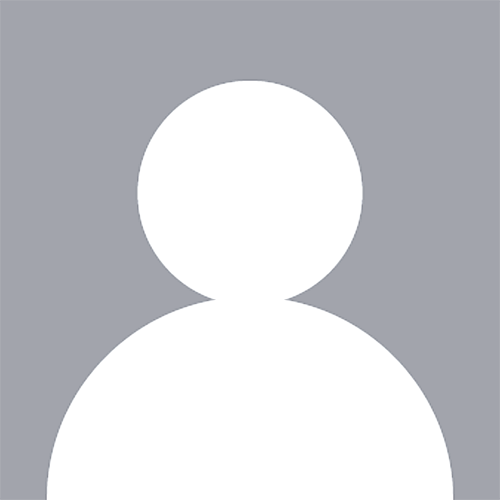 Liu Shisong
Operations
Awesome intern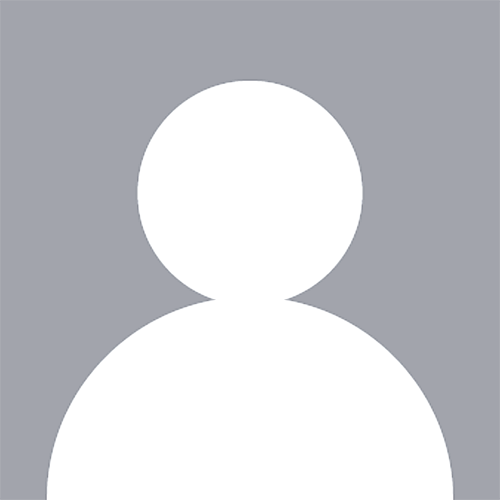 Anthony Jhoni
Operations
Awesome intern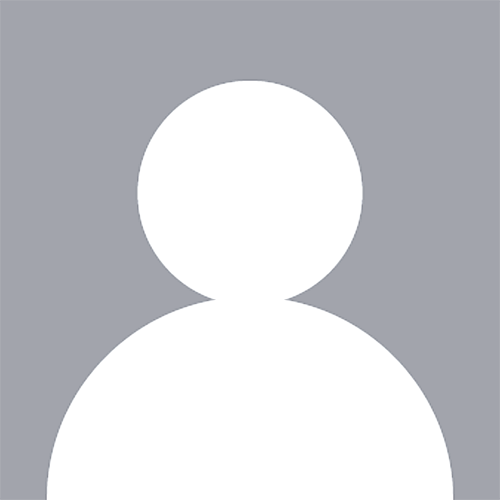 Gabriel Tay
Hardware
Awesome intern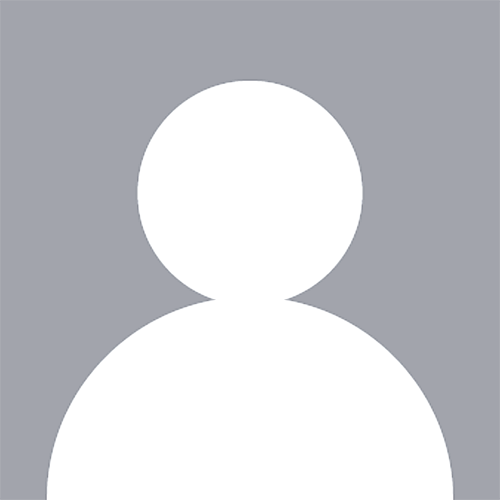 Alphonsus Tay
Hardware
Awesome intern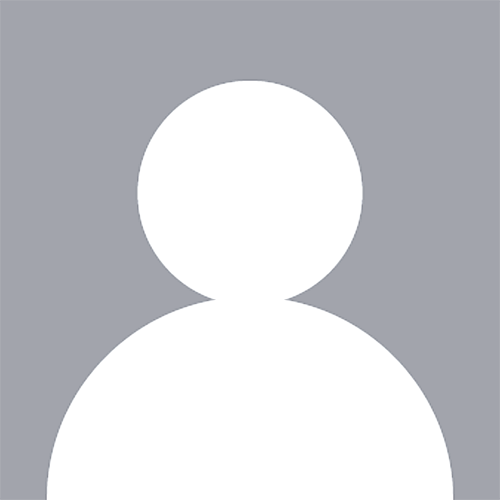 Tay Ming Liang
Geospatial
Awesome intern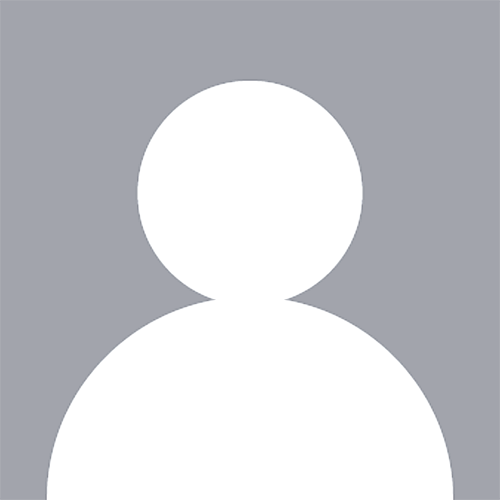 Jack Lim
Hardware
Awesome intern