SkyView Panorama
Sell "The View" of your upcoming high rise condominiums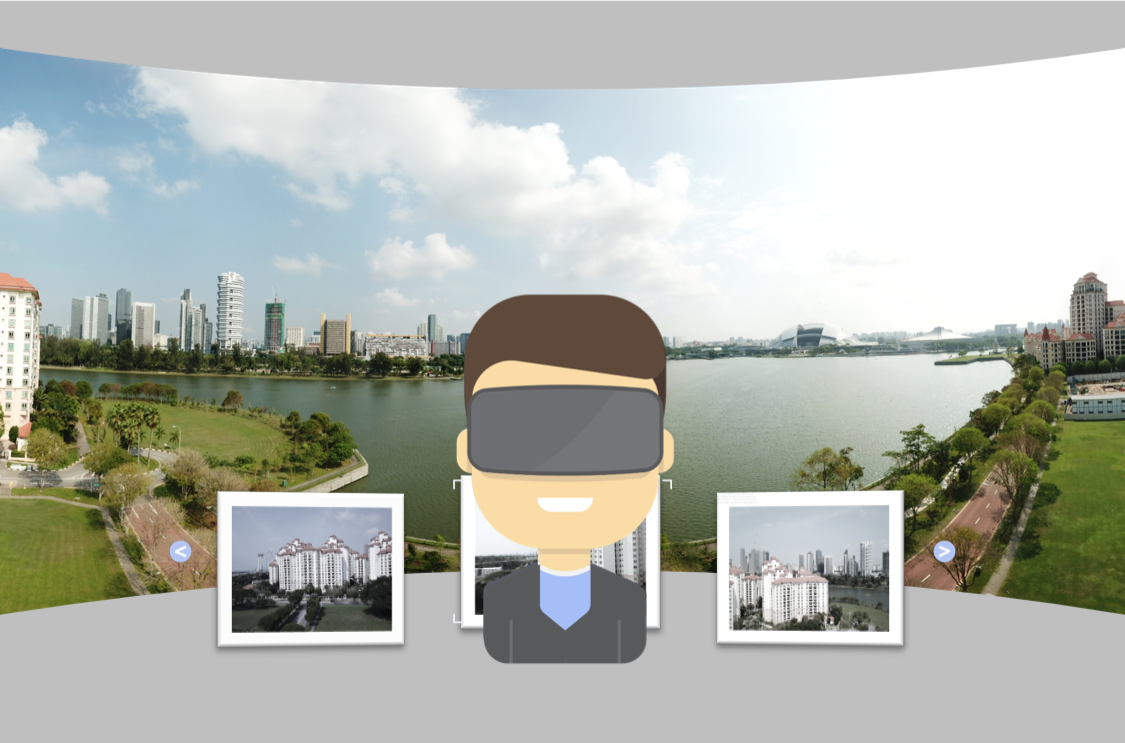 Immersive Viewing Experience in Virtual Reality
Interactive panoramic tours that bring prospective buyers through the breathtaking view offered by each unit of the condominium
Highlight USP through Annotations
Panoramas can be fully annotated to inform prospective buyers of places of interest and possible obstructed view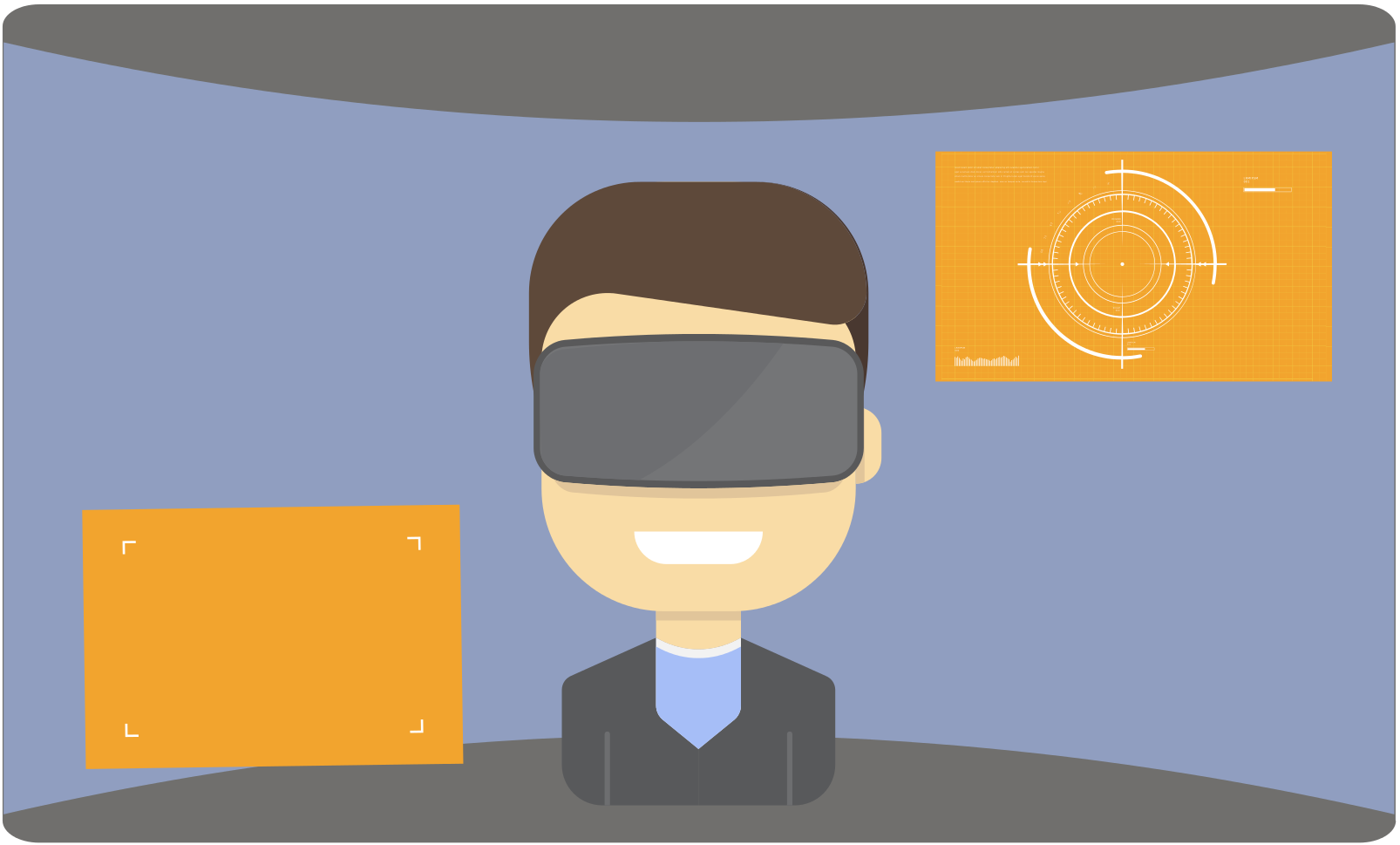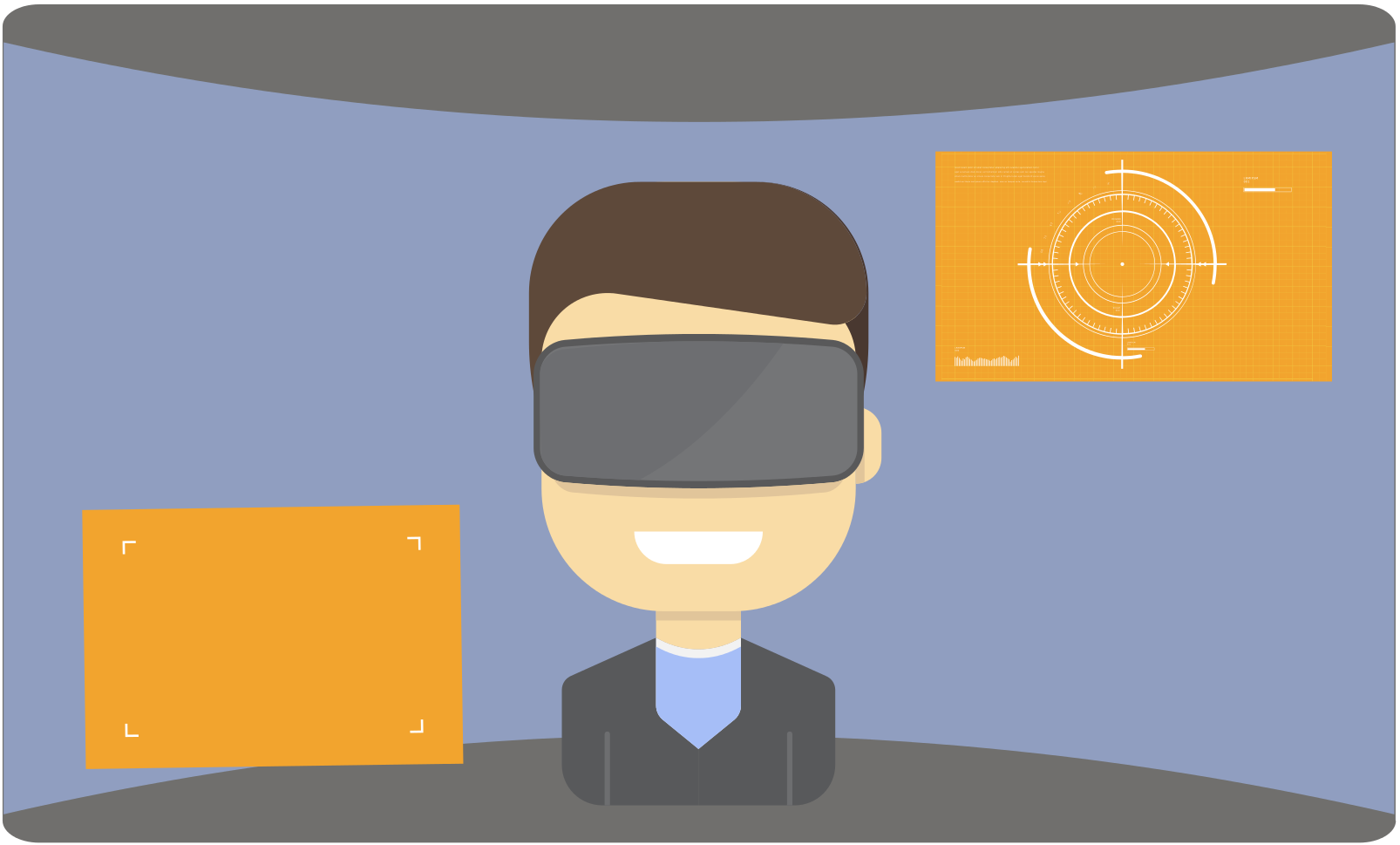 Highlight USP through Annotations
Panoramas can be fully annotated to inform prospective buyers of places of interest and possible obstructed view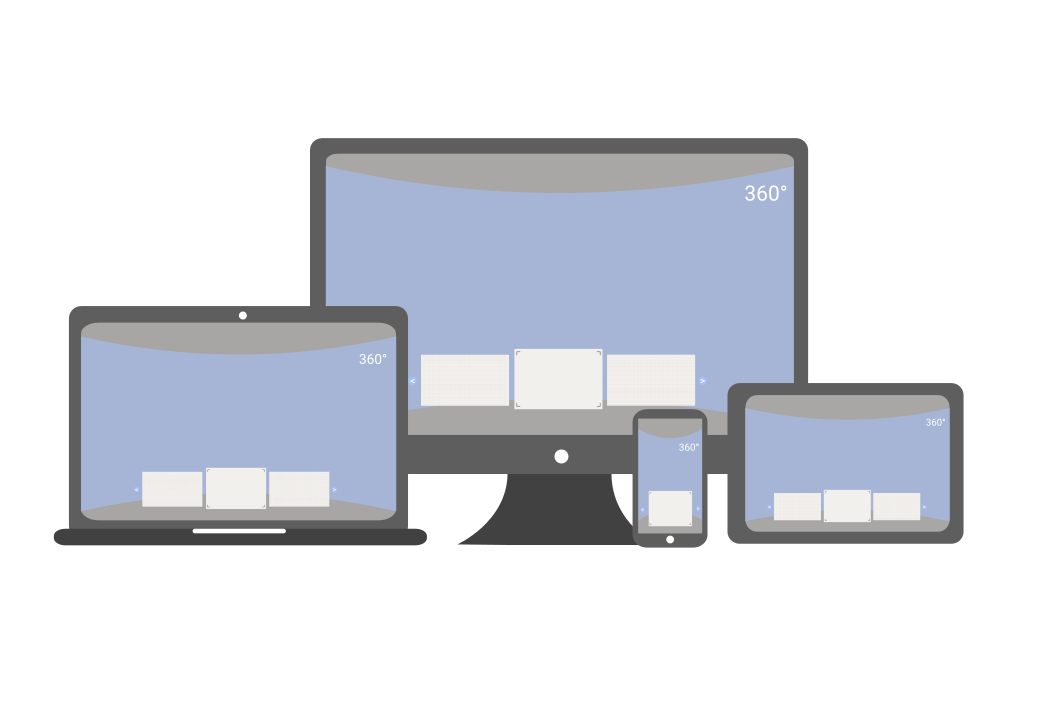 Tours can be viewed in virtual reality (VR), on desktops, laptops and mobile devices (i.e. tablets or smartphones)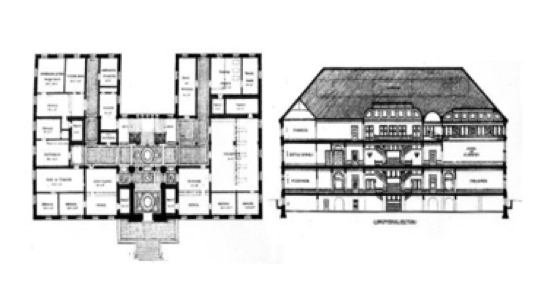 Send us architectural drawings of the condominium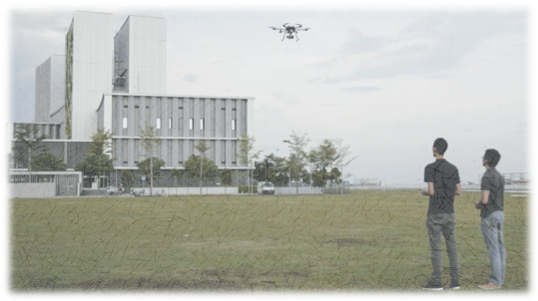 Arrange for us to fly at the location of the condominium to capture the view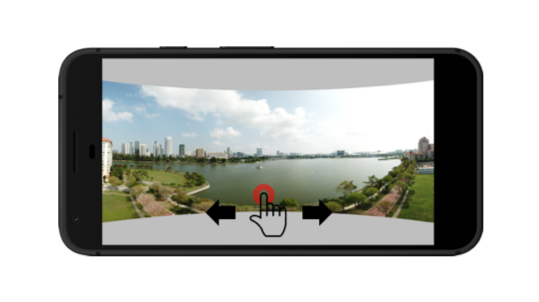 Receive your panoramic tour and showcase it to prospective buyers
1 Condominium Block (up to 15 floors)
SGD 5,000
Each additional floor
SGD 250
Availability:
Malaysia (Johor) & Singapore
Flight Date:
Two weeks from Order Date
Delivery Date:
Two weeks from the Flight Date
Package includes a one-time consultation before flight date to confirm the features desired in the panoramic tour. Discounts available for more than 10 blocks quotation.
Go beyond imaginations. Tell your stories with virtual reality.
Contact us for a quotation today