Training by Professional Pilots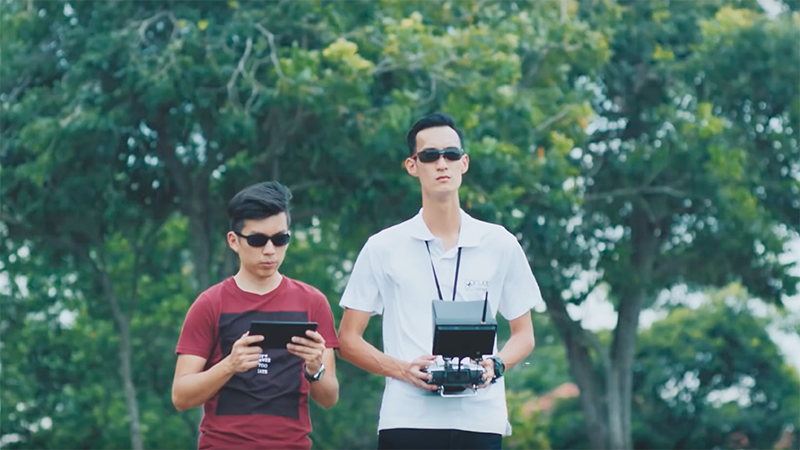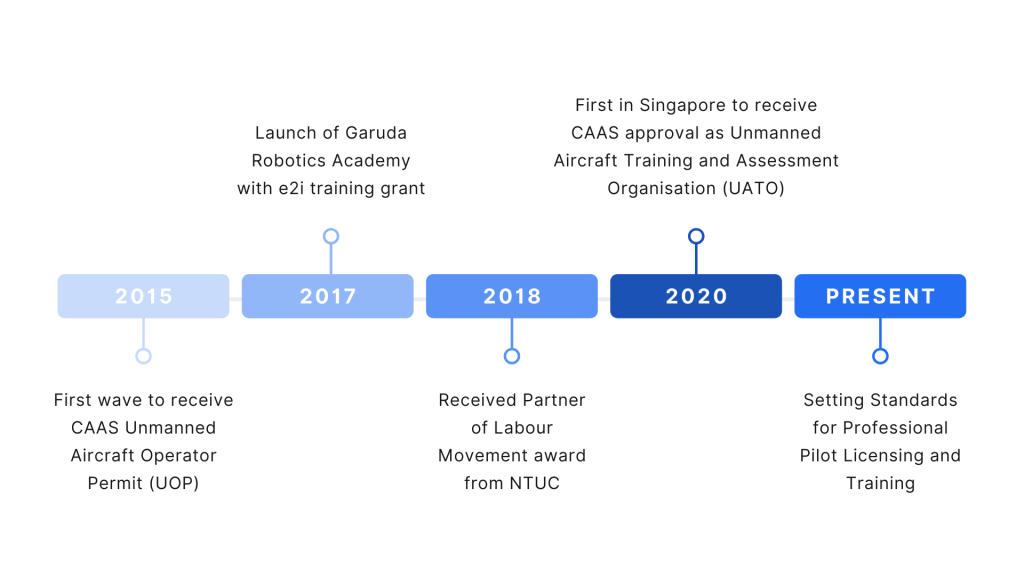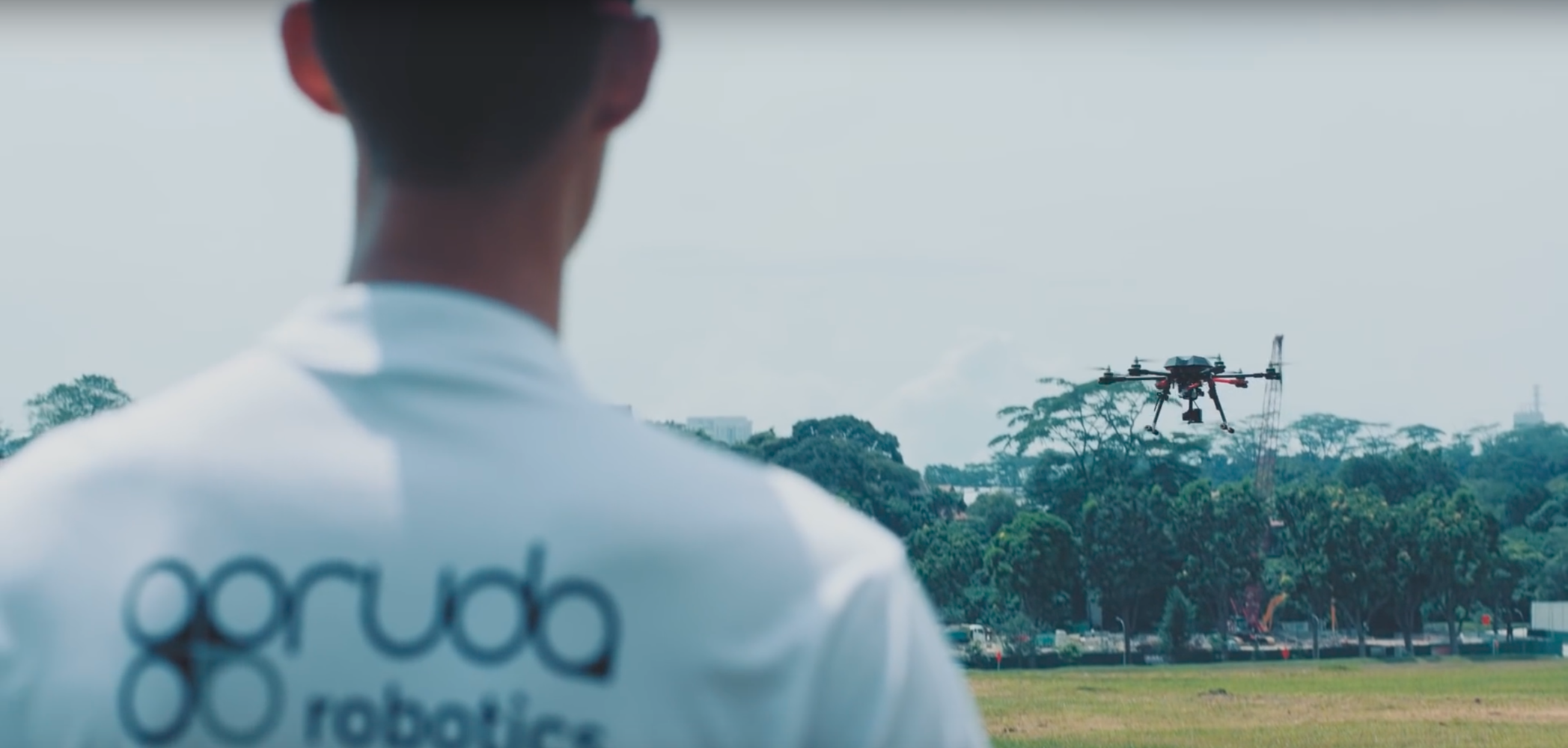 Our team of pilot-instructors have extensive experience in providing professional UAV services across SEA. They have logged thousands of simulator and real-life flying hours operating industrial-grade UAVs and have amassed extensive experience training UAV pilots to be operationally-ready.
Looking to Attain a Professional Pilot License in Singapore?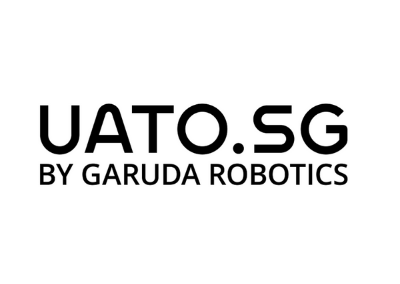 If you are looking to attain an Unmanned Aircraft Pilot License (UAPL) in Singapore, visit UATO.SG By Garuda Robotics for a wide range of courses catered to the Professional Pilot community.
Our expertise extends beyond training. Our consulting services offer customised solutions for your needs.
If you are interested in training your team of drone pilots and building your in-house drone operational capabilities, contact us to find out how we can design a customised solution for you.