UAV Flight Services
Full Service Data Capture
Tell us the outcome you need. Let us handle the rest.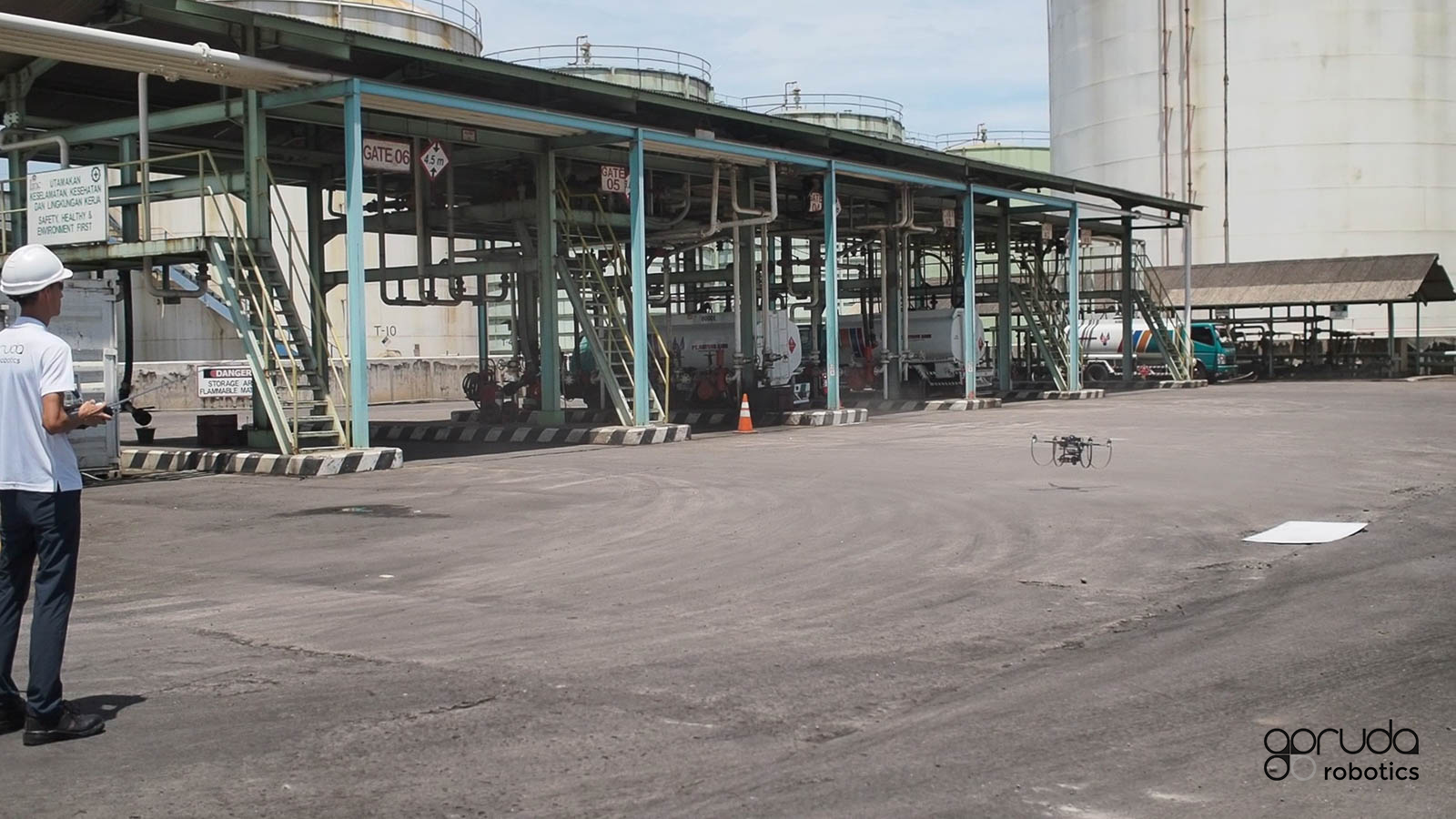 Want the benefits of drone-captured aerial data without the hassles of operating drones? Our Operations team provides professional drone services across Southeast Asia to clients in the agriculture, infrastructure and security domains.
Successfully deploying drones for industrial purposes requires extensive skills training, licensing by a civil aviation authority, ongoing training in project planning and flying operations, and familiarity with local aviation regulations.
Licensed and Experienced Pilots
All members of our highly experienced Operations team are holders of the Civil Aviation Authority of Singapore (CAAS) Unmanned Operator Permit (UOP). Together, they have thousands of hours operating a variety of multirotor and fixed-wing drones in harsh environments while capturing high-quality data.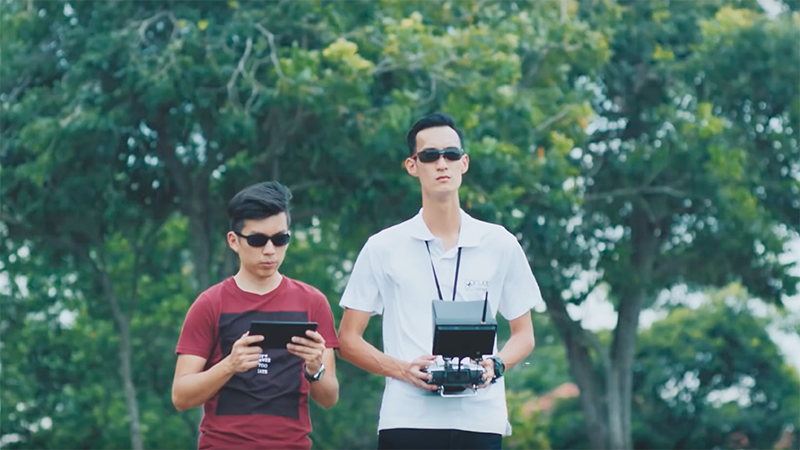 Our Track Record

Past projects include:
Agriculture
Plantation mapping (oil palm, coconut, vegetable farms)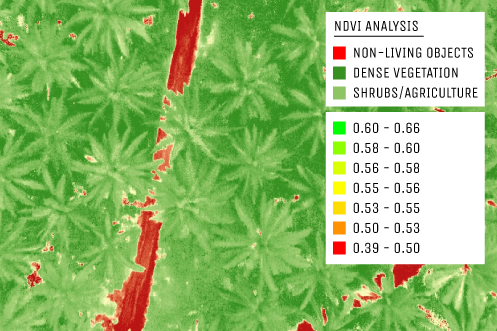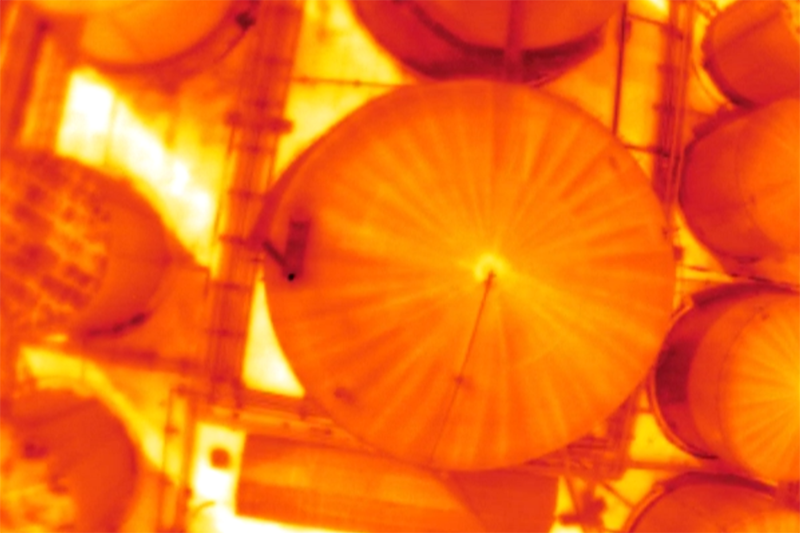 Safety Inspections

Safety compliance checks and facility status inspections at Oil & Gas storage facilities
Infrastructure
Inspections and 3D modeling of building facades/roofs and solar panel arrays