The Aerial Solution for Safe Management Measures
Real-Time Crowd Estimation from Above
Implementing safe-distancing measures can be challenging with expansive areas to manage and a manpower-intensive, time-consuming process.
Our solution is an integrated system that can capture, analyse and visualise crowd estimation in real-time.
How does SafeDistance work?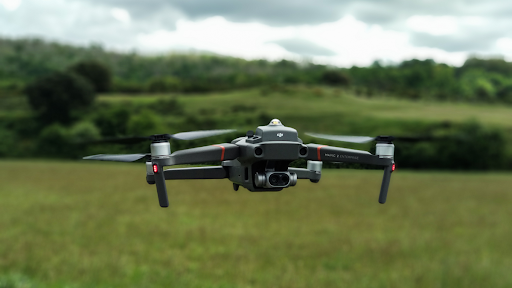 Capture
Take pictures or videos of the location under surveillance and upload them.
Video streaming is available for areas with good mobile network coverage.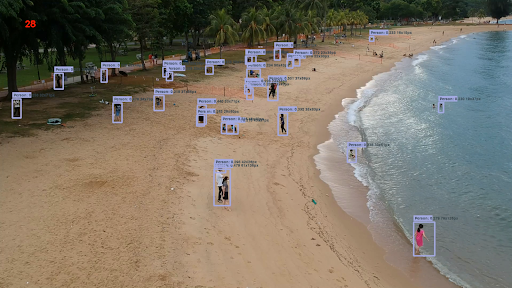 Analyse
Use our people counters to estimate the total number of people in the scene.
Our computer vision model is trained using drone images, which is more accurate than off the shelf AI.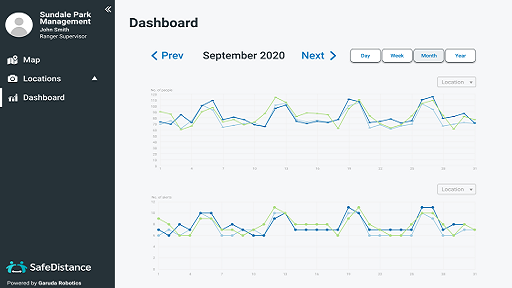 Visualise
Plan your flights to segment your area by waypoints for full coverage.
We will help you tally counts, keep history, and visualize the impact of your safe distancing measures.
SafeDistance is compatible with all drone models supported by Plex Pilot, DJI Go 4 and any drone with RTMP streaming capabilities.
⚠ Fly safely, legally and responsibly in accordance with the regulations in your local jurisdictions.
Safety without Compromising on Privacy
Preserve the anonymity of the individuals in the video stream. With SafeDistance, you are able to count people without identifying them from the drone video stream.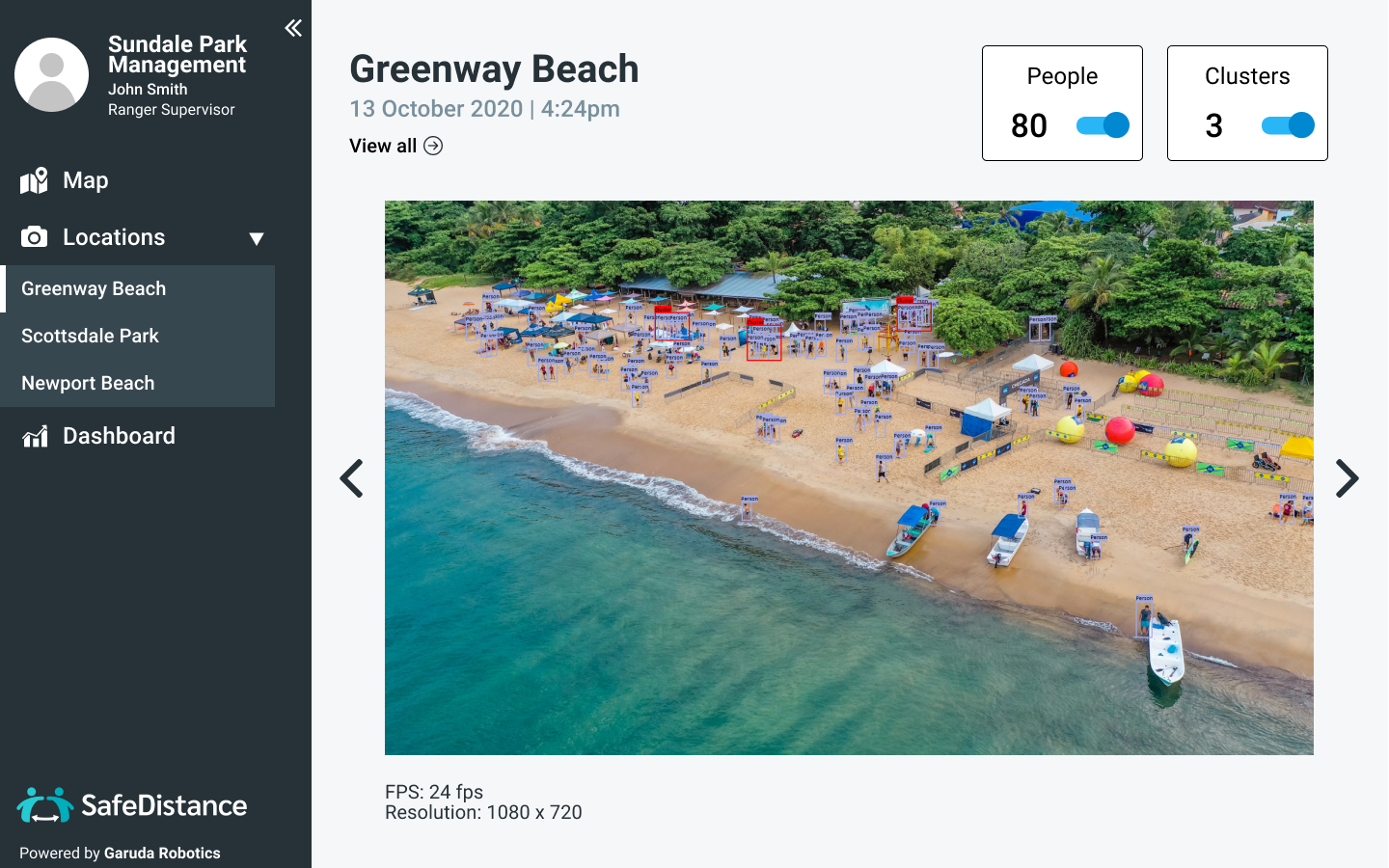 50% off SafeDistance for Garuda Plex Customers
We are no long offering complimentary SafeDistance trials.
However, for a limited time only, Garuda Plex Live Tier customers are entitled to a 50% discount off a SafeDistance subscription.
Click the Sign Up button below and we will get you started with a SafeDistance account.
Get Started with Real-Time Crowd Estimation
We understand the complexities of managing and enforcing safe-distancing measures in large venues and outdoor spaces now that the new normal of safe distancing and other safety management practices are here to stay. Contact us to find out how your organisation can improve efficiency with SafeDistance.