Enforce Safe Distancing Measures From The Sky
Count people without identifying them from a drone camera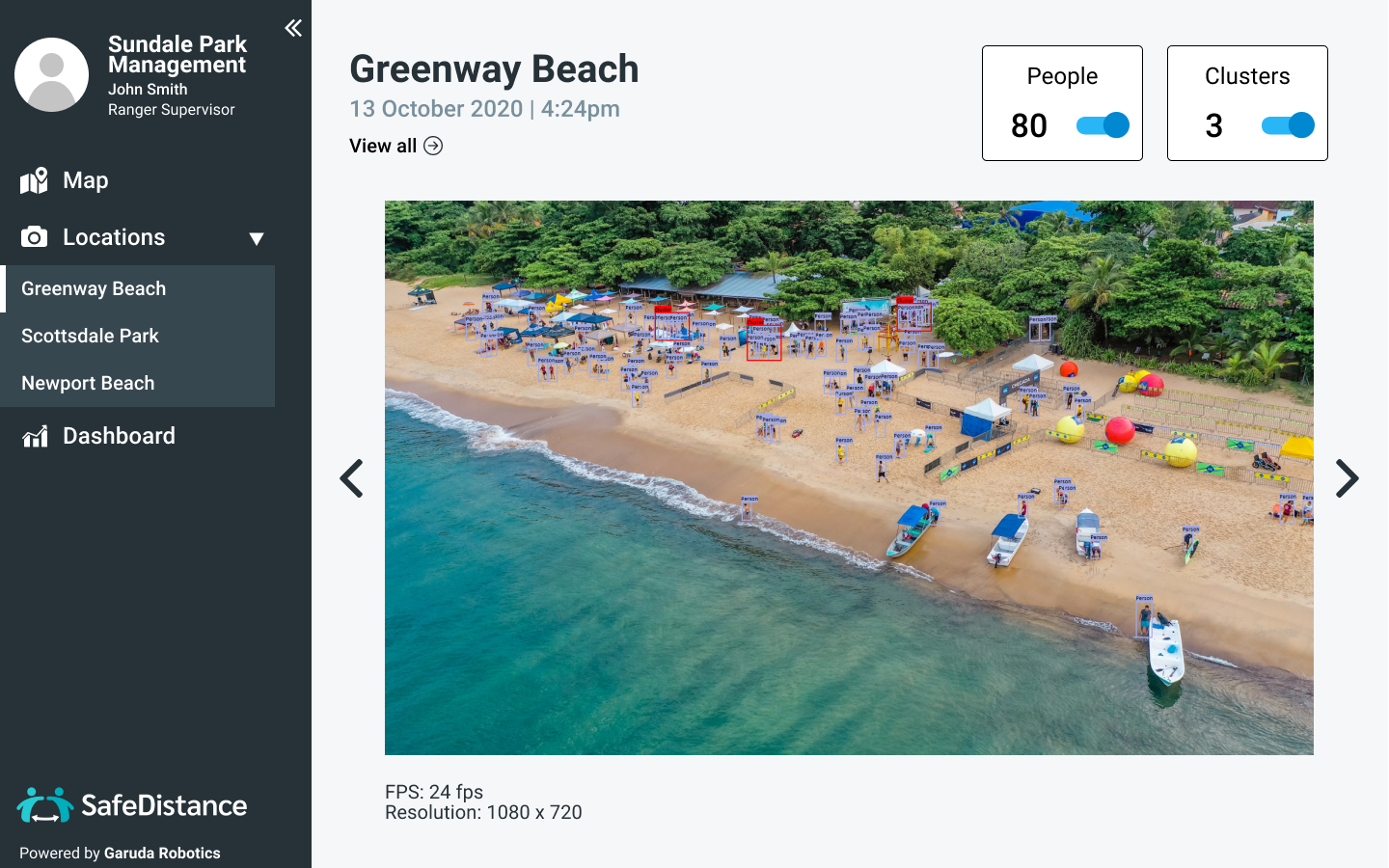 How does SafeDistance work?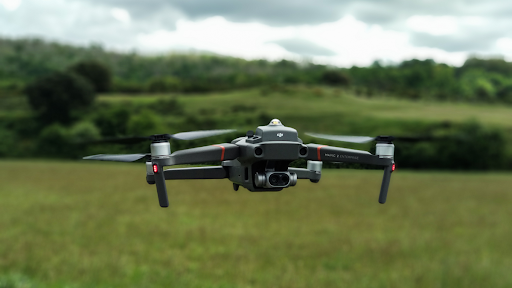 Capture
Take pictures or videos of the location under surveillance and upload them.
Video streaming is available for areas with good mobile network coverage.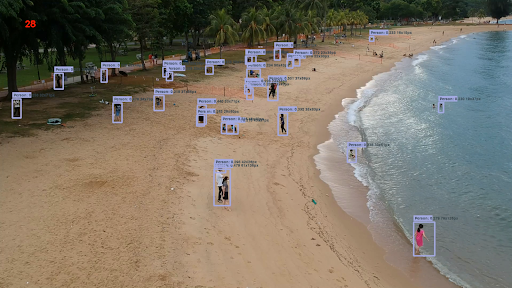 Analyse
Use our people counters to estimate the total number of people in the scene.
Our computer vision model is trained using drone images, which is more accurate than off the shelf AI.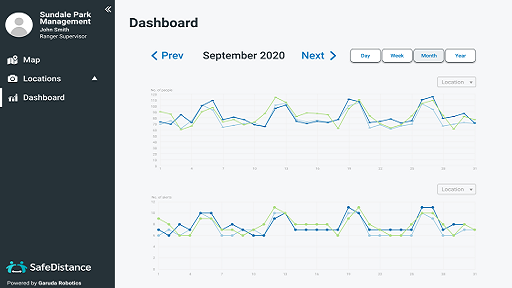 Visualise
Plan your flights to segment your area by waypoints for full coverage.
We will help you tally counts, keep history, and visualize the impact of your safe distancing measures.
SafeDistance is currently in Beta
To sign up for our free Beta, you need to be on Garuda Plex Live tier. See Pricing.
Simply fill up this form and we will add you to the trial.
SafeDistance is compatible with all drones supported by Plex Pilot, DJI Go 4, or any drones with RTMP streaming capability.
Lead time for Singapore customers: 1 week
Lead time for international customers: 3 weeks
For Singapore customers
1 week
For international customers
3 weeks
News and measures for Safe Distancing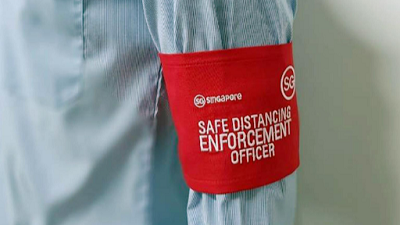 As more outdoor locations open, visitors are reminded that the rule where no more than 5 persons can be in a group applies.
} 21 Aug 2020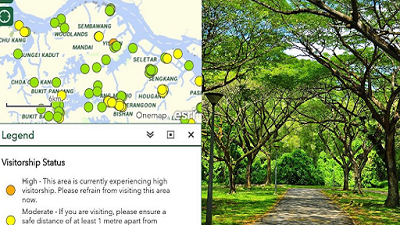 Now that school exams are over, more families are expected to visit parks – use Safe Distance @ Parks to find less crowded parks to visit.
} 9 Jun 2020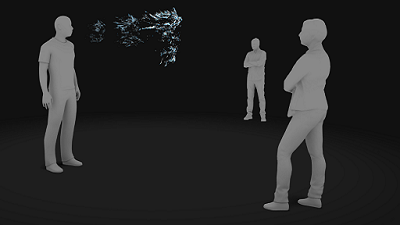 3D Simulation to show why Safe Distancing is a crucial step to beat the pandemic.
} 14 Apr 2020