Enforce Safe Distancing Measures From The Sky
Count people without identifying them from a drone camera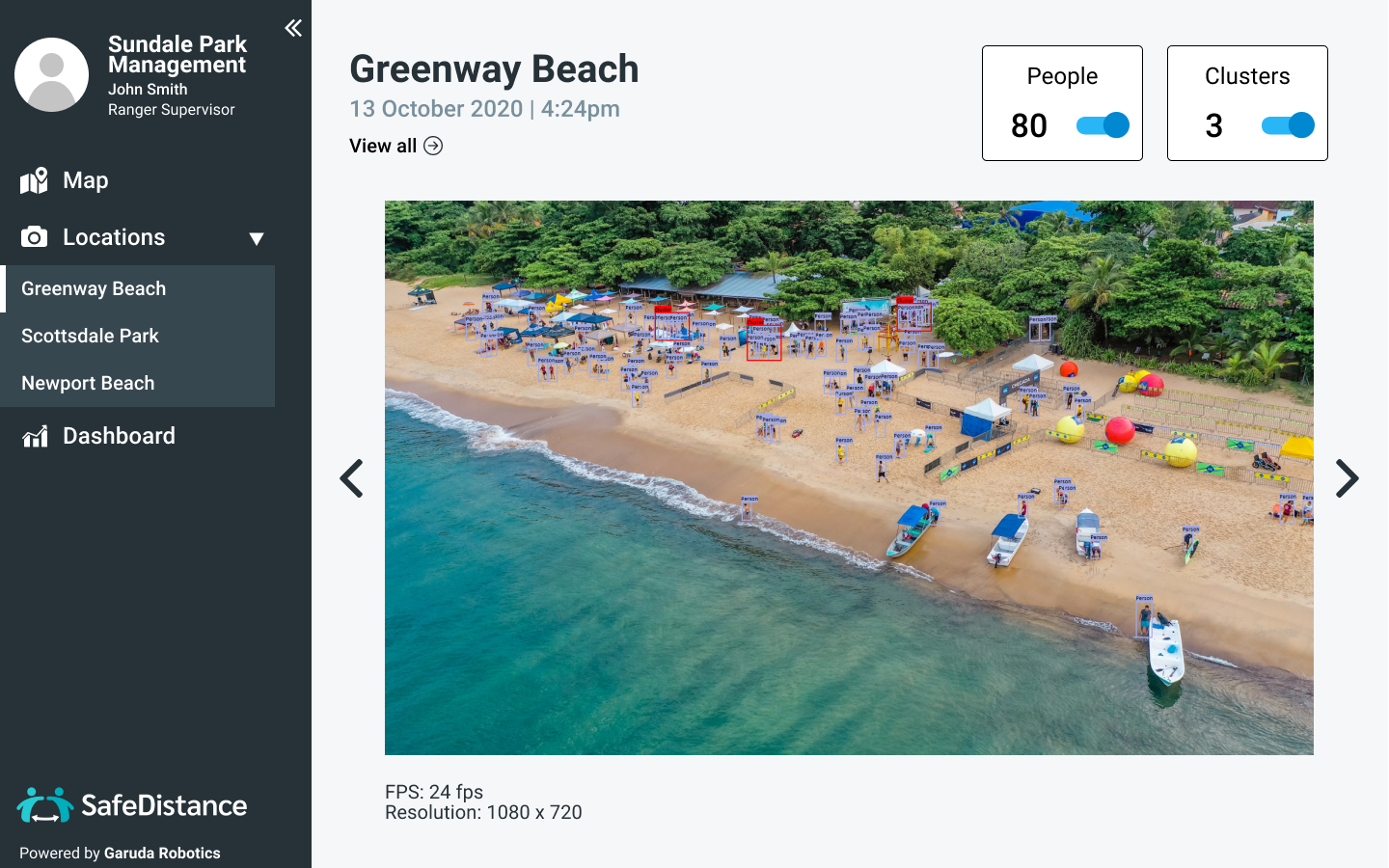 How does SafeDistance work?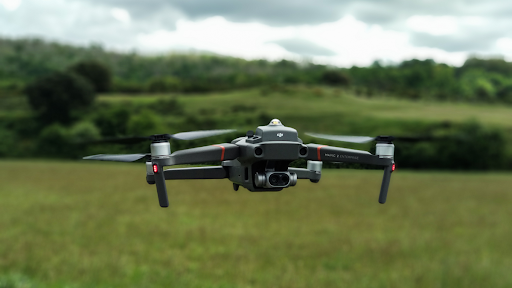 Capture
Take pictures or videos of the location under surveillance and upload them.
Video streaming is available for areas with good mobile network coverage.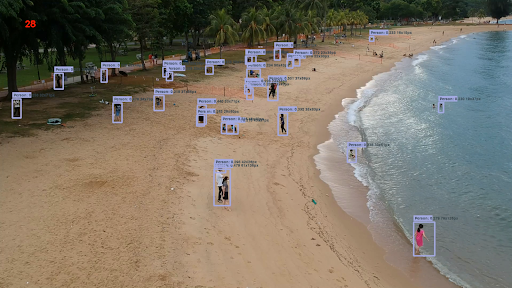 Analyse
Use our people counters to estimate the total number of people in the scene.
Our computer vision model is trained using drone images, which is more accurate than off the shelf AI.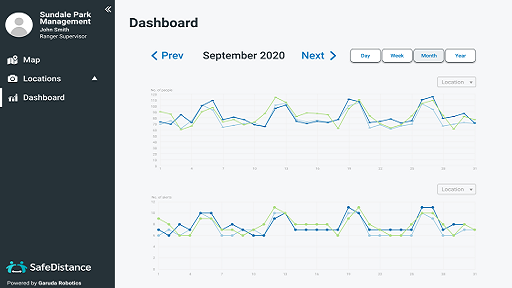 Visualise
Plan your flights to segment your area by waypoints for full coverage.
We will help you tally counts, keep history, and visualize the impact of your safe distancing measures.
Limited time 50% off SafeDistance
Our Free Trial has ended. However, if are a Garuda Plex Live Tier customer, for a limited time you're still entitled a 50% off SafeDistance.
Whether or not you are not using our Garuda Plex platform yet, click the Sign Up button below and we will create an account for you.
Bring Your Own Drone: SafeDistance is compatible with all drone models supported by Plex Pilot, DJI Go 4, and any drones with RTMP streaming capability. Remember to fly safe, legally, and responsibly in accordance to the regulations in your local jurisdictions.
Latest on Safe Distancing Measures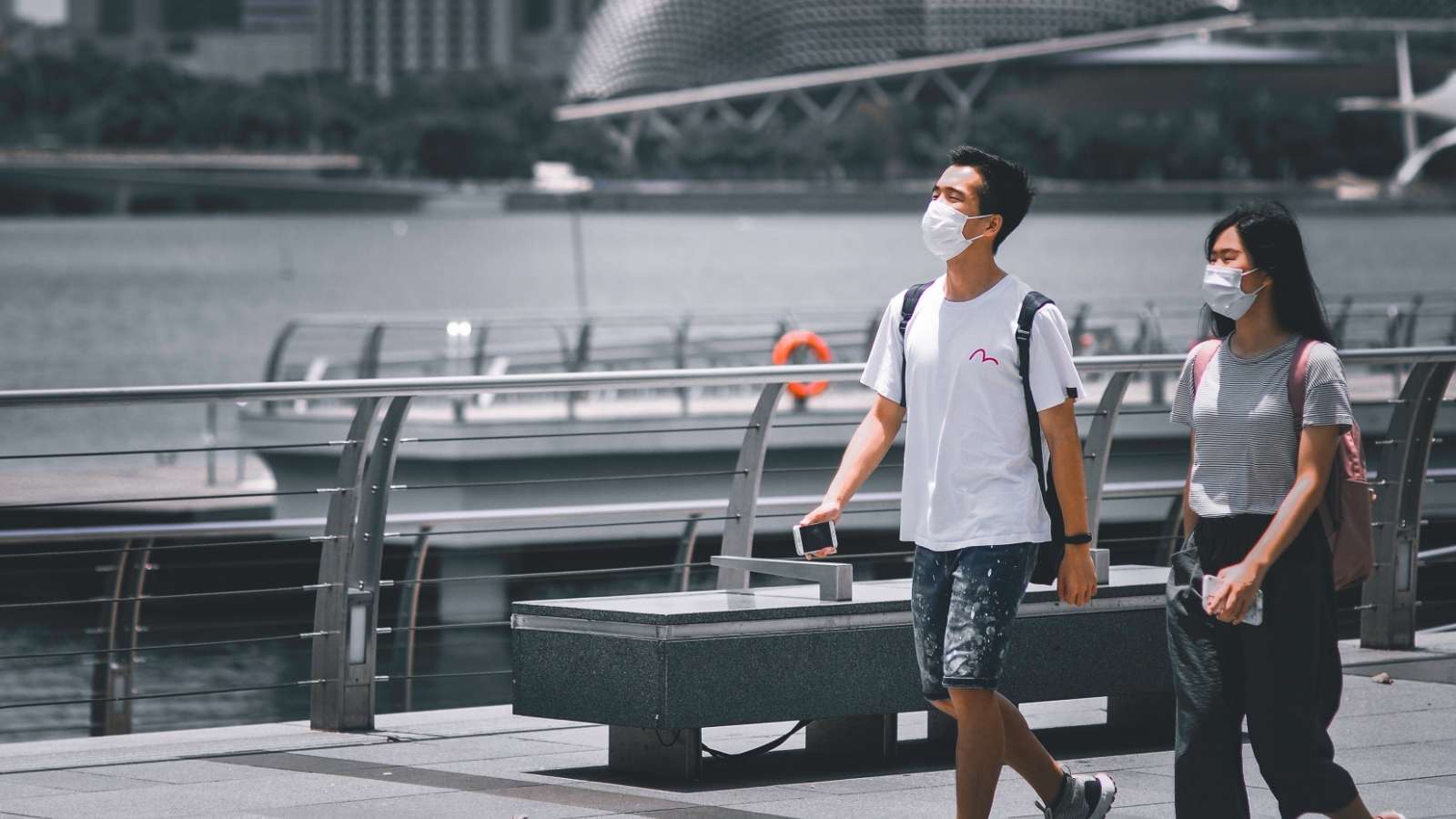 People must be prepared for a Phase 3 that could last for a "prolonged period" of a year or more, said Minister for Health Gan Kim Yong
} 4 Nov 2020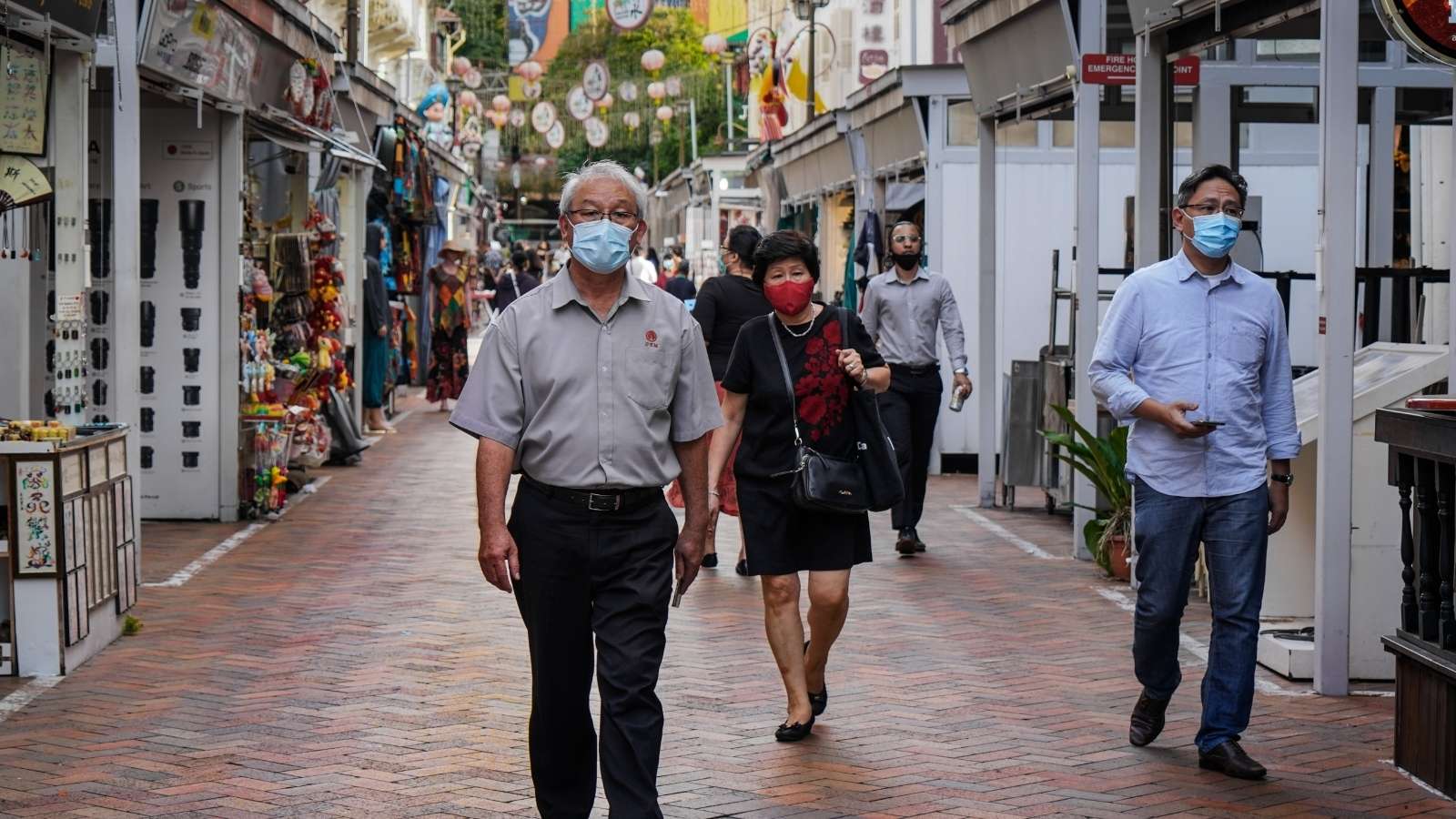 As part of phase three, gatherings outside homes could be increased from five to eight people and capacity limits in venues may be increased.
} 21 Oct 2020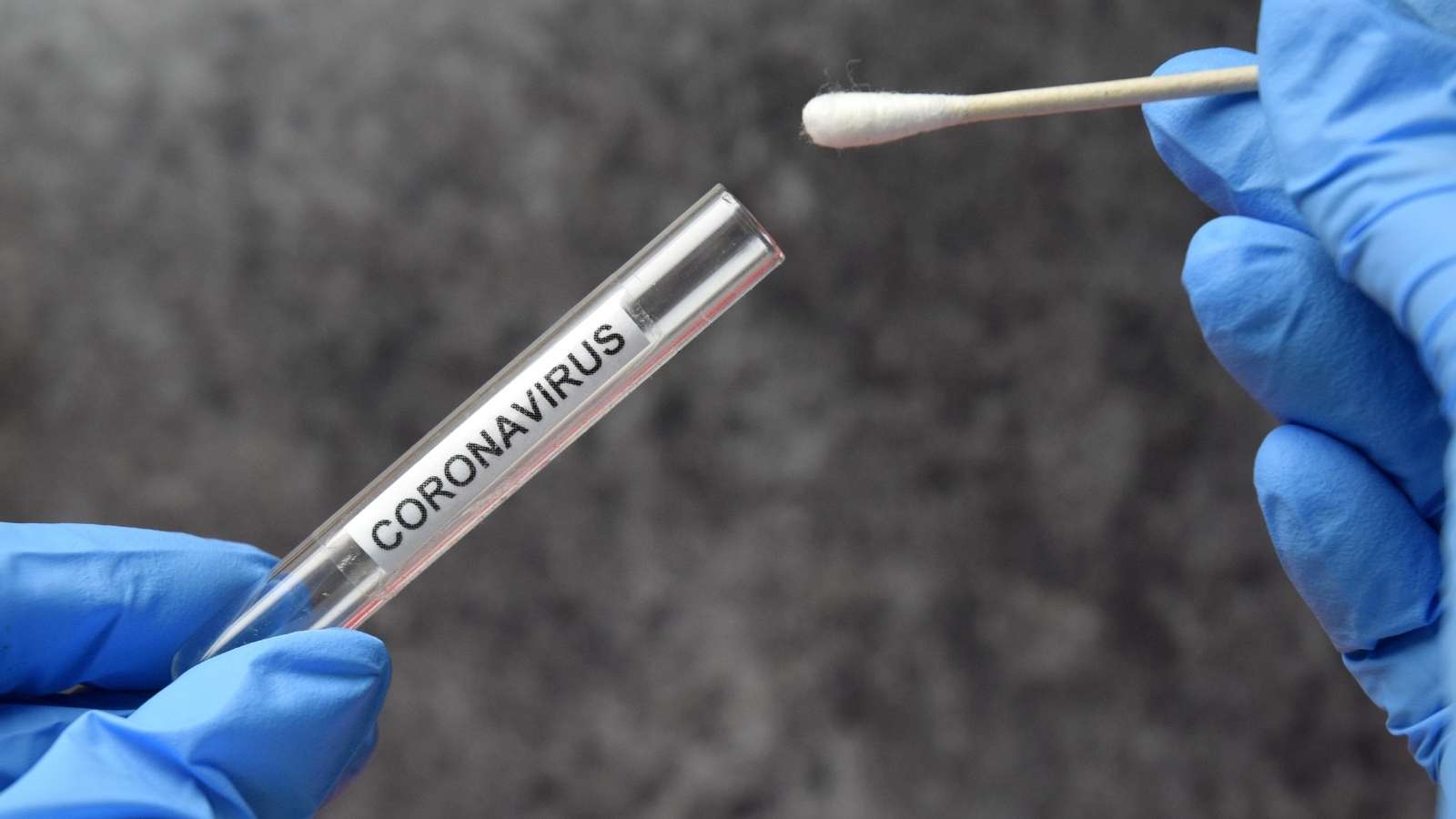 Testing and tracing efforts must be scaled up while continuing to adhere to the safe management measures.
} 20 Oct 2020