Creating the Future of Drones
In the next five years, drones will be deployed for a variety of life-saving and safety-enhancing applications. As drone technology advances by leaps and bounds, national airspace regulators have adjusted aviation regulation frameworks accordingly to ensure safety is maintained, while encouraging brave new uses of drones. What is on the horizon?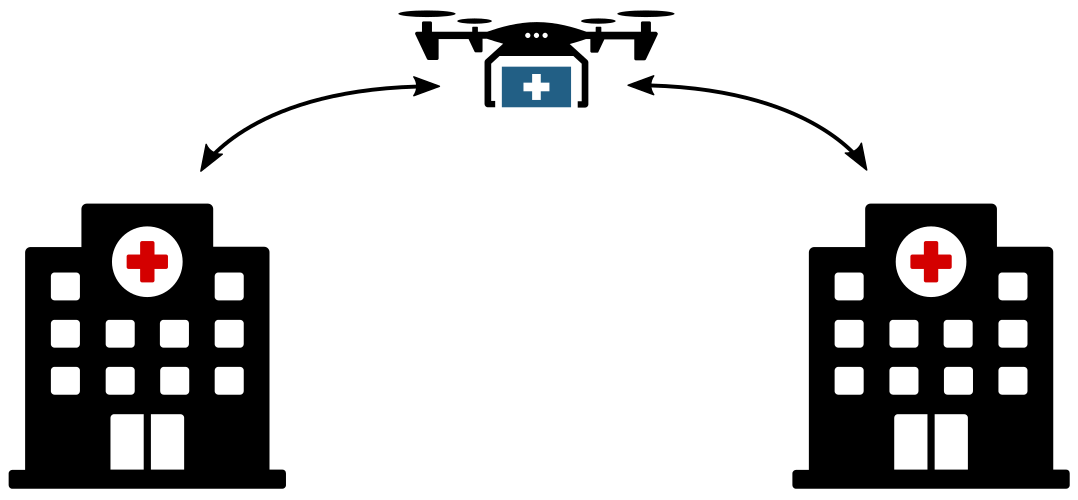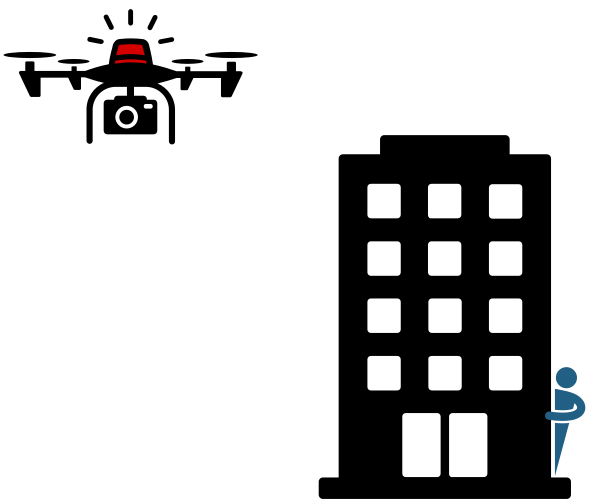 BVLOS: Unlocking the Future of Drones
Beyond Visual Line of Sight (BVLOS) operations involve the drone flying beyond the visual field of the pilot.
A drone flying long-range missions will naturally be operating BVLOS. What is often overlooked is that drones in urban environments may be flying just a short distance away, but operating under  the BVLOS regime when crossing behind a building or obstacle.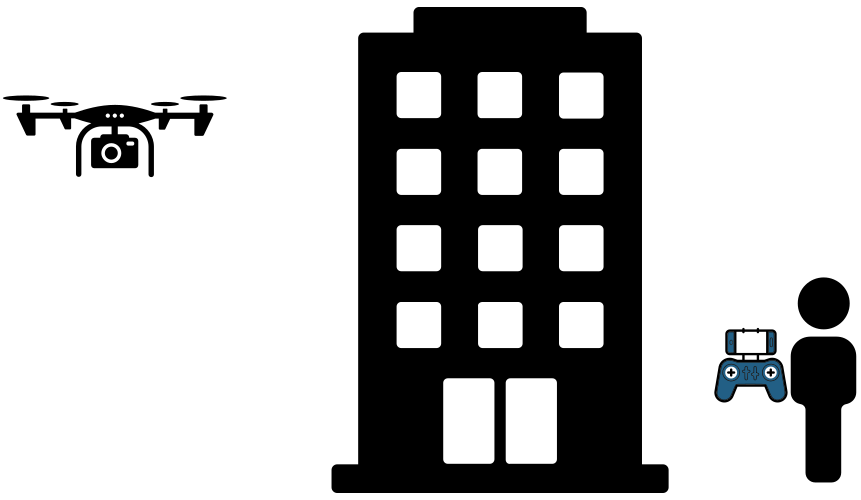 The Garuda Robotics BVLOS Platform
Our platform for large-scale management of drones ensures safety and reliability. Powered by encrypted, always-on cellular connectivity via 4G LTE and 5G networks, we enable the future of BVLOS drone operations, monitored by pilots in Drone Operations Centers across the country.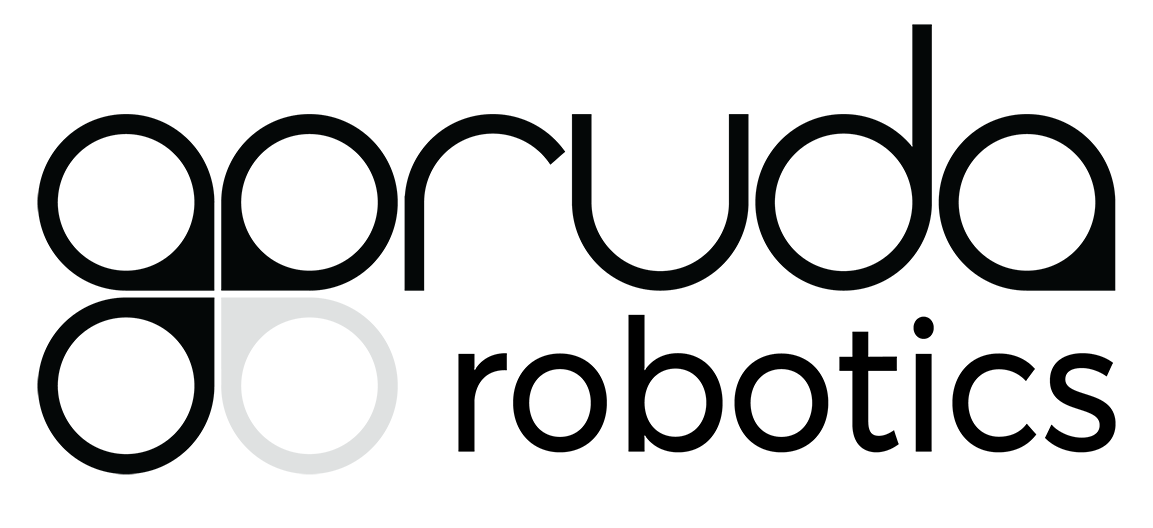 Our BVLOS platform is launching at Unmanned Systems Asia 2019! Running from 9-11 Apr, Unmanned Systems Asia is Asia's premier unmanned systems event.
Visit us at Booth F01 and experience the future of drone technology.
Register for a free trade visitor pass here:
https://www.unmannedsystems-asia.com/register.html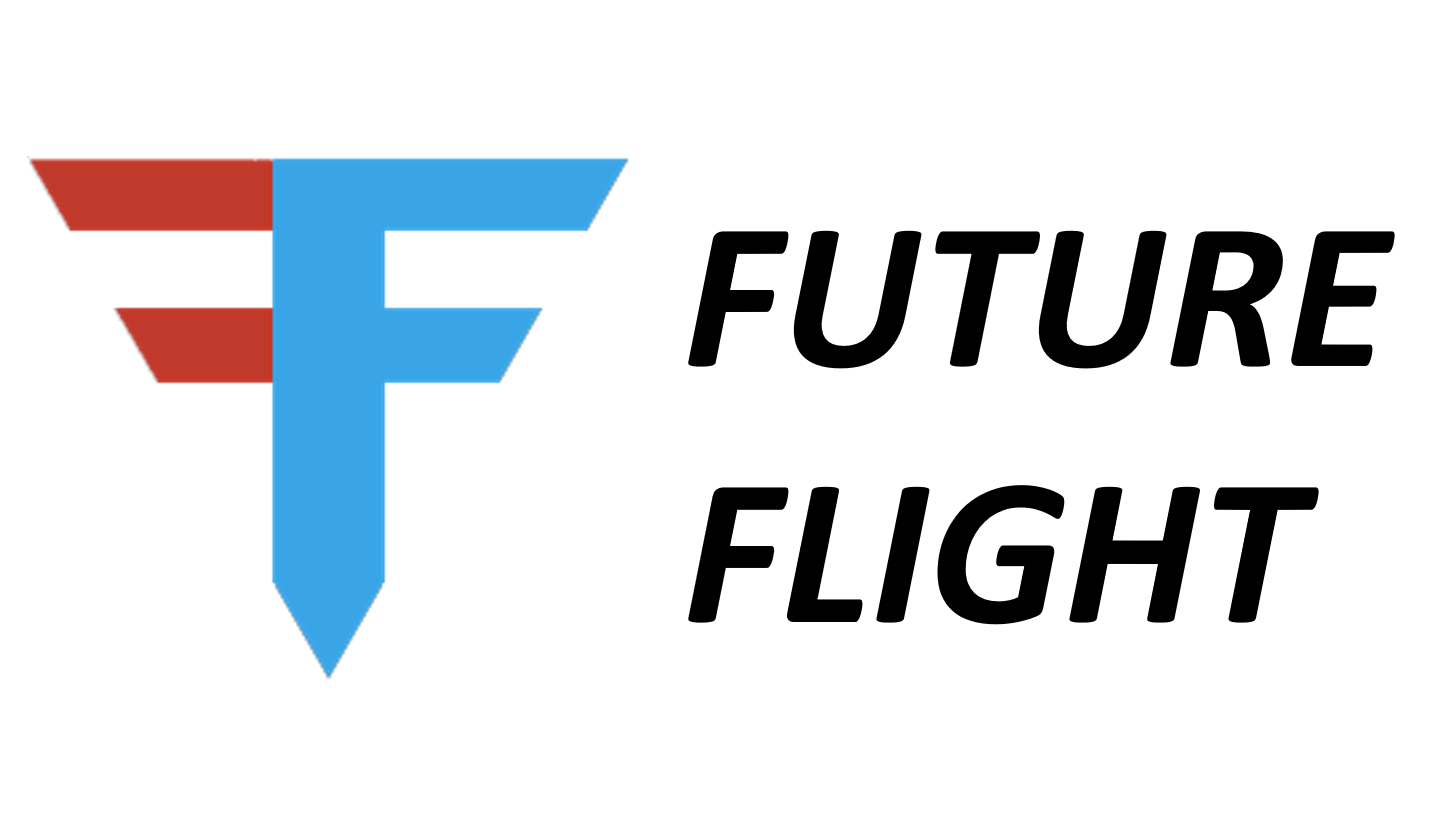 Led by Garuda Robotics, the FutureFlight Consortium consists of industry leaders contributing relevant expertise to collaboratively develop a Connected Urban Airspace Management for Drones.