Garuda Robotics Academy
Professional Training by Professional Pilots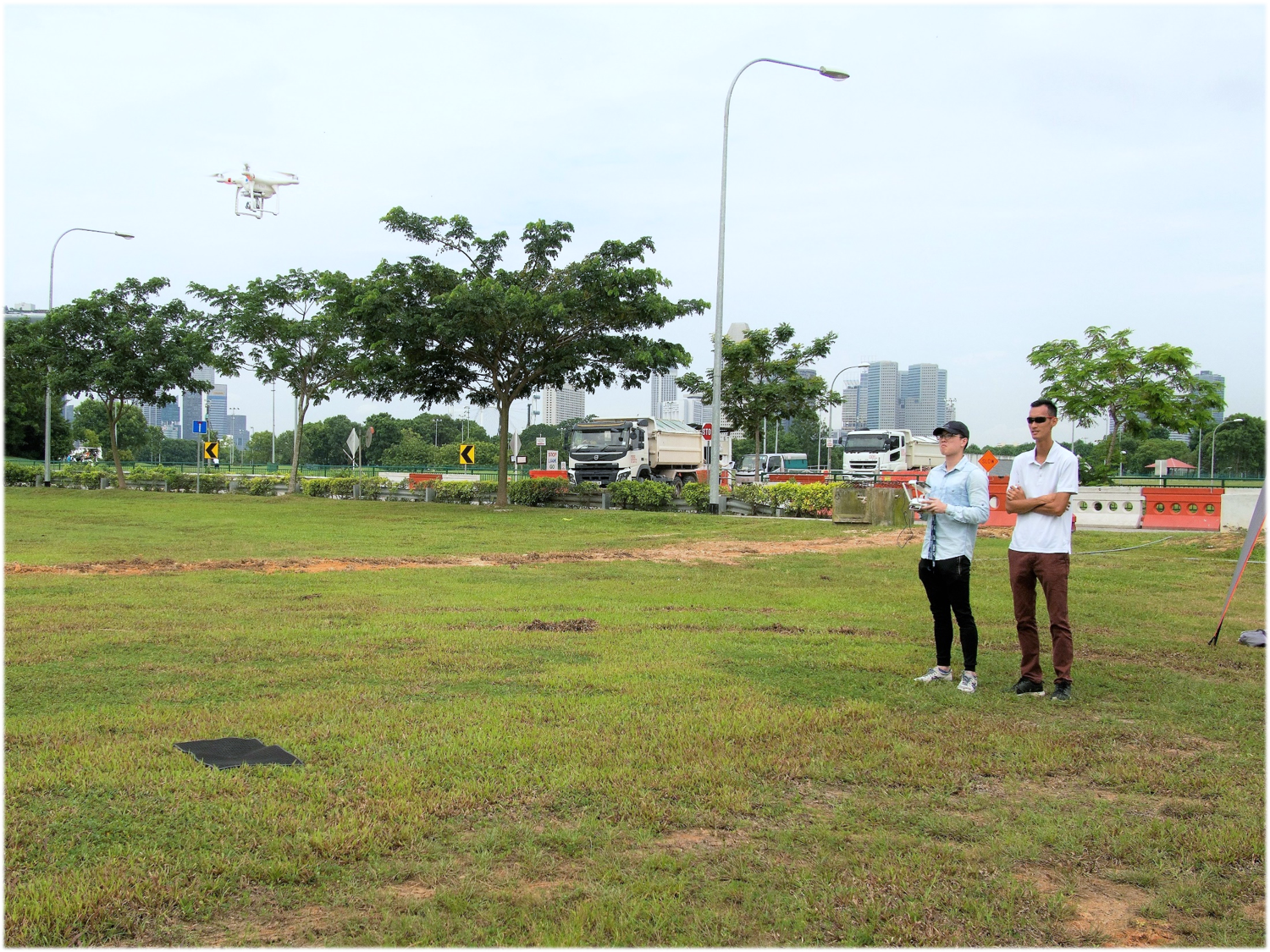 P01: Professional Multirotor Pilot Course
Prepare for your Civil Aviation Authority of Singapore Unmanned Operator Permit test with our flagship course. Over 5 intensive days of theory, simulator training and hands-on flying, we prepare you to get your UOP, develop a suitable concept of operations and begin using  drones in your daily operations.
S01: Drone Mapping for Agriculture
Drone aerial mapping is a real game changer for anyone managing land. Whether you're a smallholder managing 5Ha, a GIS professional managing 5000Ha forests, or an experienced drone operator looking to deliver mapping services, this 5-day course will prepare you to capture, process and analyze drone maps.
S02: Industrial Drone Inspection
Drones are becoming the obvious choice for conducting critical infrastructure inspections because of the massive improvements in speed and safety they bring. Are you a professional in oil & gas, utilities, telco, surveying and building inspection? In 5 days, we'll prepare you to carry out safe and effective drone inspections.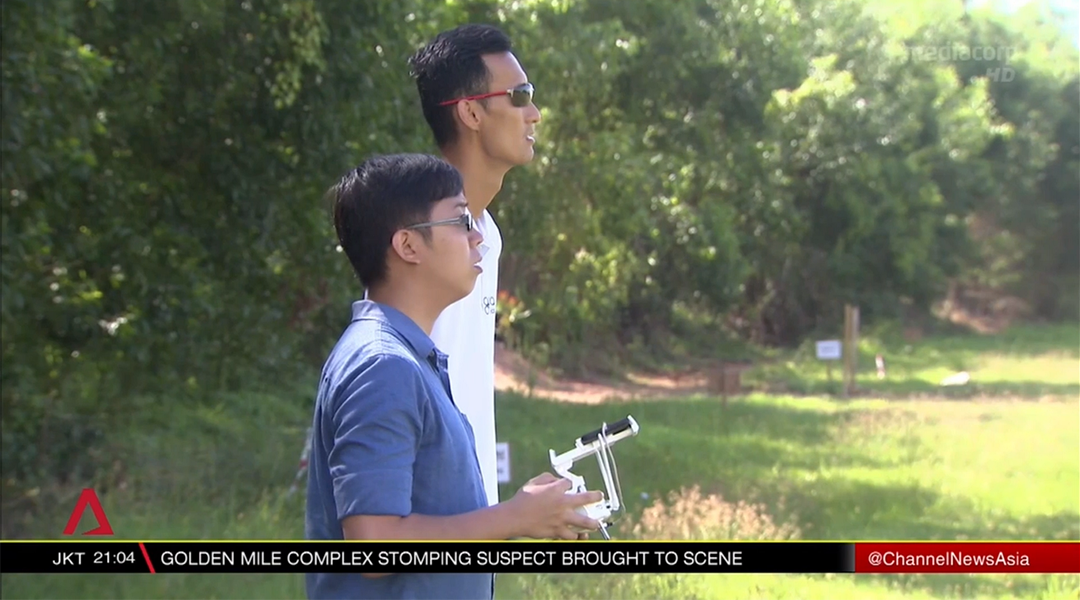 Boosting SME Productivity Using Drones
The demand for professional drone pilots who can operate drones in industrial environments is growing. Commercial drone technology has been advancing rapidly to meet a variety of applications…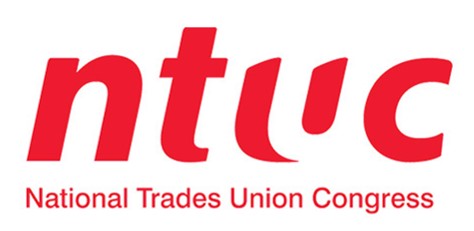 Ready to Work with a Drone?
Drone photography, characterised by stunning aerial perspectives of the world we live in, may be the rage amongst photography enthusiasts, but the practical applications of these multirotor flying devices…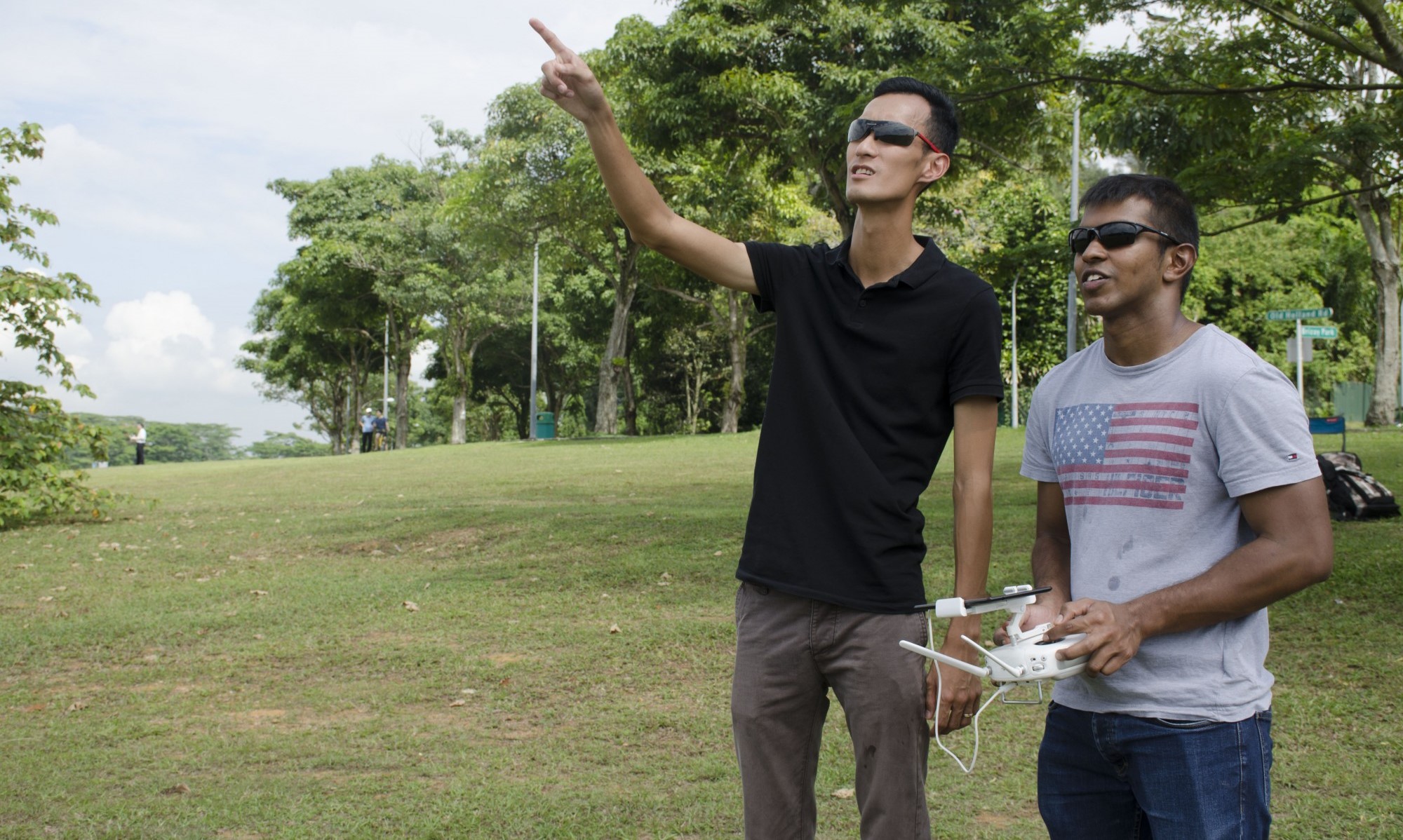 Drone Piloting Skills are Hot in Demand
Above learning flying skills, I also learnt about Singapore's regulations in piloting a drone, safety issues, and scenarios we need to be aware of. I now understand how to attain an operator's license…
"The Professional Multirotor Pilot Course (P01) has been really informative and equips me with a framework on how to start off. Above learning flying skills, I also learnt about Singapore's regulations in piloting a drone, safety issues, and scenarios we need to be aware of. I now understand how to attain an operator's license and permits for various activities. This helps cut down time wasted in trial and error."
Clifford Lee
"Garuda Robotics Academy provides a course that is very well balanced between theory and practical training. The content was easy to follow and the instructors were all very friendly and helpful. This course helps develop my confidence to operate drones in a safe and responsible manner."
Choo Wei Yan
"The Professional Multirotor Pilot Course provides a great platform for anyone looking to develop the skills and knowledge required to confidently operate UAVs at a professional level. You will also gain a better understanding of Singapore's evolving regulatory framework, which is fundamental for anyone intending to operate UAVs legally and safely, whether it be for business or recreational purposes."
Hozea Ngoh
Professional Training by Professional Pilots
Our UAV operations team has extensive experience delivering results in the field. We understand what challenges UAV pilots encounter on deployment and what it takes to get the job done.
As one of the first entities to be awarded the Unmanned Operator Permit (UOP) by the Civil Aviation Authority of Singapore (CAAS), we are proud of the professionalism of our UAV pilots and the trust invested in us by our customers.
Experienced Instructors
Chief Pilot & Instructor
Oveseeing the academy staff is Chief Pilot & Instructor, Nicholas Hon. Nicholas spent 6 years with the Republic of Singapore Air Force as a UAV Instructor Pilot before joining Garuda Robotics to lead field operations.
He has logged thousands of simulator and flying hours operating military and industrial-grade UAVs, and has extensive experience training operationally-ready UAV pilots.
The Instructor Pilot Team
Our instructor pilots have extensive experience in providing professional UAV services across Southeast Asia. All are current holders of the CAAS Unmanned Operator Permit for operations and training purposes.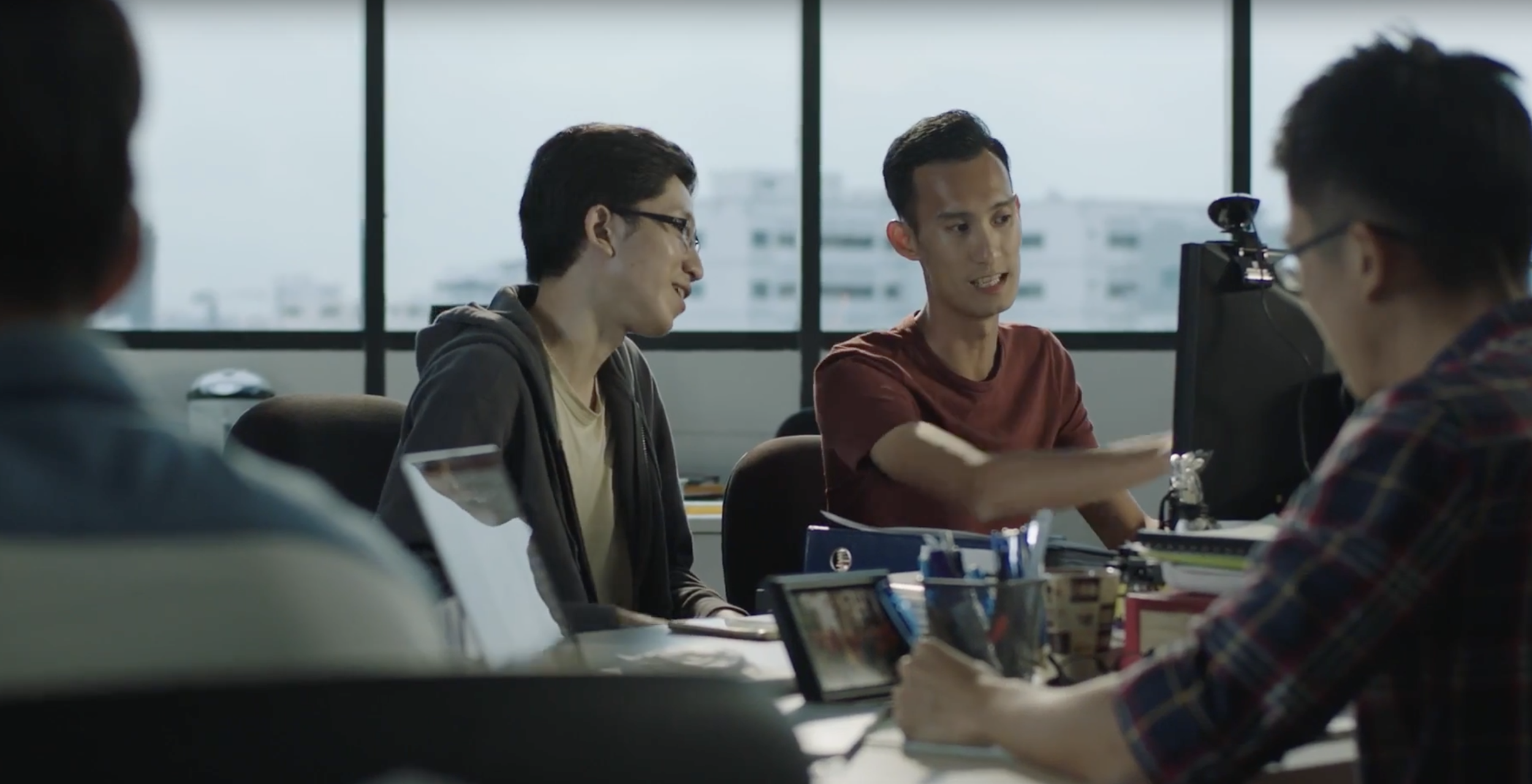 A superior pilot uses his superior judgment to ensure that he never needs to call on his superior skills. Nicholas Hon
Training Philosophy
Having the right training framework makes a difference when you're learning to be a skilled, safe and successful UAV pilot.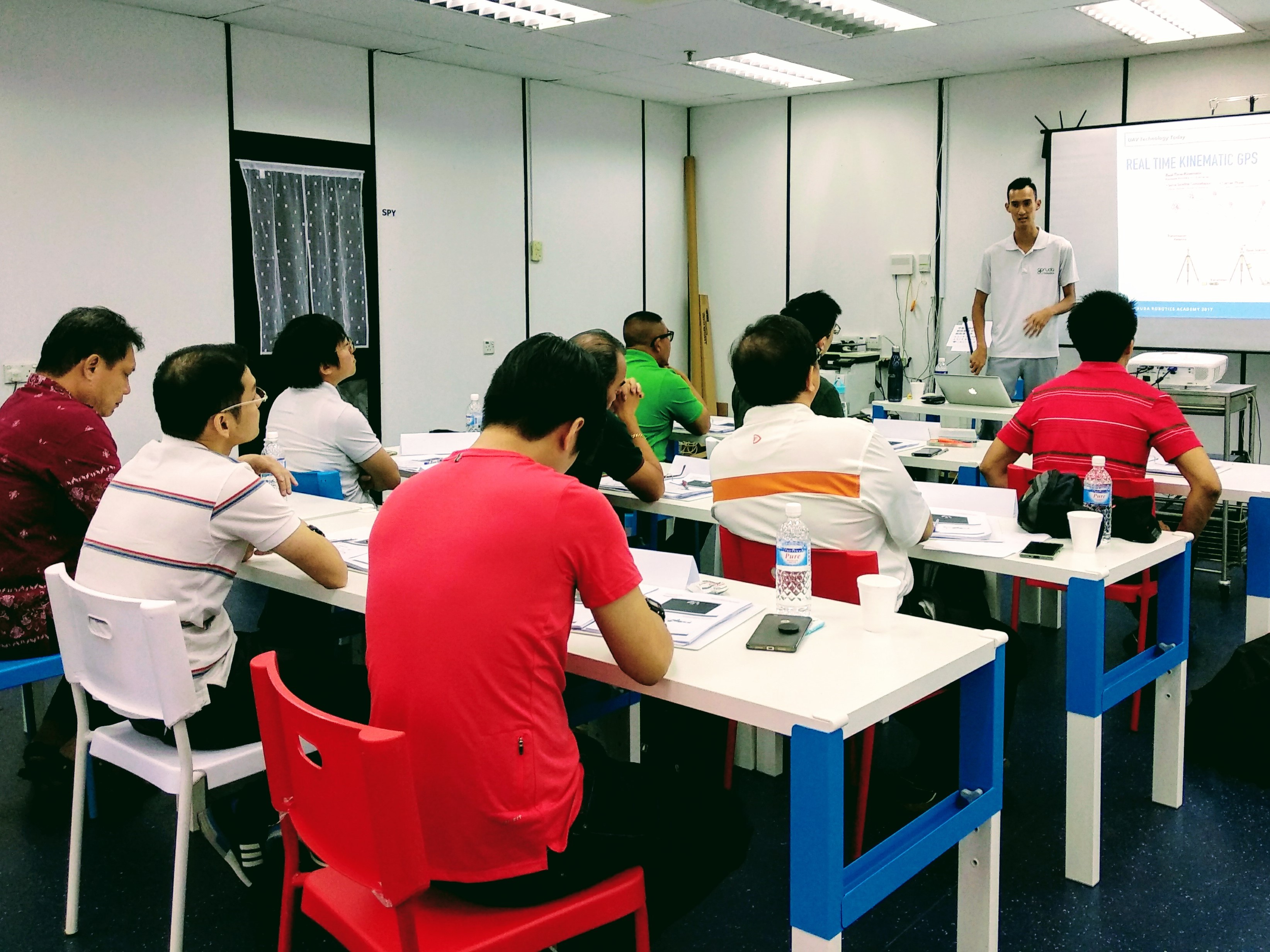 It all starts with Ground School.
It all begins with a solid foundation. Comprehensive classroom lessons impart the background knowledge that every UAV pilot needs to be safe and successful.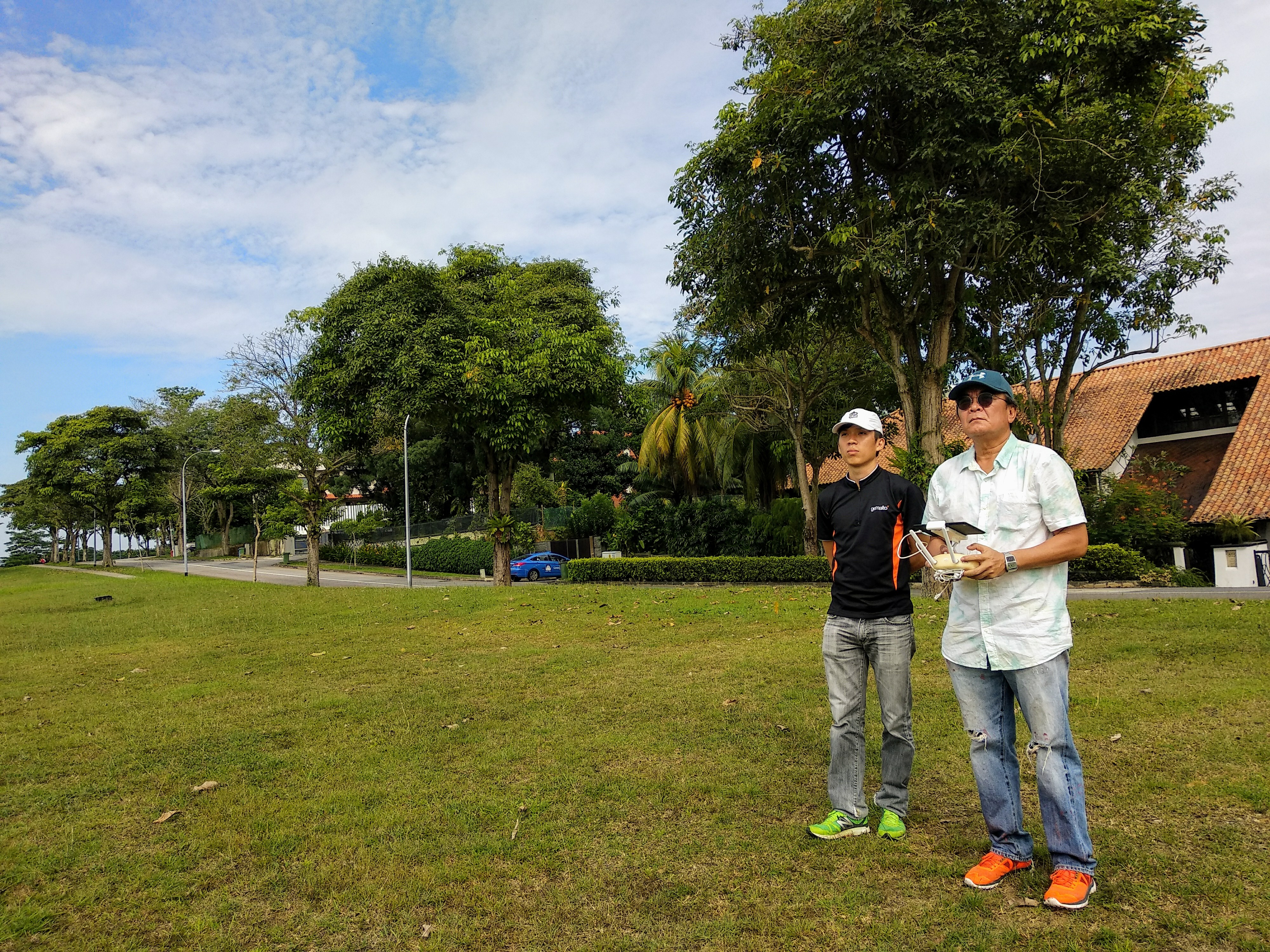 Fly, fly, fly. One more time. And again.
Mastering the skill of flying takes plenty of deliberate practice. Our progressive training regime is designed to help you learn the key skills at a comfortable pace.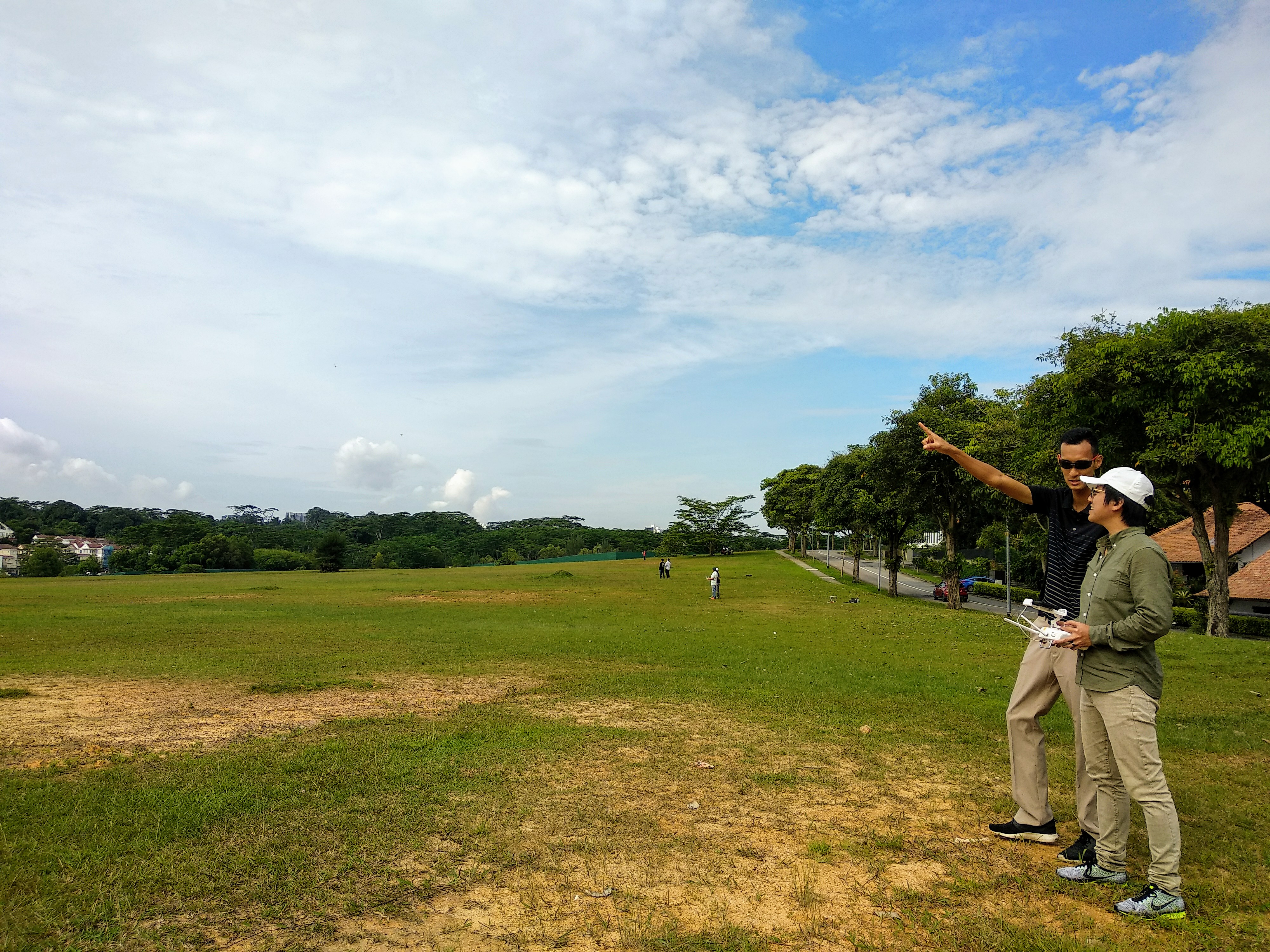 Continuous assessment & feedback.
No learning opportunity is wasted. All flying activities are assessed and feedback is given immediately to maximize the training impact of each session.
Our basic training courses are conducted on a fixed schedule, while some advanced training courses are held only upon request. We also provide customized training programs for corporate and individual clients.
Professional Pilot Training Series
9-13 Apr 2018
21-25 May 2018
4-8 Jun 2018
9-13 Jul 2018
13-17 Aug 2018
10-14 Sept 2018
8-12 Oct 2018
12-16 Nov 2018
3-7 Dec 2018
Professional Fixed-wing Pilot Course | Code: P02 | 5 days
Instructor Training Course | Code: P03 | 3 days
Industrial Operator Training Series
Aerial Photography & Videography Course | Code: S03 | 3 days
Public Education / Corporate Engagement Workshops
Introduction to Drones | Code: E01 | 1 day
Hands-on with Drones (Build and Fly) | Code: E02 | 1 day
If you have specific training needs that are not addressed in our existing courses, please contact us to discuss your requirement.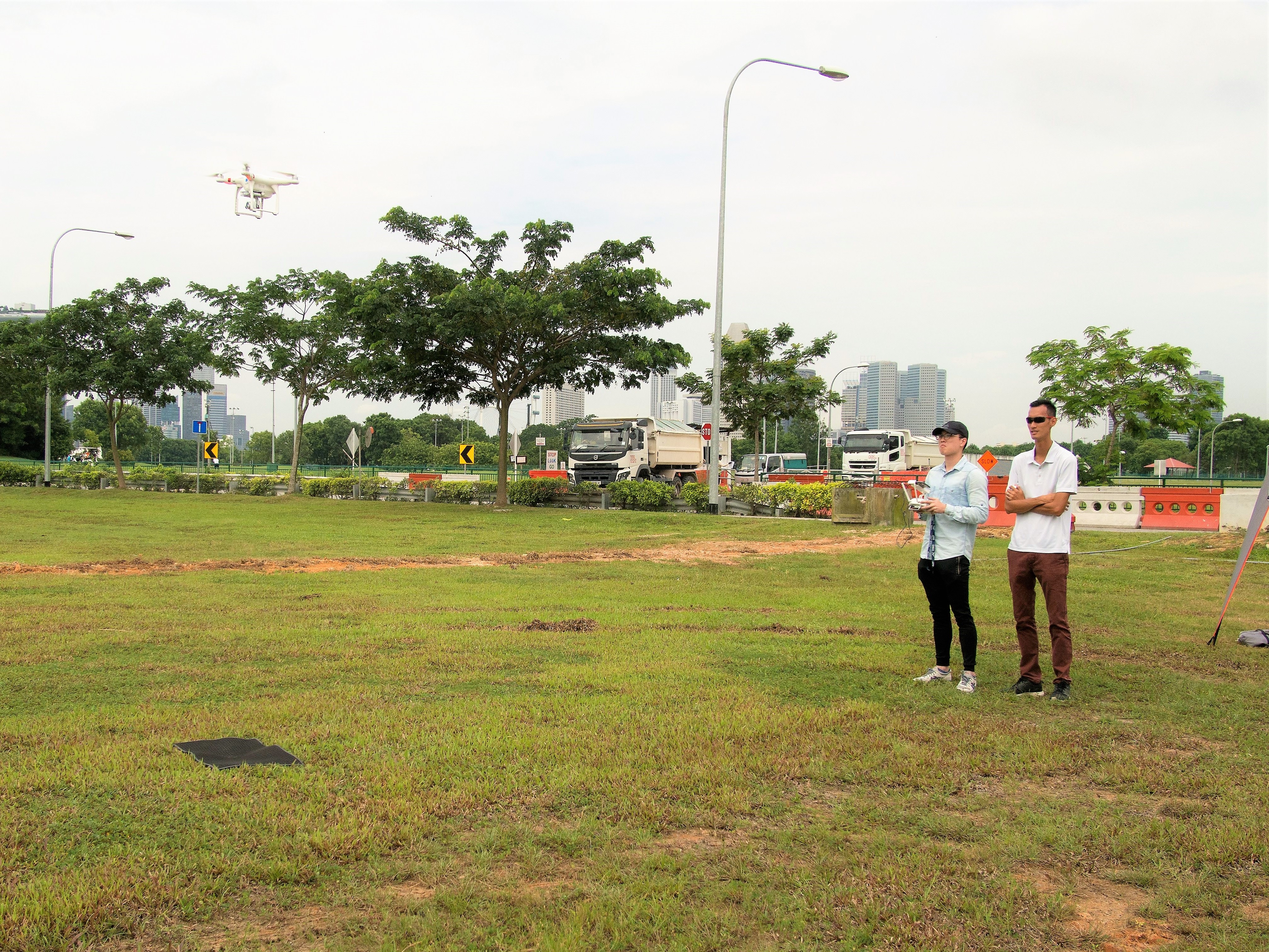 Train Professional Drone Pilots
We train professional UAV pilots who can get the job done safely, quickly and reliably every time.
Empower Traditional Businesses
We impart the operational know-how, hands-on flying skills and the software tools required to setup UAV teams.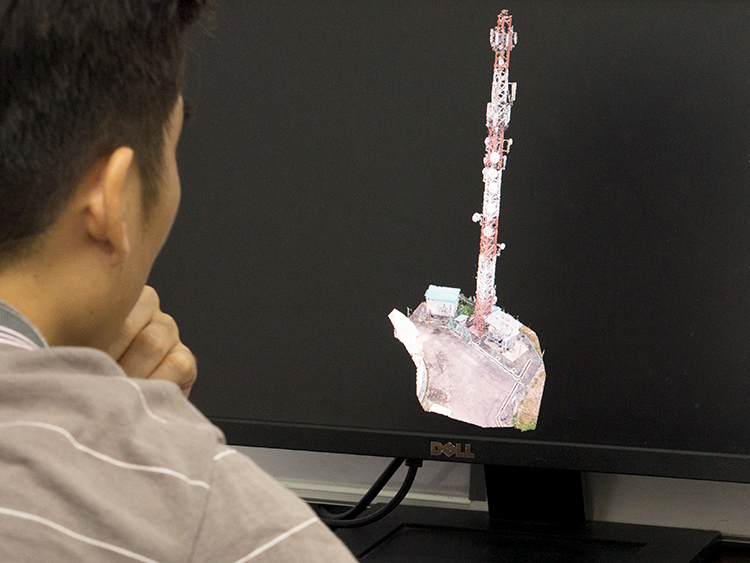 Derive Values from Drone Data
We instill knowledge on aerial data and outputs for industry needs like aerial inspection, land-mapping and 3D modeling.