Our mission is to develop autonomous drone systems to create a safer, smarter and more secure world for everyone.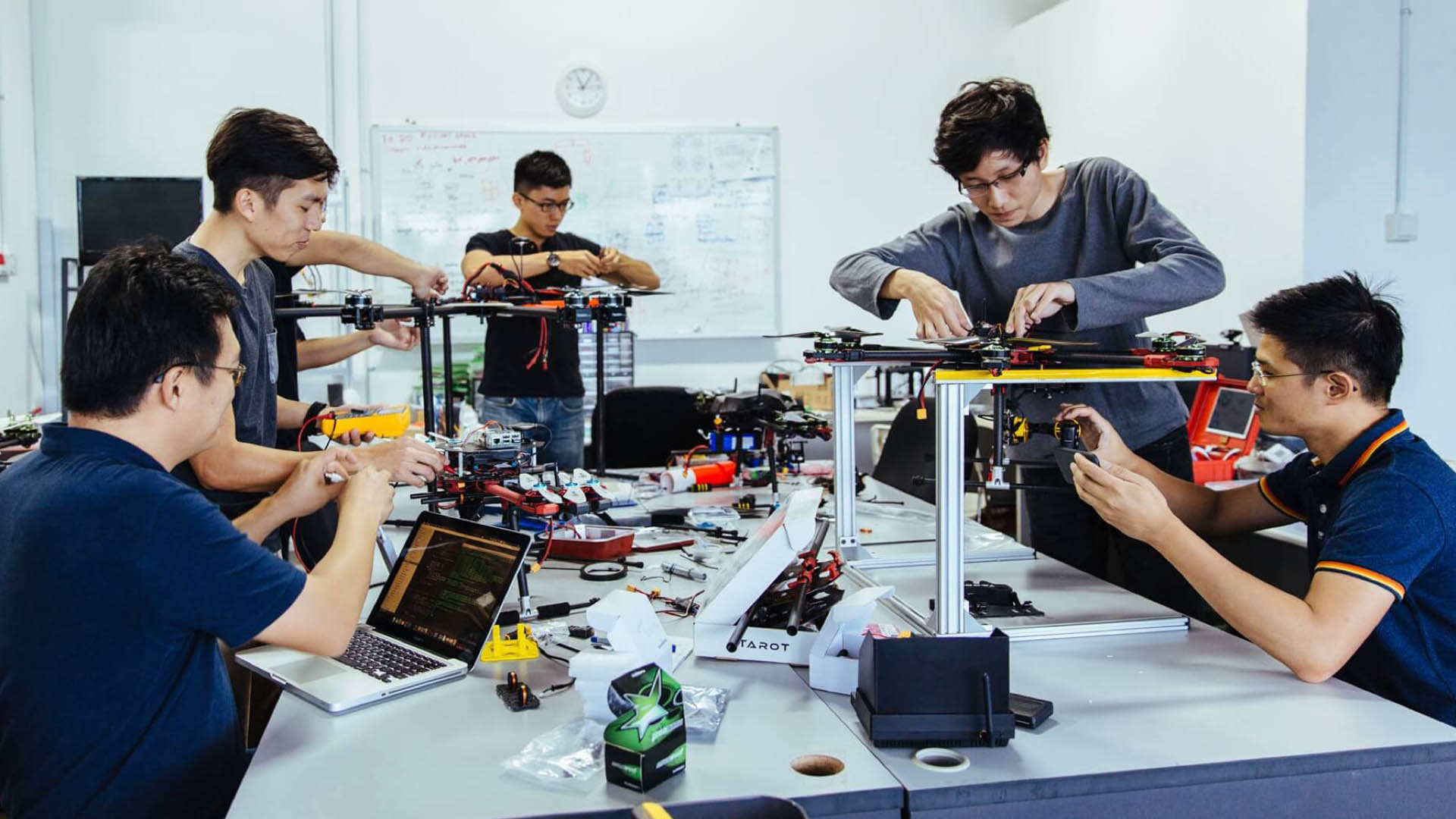 Garuda Robotics designs, manufactures and operates autonomous drone systems to build a safer, smarter and more secure world. Our solutions are deployed in a wide range of industries, from agriculture to infrastructure to public safety, across the Asia Pacific region.
Our Team
Visit our Team page to meet our team of experts.
Featured In
Visit our Press page for a full list of press features.
Valued Partners
Visit our Partners page to learn more about our partners.
Join Our Team
Do you want to solve real-world problems with innovative solutions that leverage the power of robotics and artificial intelligence? Do you want your contributions to make a positive impact on the world around us?