Flying Platforms Designed

for Work
When critical operations depend on getting the right aerial data or delivering goods on time, choose a flying platform designed for the rigours of industrial use.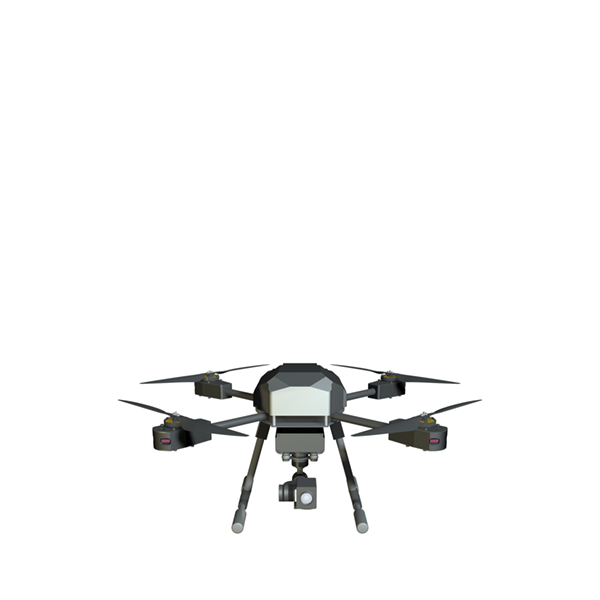 Designed to meet the needs of professional operators and the rigours of industrial work.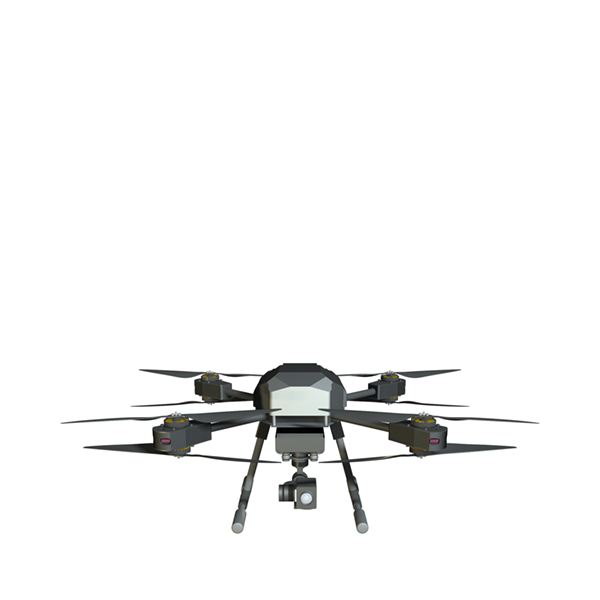 Industrial-grade BVLOs-ready
Fly with ultimate certainty in VLOS and BVLOS scenarios thanks to the integration of fully redundant propulsion and power systems.
CLEARCAM family of sensors
10x optical zoom
1080p video
Gimbal stabilised
30x optical zoom
1080p video
Gimbal stabilised
25x optical zoom
25.0MP images
Gimbal stabilised
336x256 images/video
Non-radiometric
Gimbal stabilised
640x480 images/video
Radiometric
Gimbal stabilised
10MHz-6GHz sweep
Horizontal/vertical polarisation
Ask us about a mount for your existing payload