Garuda Robotics M400 UAV Series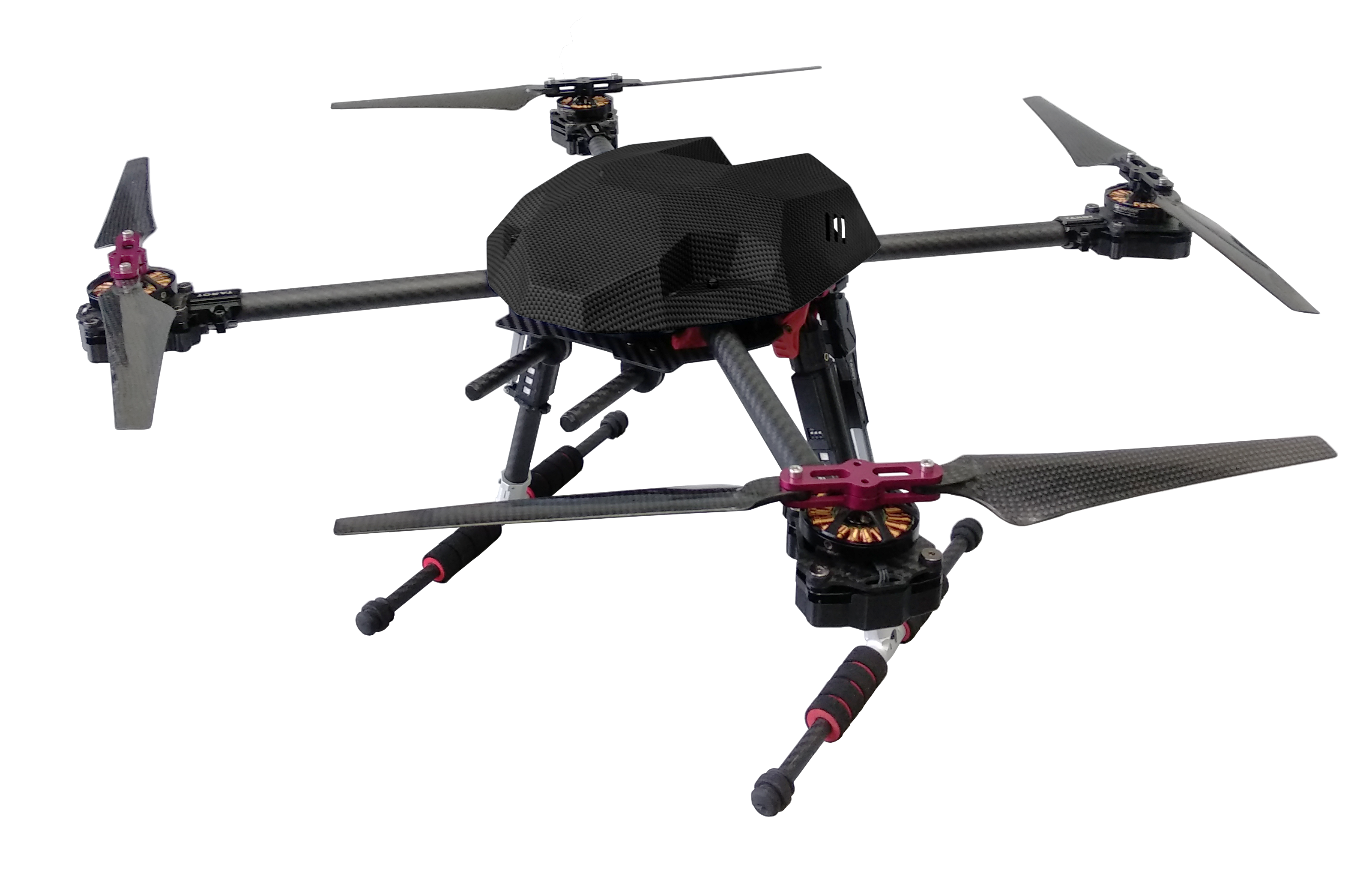 Powerful and Reliable Industrial-Grade Flight Platform
Unleash the power of modern Unmanned Aerial Vehicles for your business. The Garuda Robotics M400 UAV Series is the ideal combination of power and endurance, with the automated flight capabilities you need to get things done.
Powerful and Flexible
A carefully selected and tuned propulsion system gives you the capacity to fly with a variety of sensor modules.
Reliable and Proven
Field tested and proven over numerous flights, the M04D is an industrial-grade flight platform that just gets the job done.
Integrated Workflow
Built-in integration with Garuda Plex and Garuda Props takes the stress out of planning and running deployments.
Flight time: Up to 25 minutes
Construction: Carbon fiber
Portability: Folding frame
Payload mount: Stabilised quick-release
Comms: 2.4GHz / 433MHz / LTE (option)
Control protocol: MAVlink