Professional Multirotor Pilot Course (Code: P01)
Duration: 5 days
Professional Multirotor Pilot Course (Code: P01)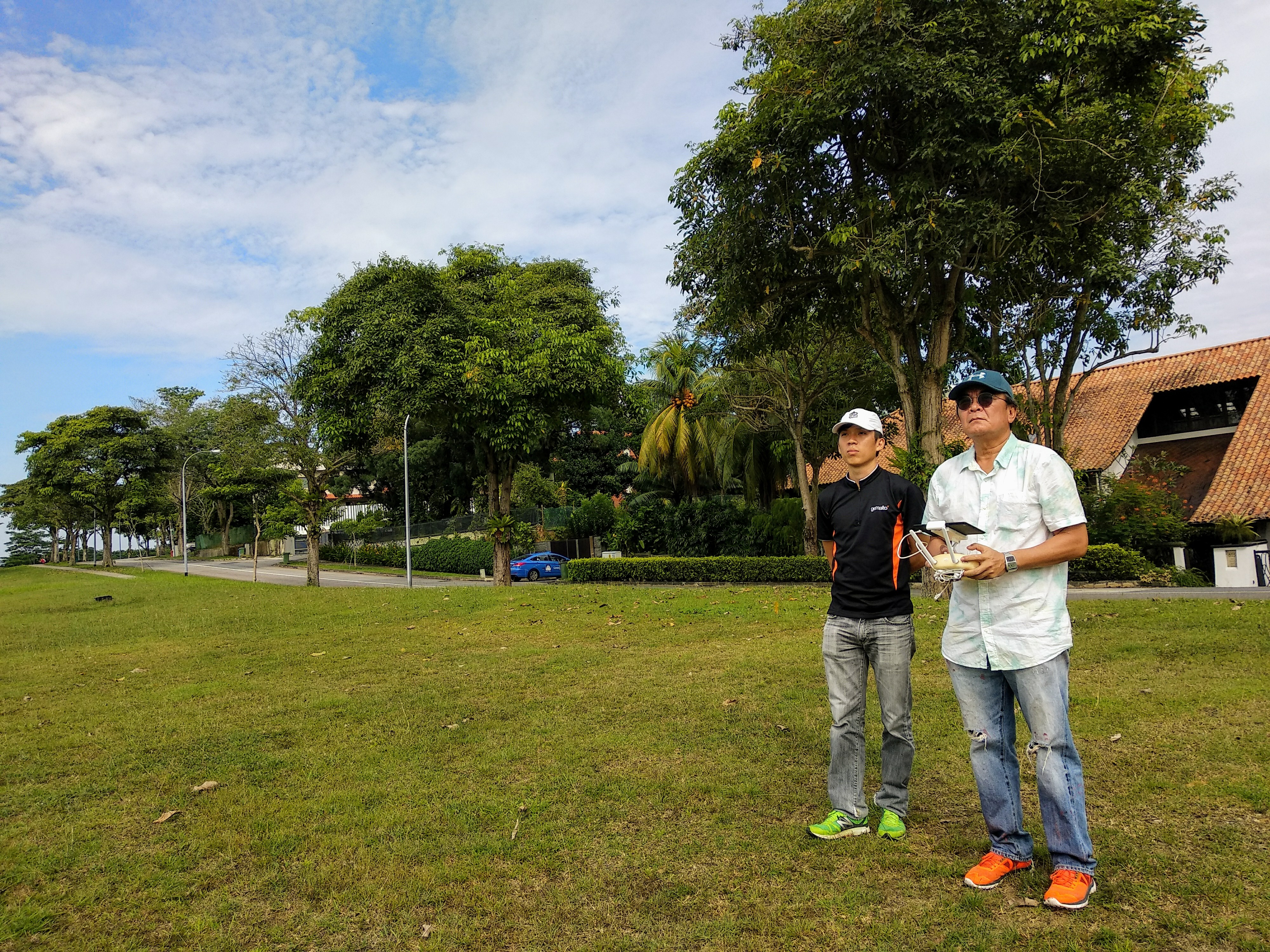 From Newbie to Drone Pilot
If you're flying drones for the first time, our structured training will get you in the air and flying safely in no time. Experienced pilots will benefit from having a critical assessment of all your flight skills and procedures by the pros.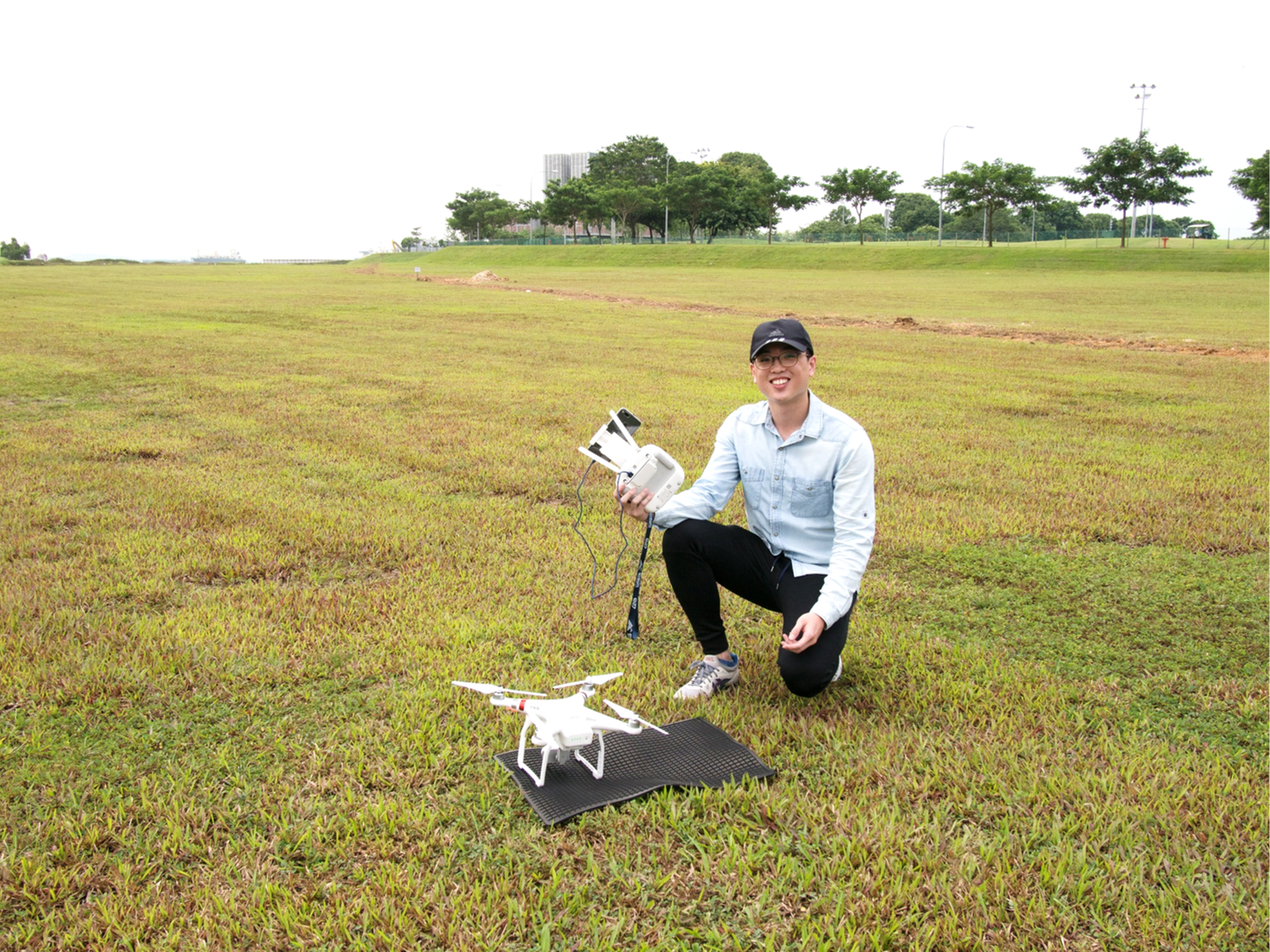 Professional Certification as the Goal
Through a combination of scenario-based learning and intensive flight training, we prepare our trainees to succeed at the Civil Aviation Authority of Singapore's Unmanned Operator Permit test.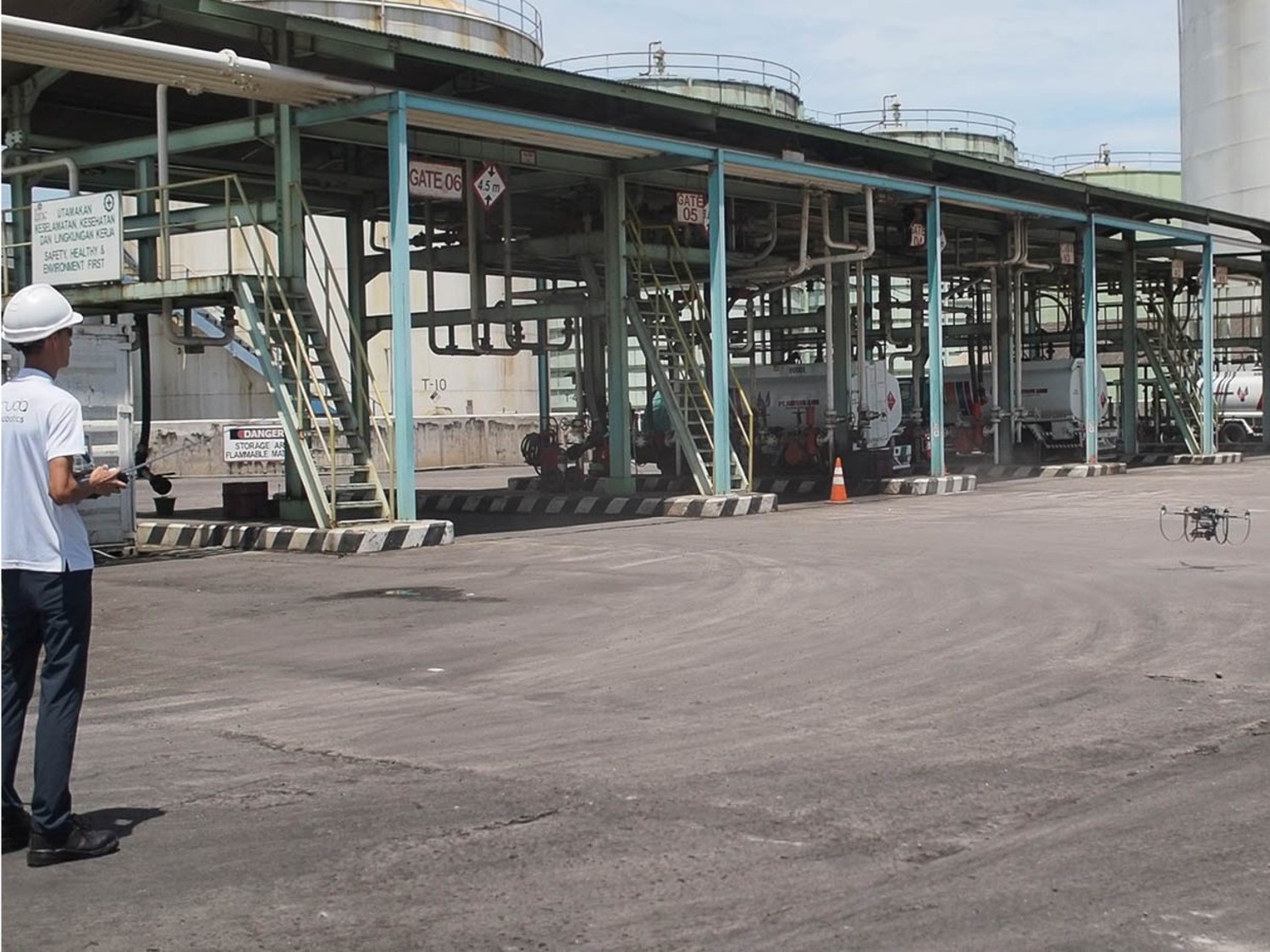 Gear Up for Commercial Operations
Our instructors are experienced commercial UAV pilots who provide professional services for clients in agriculture, building inspections, oil and gas and other sectors, and are happy to share what they've learned.
"This course has been really informative and equips me with a framework on how to start off. Above learning flying skills, I also learnt about Singapore's regulations in piloting a drone, safety issues, and scenarios we need to be aware of. I now understand how to attain an operator's license and permits for various activities. This helps cut down time wasted in trial and error."
Clifford Lee
"This course provides a great platform for anyone looking to develop the skills and knowledge required to confidently operate UAVs at a professional level. You will also gain a better understanding of Singapore's evolving regulatory framework, which is fundamental to operate UAVs legally and safely, whether it be for business or recreational purposes."
Hozea Ngoh
This course is a 5-day well-paced programme that takes you on a path to safe, efficient and reliable UAV operations. It involves both classroom and outdoor flying sessions to train you to become a proficient multirotor pilot ready to undergo Unmanned Aircraft Operator Permit (UOP) certification.
Ground School
The course will cover the fundamental concepts specific to multirotor drone pilots including UAV aerodynamics, meteorology for UAV pilots and flight modes. The participants will gain an in-depth understanding of the Singapore UAV regulatory framework as well as the exact steps to ensure compliance during their drone flights.
Flying Training
Our progressive training regime is designed to help participants master the skill of flying at a comfortable pace. From simulator flying to hands-on flying, participants will be exposed to the basic flight manoeuvres, payload handling, emergency handling, flight management from pre-flight till post-flight and more.
Certification and Beyond
The course curriculum will provide detailed guidance on attaining UOP certification, writing of standard operating procedures for commercial operations, conducting safety risk assessment as well as the activity permit application process. Continuous assessment and feedback will be provided throughout the outdoor practices to maximize the training impact of each session.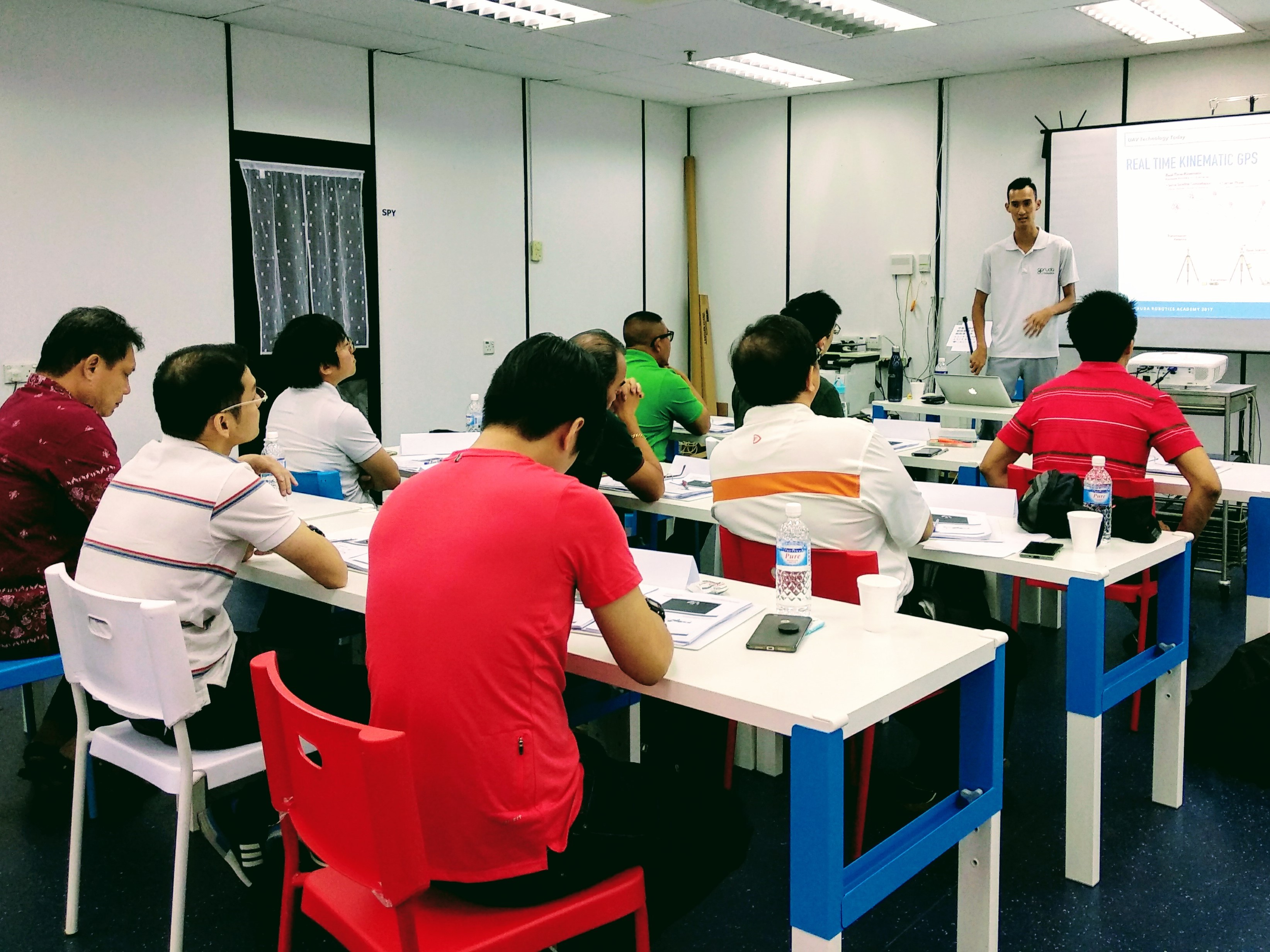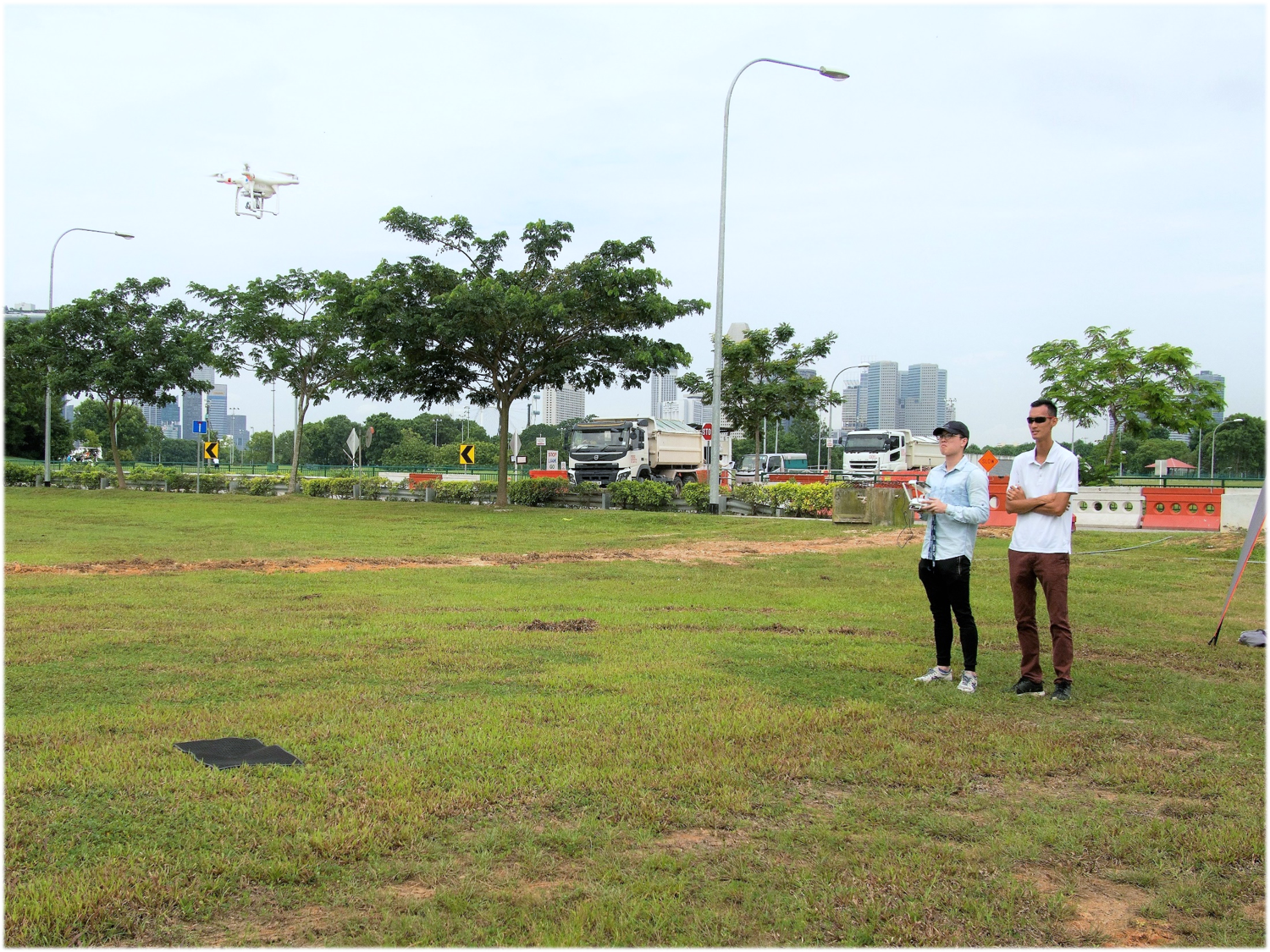 Morning Session
Afternoon Session
Day 1

UAV Aerodynamics & Meteorology
UAV Technology
UAV Regulatory Guidelines
Simulator Flying

Outdoor Flying Exercises
Day 2

UAV Maintenance & Documentation
Flight Modes & Functions
Simulator Flying

Outdoor Flying Exercises
Day 3

Flight Planning & Considerations
Failsafe & Emergency Handling
Drone Management Software

Outdoor Flying Exercises
Day 4

Writing Operating Procedures
Conducting Risk Assessments
Writing Checklists

Outdoor Flying Exercises
Day 5

Custom Drone Application
Operator Permit Application
Activity Permit Application

UAV Flight Assessment
Included: Lunch, refreshments and transport to/from outdoor training venues.
Kelvin Lai, Chief Pilot & Instructor
Kelvin is Chief Pilot and Instructor at Garuda Robotics and leads field operations as a CAAS-licensed UAV pilot. He has logged hundreds of simulator and flying hours operating industrial-grade UAVs. With a prior background in studio and outdoor photography, he is one of the lead instructors at Garuda Robotics Academy and has extensive experience training industry professionals from various sectors including construction, land-surveying, media production, government agencies etc.
Course Fee

SGD2,965.00

*Corporate groups may be eligible for a course fee subsidy from the

Employment and Employability Institute (e2i) for Singaporean trainees (except when funded by government agencies).
Scheduled Public Courses

Singapore

2019 Q1/Q2 (registration open):
14-18 Jan 2019 (full)
18-22 Feb 2019 (full)
11-15 Mar 2019 (full)
8-12 Apr 2019
6-10 May 2019
10-14 Jun 2019

2019 Q3/Q4 (registration opens Mar 2019):
1-5 Jul 2019
19-23 Aug 2019
16-20 Sep 2019
14-18 Oct 2019
11-15 Nov 2019
9-13 Dec 2019

Private/Corporate Courses

Singapore

Malaysia

Available upon request.
Contact us to arrange a private training session (minimum 4 pax).