Preparing You For Takeoff
Learn to confidently operate drones in a safe and effective manner with the P01 Course. Master essential drone-flying skills in preparation for the Unmanned Aircraft Operator Permit (UOP).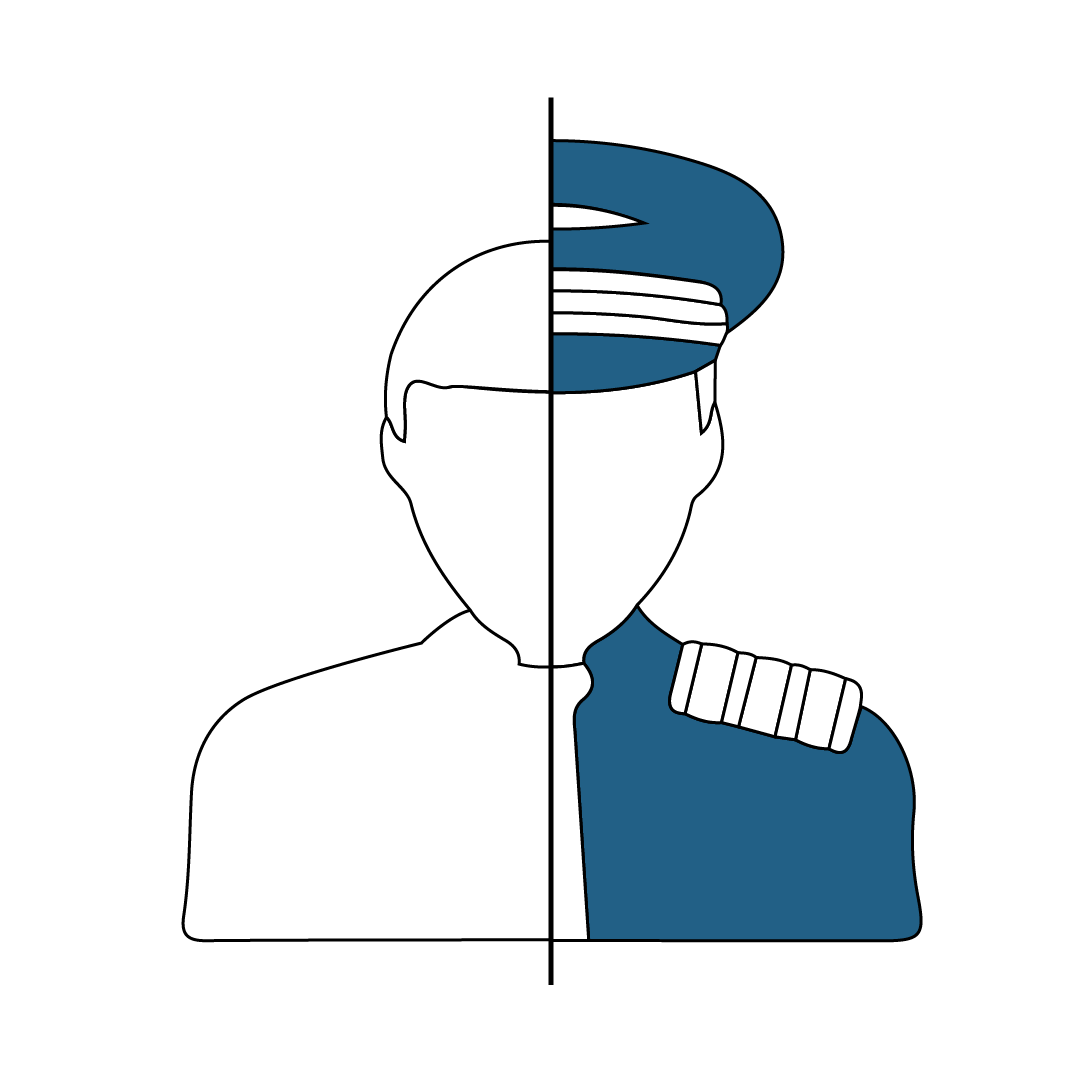 From Newbie to
Drone Pilot
Become a competent drone pilot with our structured training.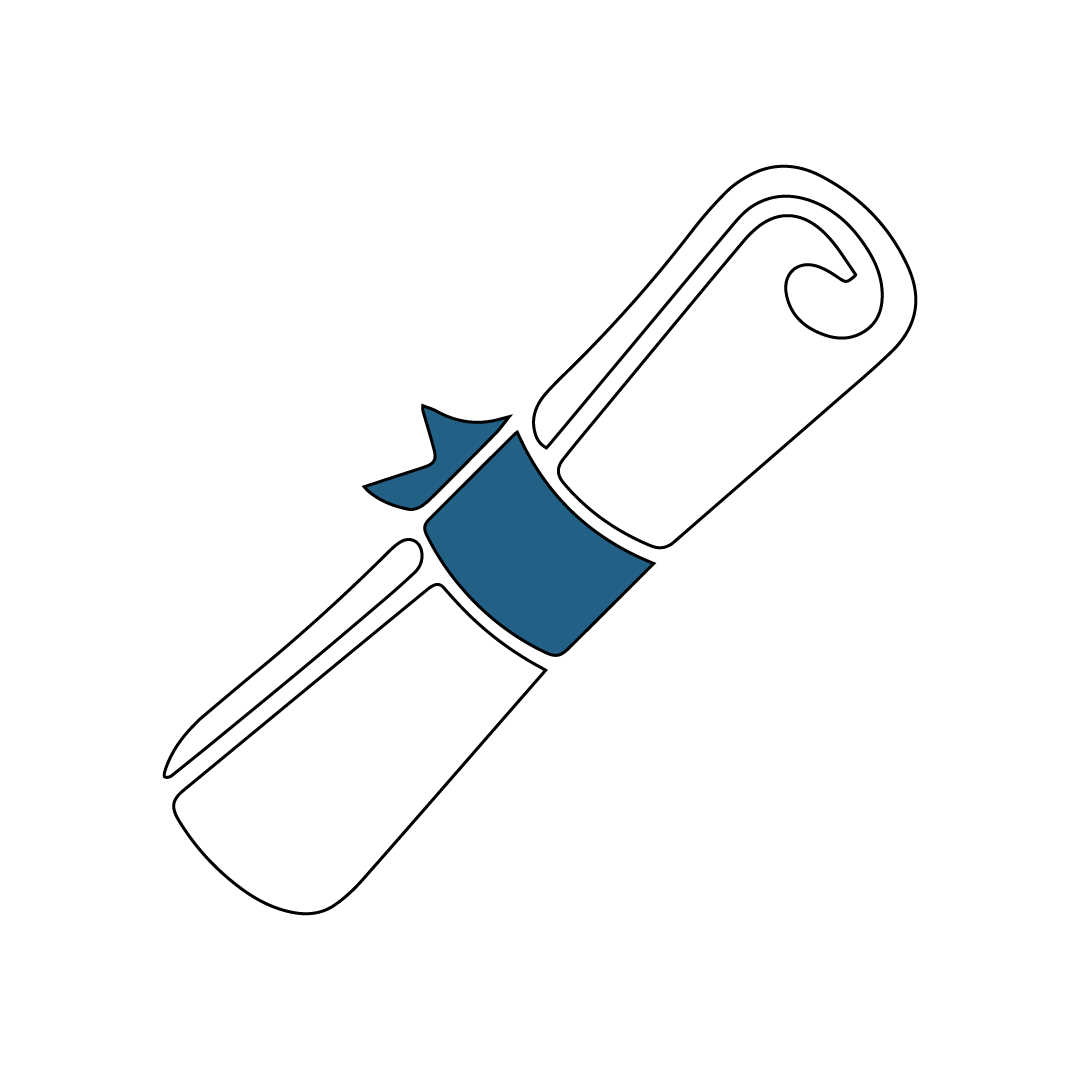 Towards Professional Certification
Prepare for the Civil Aviation Authority of Singapore's Unmanned Operator Permit assessment.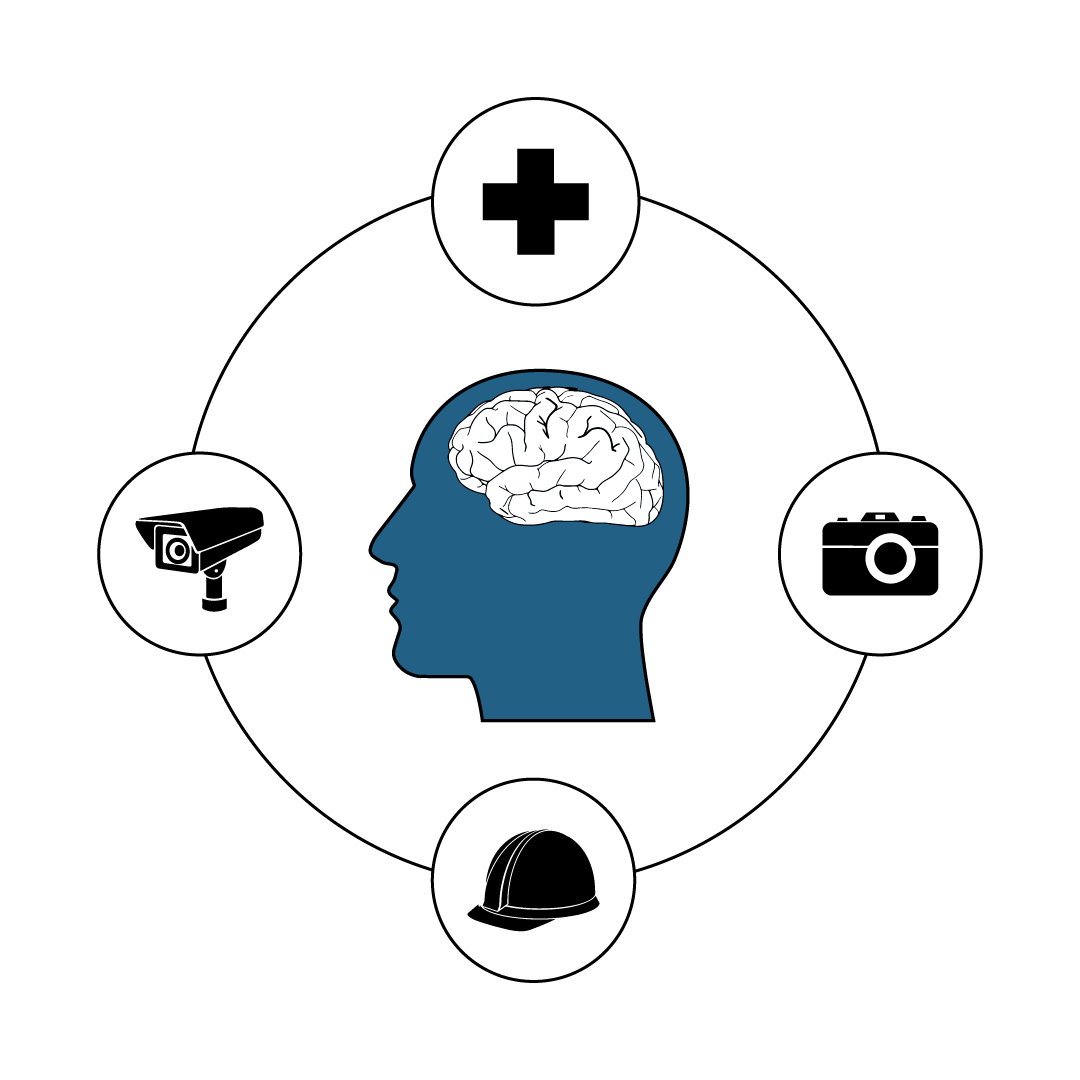 Learn from Industry Professionals
Benefit from first-hand experience of commercial UAV pilots.
Theory:
Garuda Robotics Academy HQ
Practical:
Various Outdoor Locations
Private/Corporate courses are available for a minimum group of 4 pax.
2020 PUBLIC COURSES

JANUARY

FEBRUARY

MARCH

APRIL

6th – 10th

17th – 21st

16th – 20th

20th – 24th

MAY

JUNE

JULY

AUGUST

18th – 22nd

8th – 12th

TBA

TBA

SEPTEMBER

OCTOBER

NOVEMBER

DECEMBER

TBA

TBA

TBA

TBA
*Sessions highlighted in red are fully booked.
General Aerodynamics
General Meteorology and The Weather in Singapore
UAV Technology Today
Multirotor Flight Modes and Functions
Multirotor Maintenance
Flight Planning and Considerations
UA Failsafes and Emergency Handling
UAV Regulations in Singapore
Writing Checklists
Performing Risk Assessments
Operator Permit Application
Activity Permit Application
Custom UA Application
Basic Flight Maneuvring
Advanced Maneuvring
Precision Spot Landing
Payload Handling
Abort Landing (Go-around)
In-flight Loss of UA Orientation
UA Run-Away
Return-To-Home Failsafe
General Aerodynamics
General Meteorology and The Weather in Singapore
UAV Technology Today
Multirotor Flight Modes and Functions
Multirotor Maintenance
Flight Planning and Considerations
UA Failsafes and Emergency Handling
UAV Regulations in Singapore
Writing Checklists
Performing Risk Assessments
Operator Permit Application
Activity Permit Application
Custom UA Application
Basic Flight Maneuvring
Advanced Maneuvring
Precision Spot Landing
Payload Handling
Precision Spot Landing
Abort Landing (Go-around)
In-flight Loss of UA Orientation
UA Run-Away
Return-To-Home Failsafe
"This course provides a great platform for anyone looking to develop the skills and knowledge required to confidently operate UAVs at a professional level. You will also gain a better understanding of Singapore's evolving regulatory framework, which is fundamental to operate UAVs legally and safely, whether it be for business or recreational purposes."
Hozea Ngoh