Industrial Inspection Course (Code: A02)
Duration: 5 days
To train industrial experts for infrastructure inspections in oil & gas, utilities, land-surveying, telco, etc.
Industrial Inspection Course (Code: S02)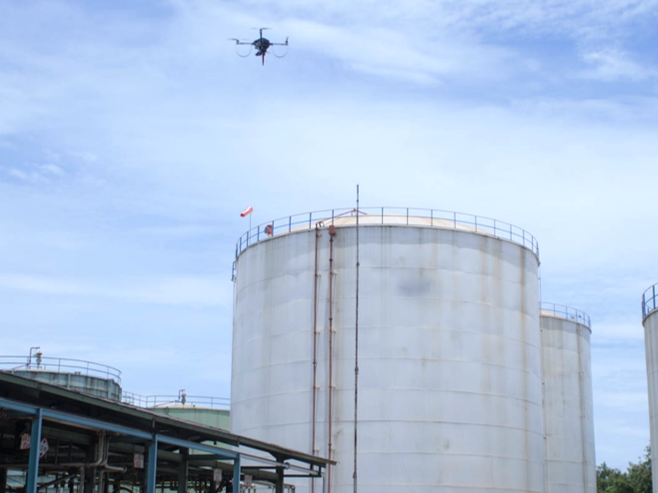 Deploy Drones Safely & Reliably

This course will train participants with safety-centric operating procedures and impart the key knowledge and mentality required to carry out aerial inspections safely and effectively.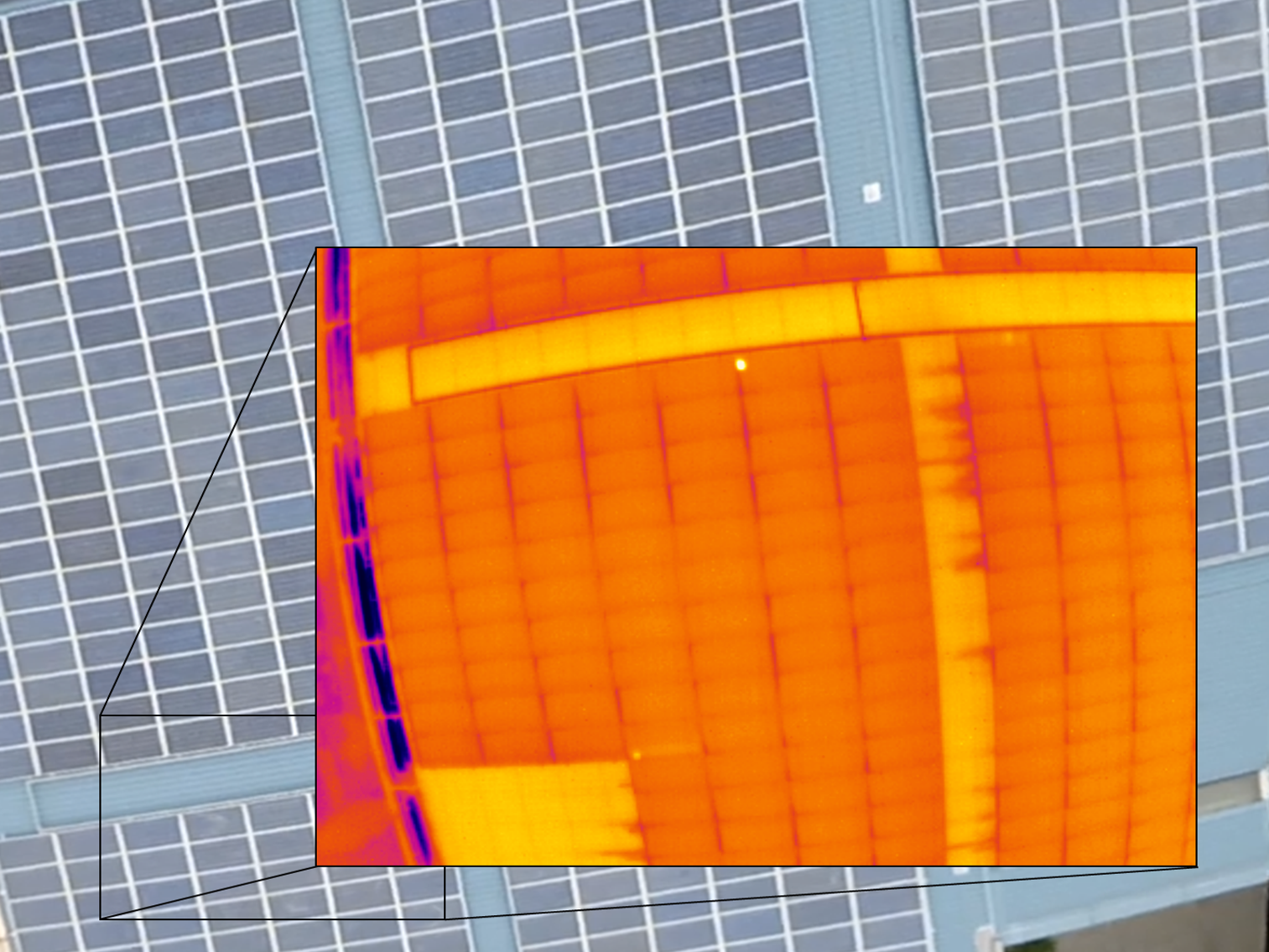 Master Advanced Inspection Techniques
Participants will be exposed to the advanced inspection methodologies including visual and thermal imaging as well as hands-on experience with the equipment setup.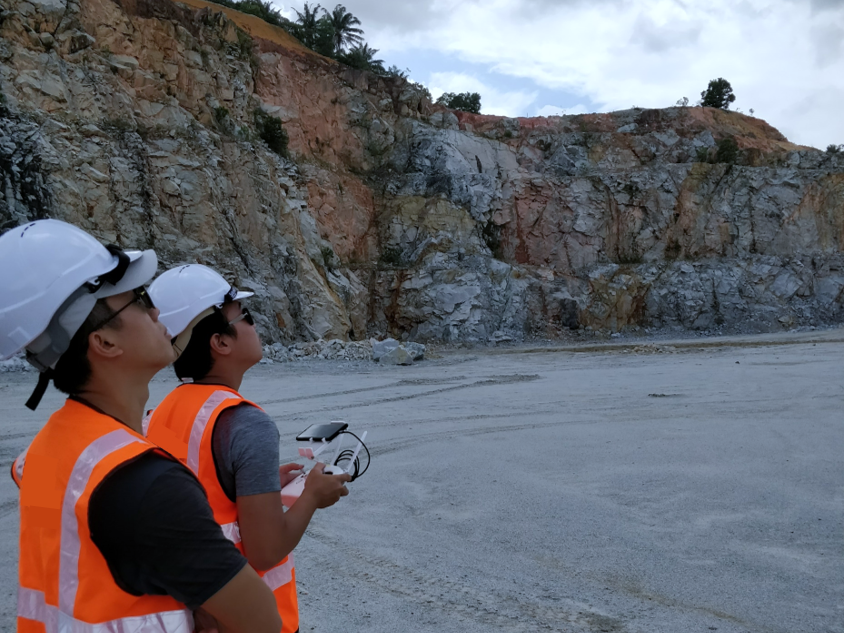 Perform Thorough Risk Management
Participants will receive practical guidance on how to devise and conduct comprehensive risk assessments and management for drone deployment in the respective industries.
This 5-day course is tailored for industrial experts from oil & gas, utilities, land-surveying, telco, etc. who intend to capture aerial data for infrastructure inspection, asset monitoring and land mapping. This course consists of two phases, namely "Basic Airmanship" (Phase 1) and "Industry Focus" (Phase 2). 
Phase 1: Basic Airmanship
Become a professional UAV pilot through both classroom and outdoor flying sessions.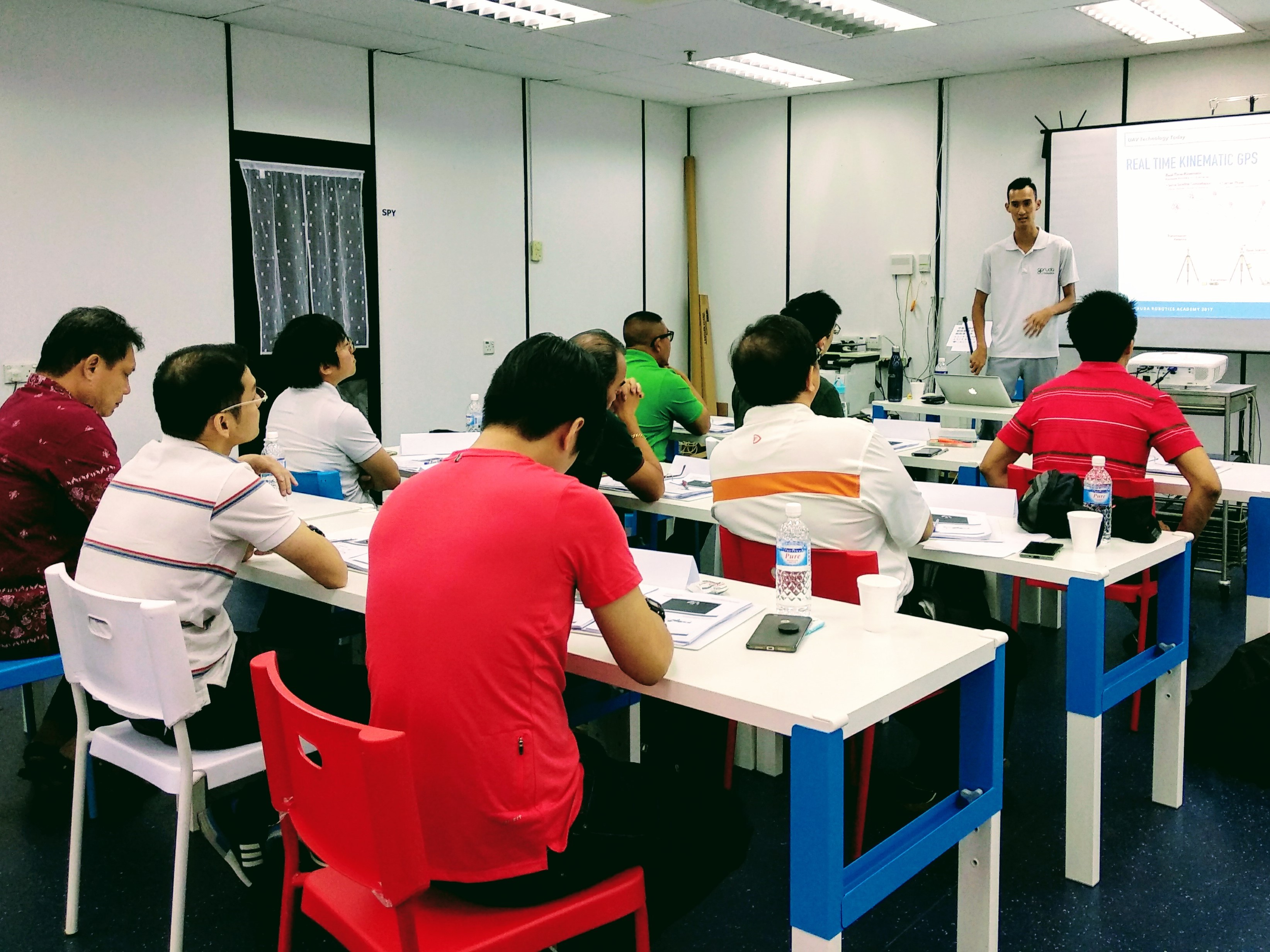 Ground School
The course will cover the fundamental concepts specific to multirotor drone pilots including UAV aerodynamics, meteorology for UAV pilots, flight modes as well as the Singapore UAV regulatory framework.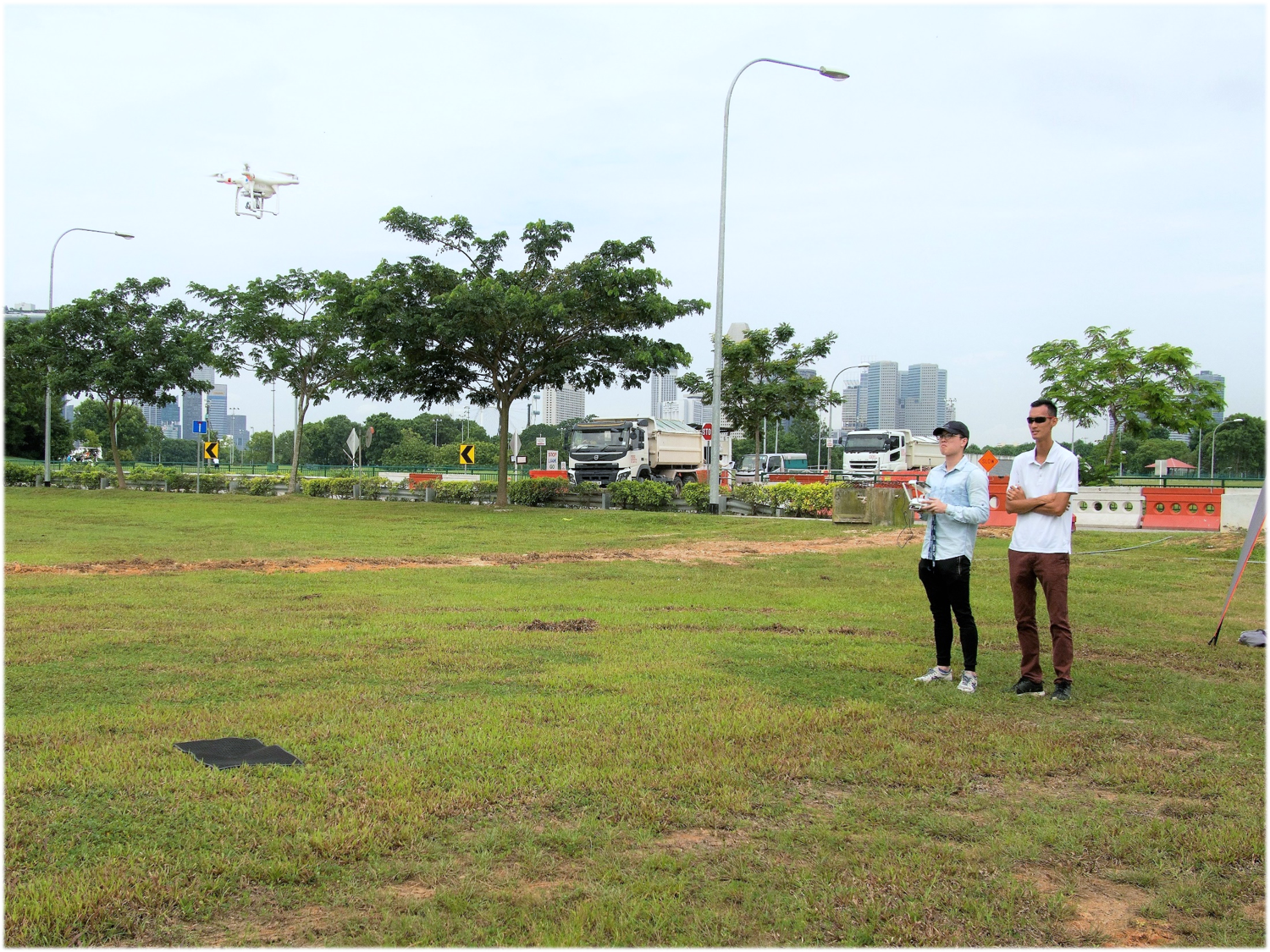 Flying Training
Our progressive training regime helps participants master the skill of flying through constant exposure to the basic flight manoeuvres, payload handling, emergency handling, flight management from pre-flight till post-flight and more.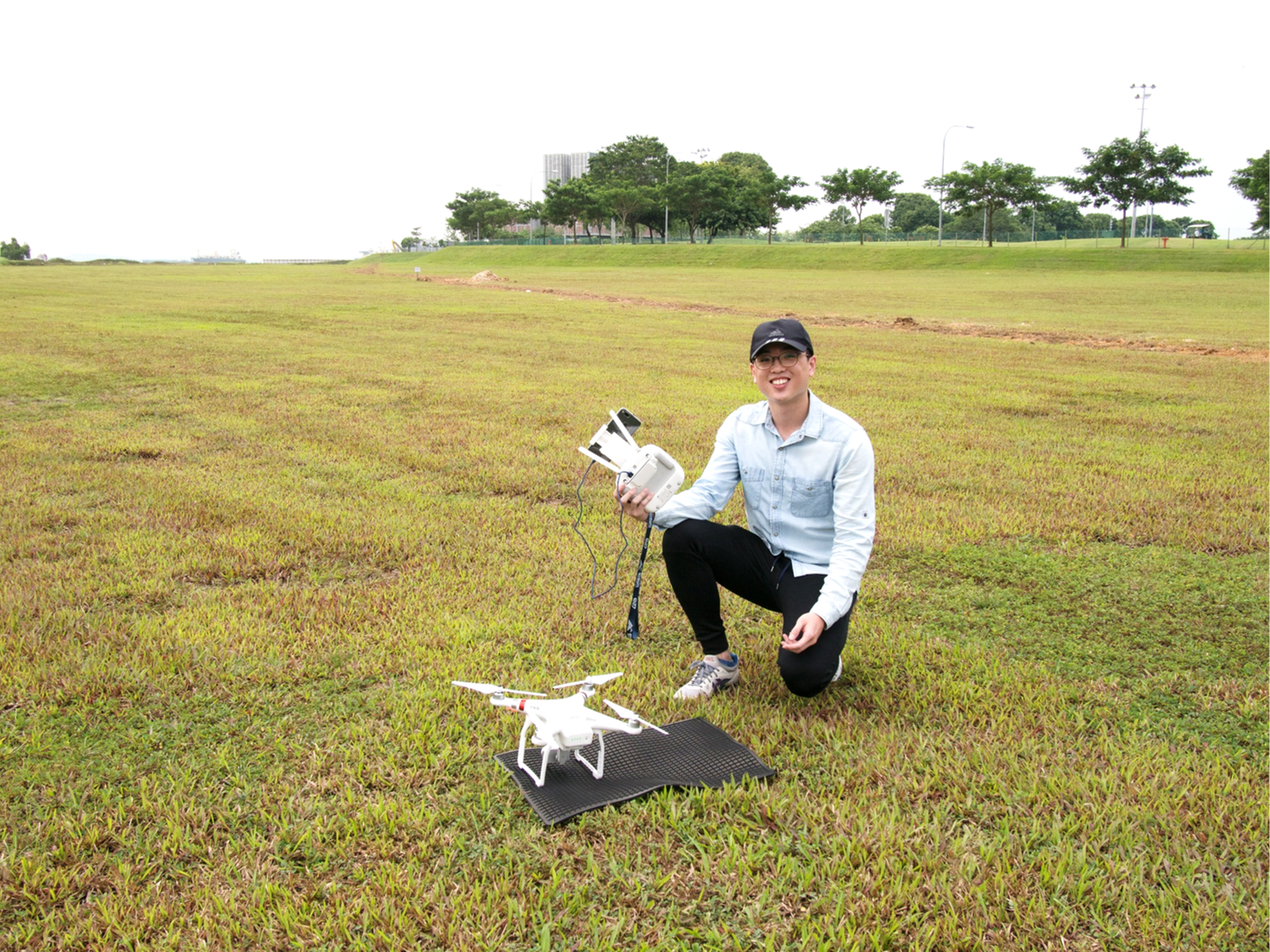 Ready for Certification
The course curriculum will provide detailed guidance on attaining UOP certification, writing of standard operating procedures for commercial operations, conducting safety risk assessment as well as the activity permit application process.
Phase 2: Industry Focus
Select the specialised curriculum serving your industry needs.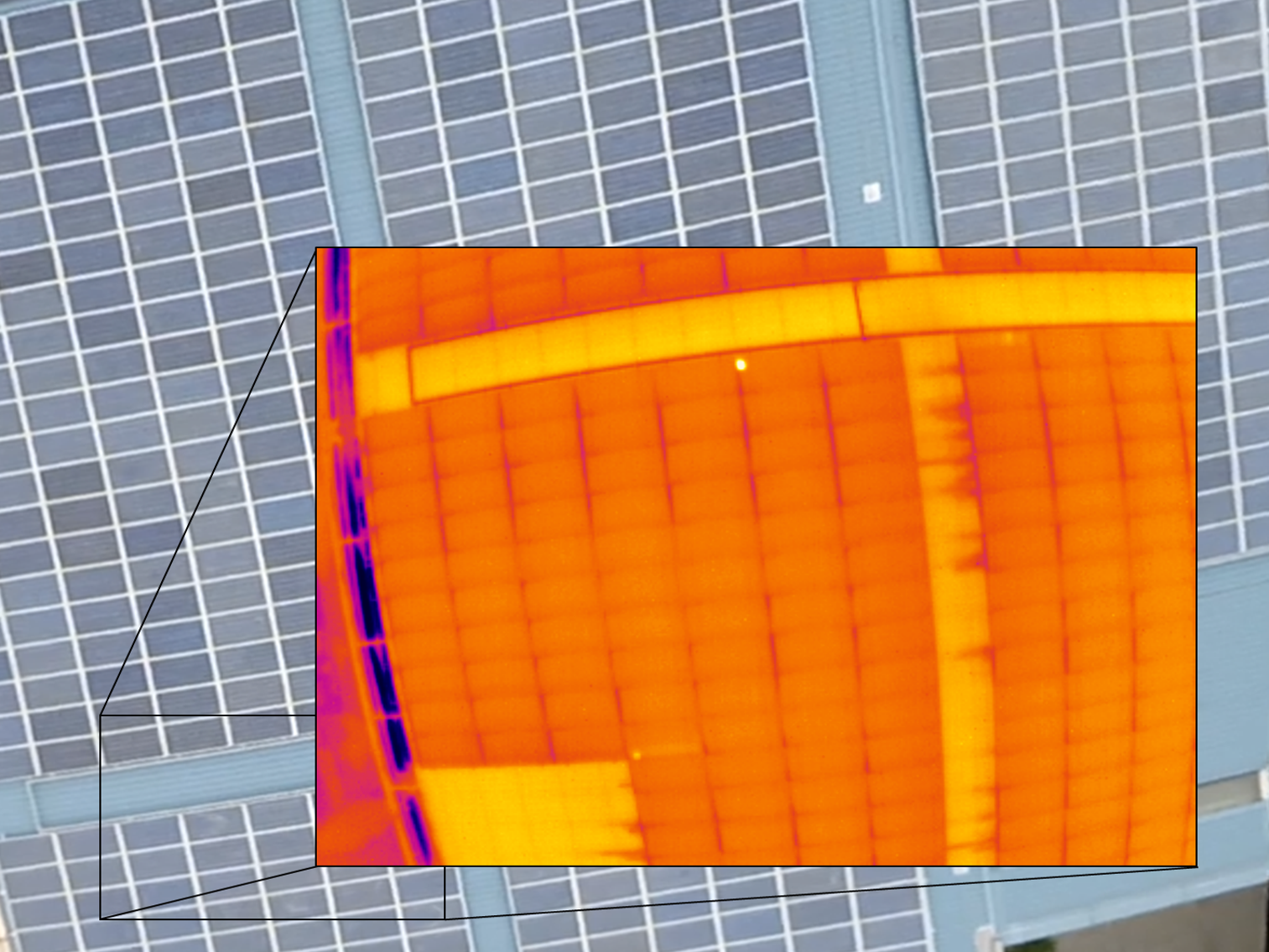 Solar Inspection (Pathway 1)
Aerial thermal imaging effectively detects critical defects like module faults, string and system faults, racking and balance of solar panel system. Deploying drones for the upkeep of solar farms is becoming mainstream among operations and maintenance providers to reduce maintenance costs and increase power generation.
This pathway will expose participants to both theory and hands-on experience on equipment setup & handling as well as the drone deployment workflow from data capture to data processing and analysis with all equipment and software provided during the training period.
Infrastructure Inspection (Pathway 2)
Aerial robotics simplifies infrastructure inspection processes by offering an aerial vantage point to view difficult-to-access areas, hence giving professional inspectors a safer, more cost-efficient way of gaining greater insight into operation-critical processes.
This pathway equips participants with advanced inspection methodologies to inspect infrastructure such as telco towers, oil & gas facilities, pipelines, bridges, building facade panels, etc. under commercial settings so as to acquire inspection deliverables with maximum efficiency and minimum associated risks.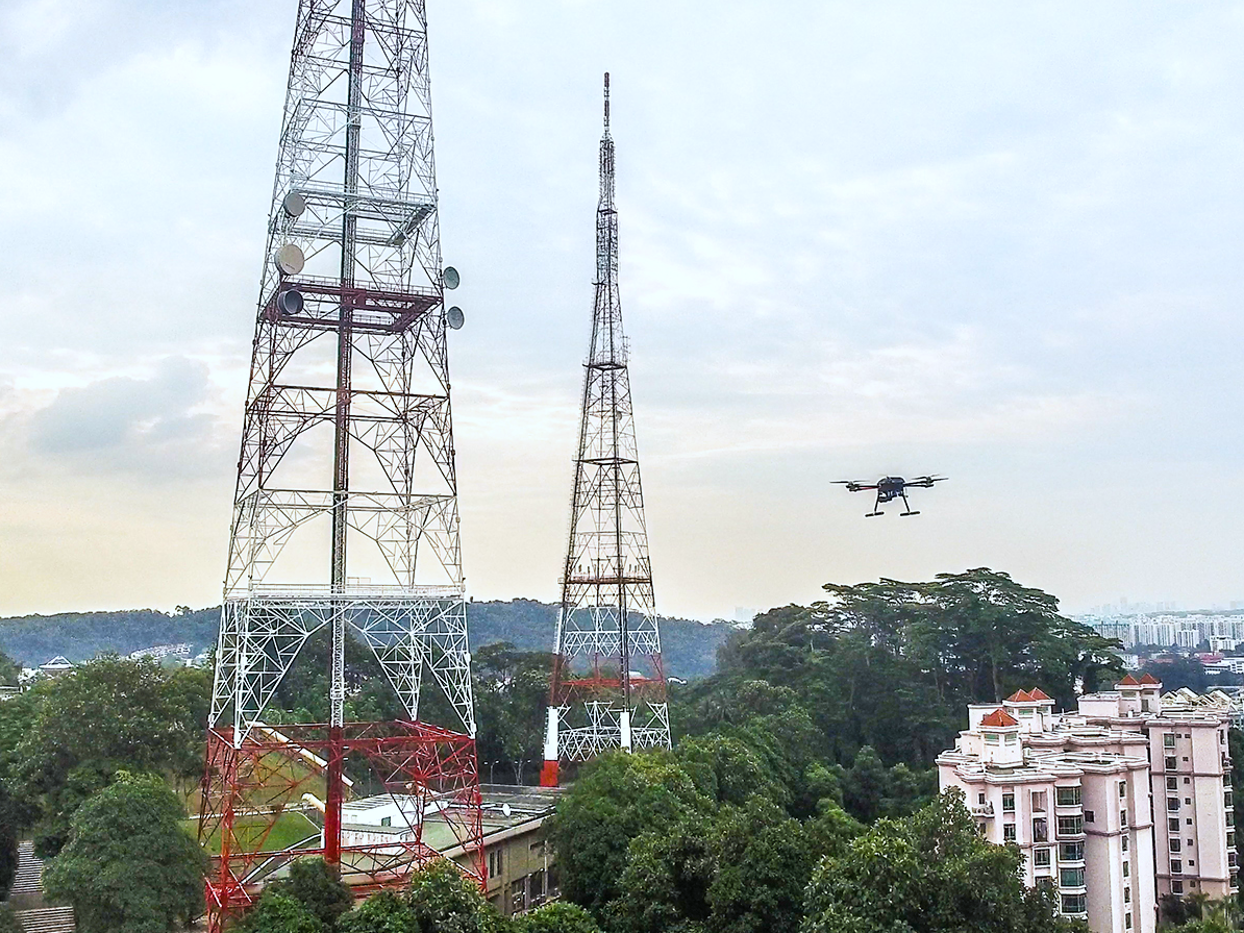 Land Survey & Mapping (Pathway 3)
Traditional topographic surveying requires a time-consuming process of manual collection of GPS points in a pre-determined grid. In contrast, drone surveying can effectively cut down the field surveying timeline from weeks to hours, hence providing a time-efficient and cost-effective modern approach to land surveying.
This pathway imparts practical knowledge on data capture including flight planning specific to land surveying and GCP targets positioning and how to generate high-quality geospatial assets from aerial data using a professional photogrammetry software.
This course will be conducted with multirotor and fixed-wing (where applicable) UAVs. All required equipment sets will be provided by trainers.
Phase 1: Basic Airmanship
Morning Session
Afternoon Session
Day 1

UAV Aerodynamics & Meteorology
UAV Technology
Simulator Flying

Outdoor Flying Exercises
Day 2

UAV Regulatory Guidelines
UAV Maintenance & Documentation
Flight Modes & Functions

Outdoor Flying Exercises
Day 3

Flight Planning & Considerations
Risk Assessment & Emergency Handling
Writing Operating Procedures

Outdoor Flying Exercises
Phase 2: Industry Focus
Morning Session
Afternoon Session
Day 4

Solar / Inspection / Land Survey
Flight Planning & Software Tutorials
Camera Types & Specifications

Onsite Data capture

Day 5

Solar / Inspection / Land Survey
Data Cleaning & Geo-tagging
Data Processing & Analysis

Generate Deliverables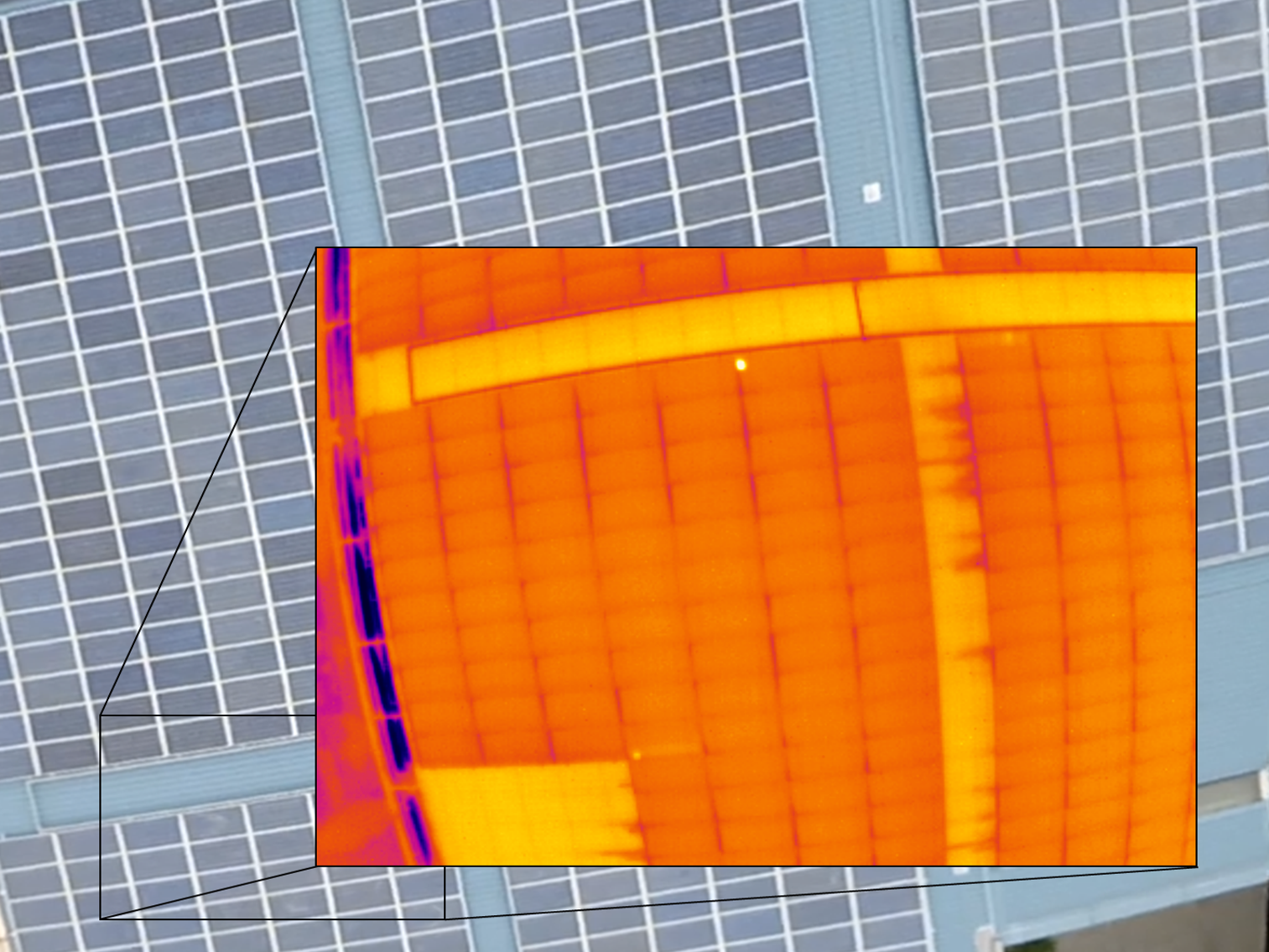 Flight planning and software tutorials
Camera types and specifications
Data capture using RGB and IR cameras
Image geo-tagging
Data processing and analysis
Generating inspection deliverables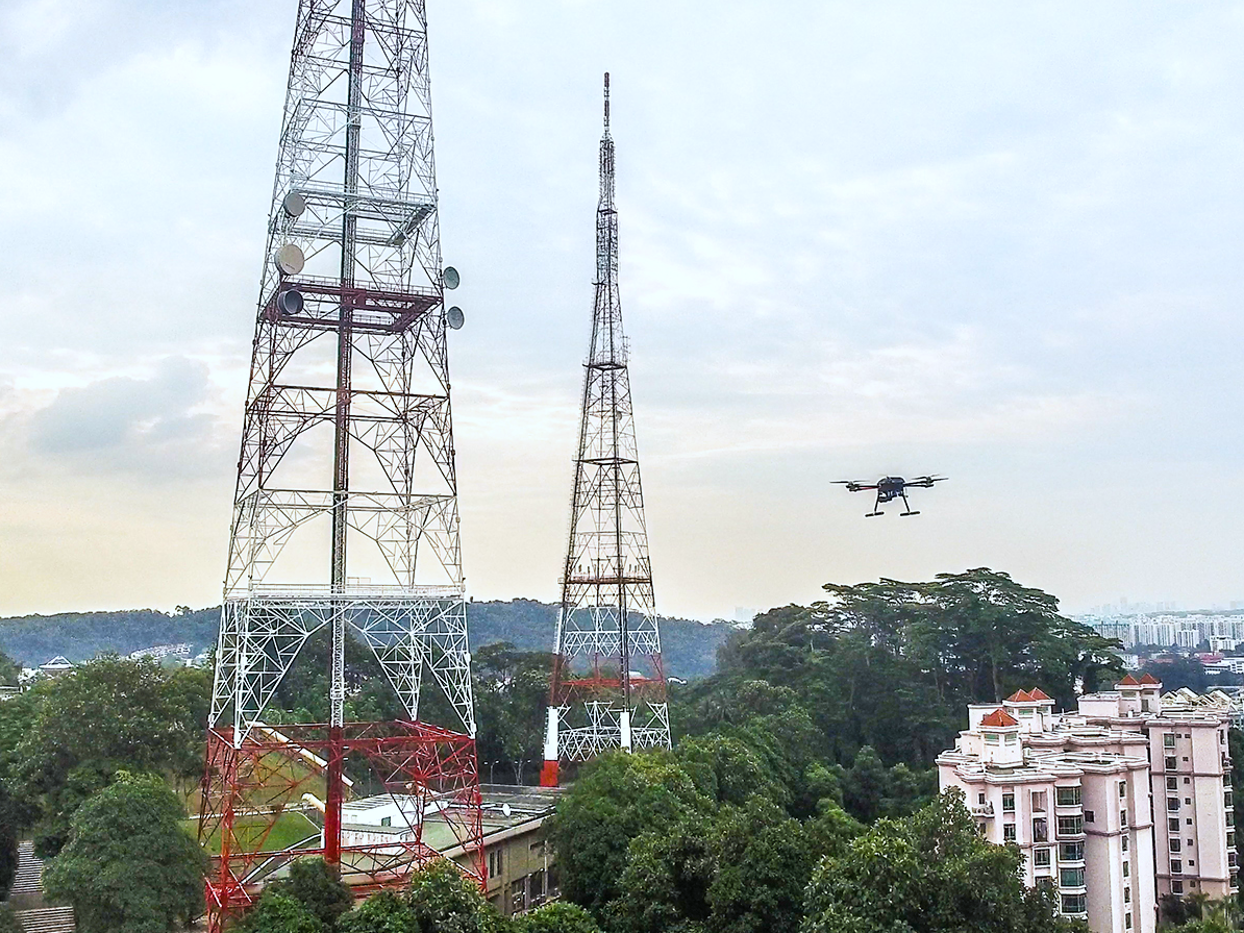 Flight planning and software tutorials

Risk assessment and management
Camera types and specifications
Data capture using RGB and IR cameras
Data cleaning and processing
Generating inspection deliverables
Flight planning and software tutorials
Camera types and specifications
GCP targets positioning
Data capture and processing
Geo-rectification of GCPs and assets
Generating geospatial outputs
Nicholas Hon, Chief Pilot & Instructor
Nicholas spent 6 years with the Republic of Singapore Air Force as a UAV Instructor Pilot before joining Garuda Robotics to lead field operations. He has logged thousands of simulator and flying hours operating military and industrial-grade UAVs, and has extensive experience training operationally-ready UAV pilots.
Rex Tan, Geospatial Application Analyst
With hundreds of post-processing projects of aerial data under his belt, Rex possesses deep expertise in the area of geospatial processing and analysis. In addition to generating various maps and models, he provides consultation to customers on drone mapping and GIS-related subjects.
Scheduled Public Courses

Singapore

21-25 May, 2018




Private/Corporate Courses

Singapore

Malaysia

Available upon request.
Contact us to arrange a private training session (minimum 2 pax).