Day 3 
Flight planning & considerations
Risk assessment & emergency handling
Writing operating procedures & checklists
Outdoor flying exercises
Drone Mapping for Agriculture Course (Code: S01)
Deploy Drones for Data Capture

Participants will receive hands-on guidance and training on pre-flight, in-flight and post-flight operating procedures for drone deployment in an actual agricultural environment.
Process & Analyse Geospatial Outputs
Participants will learn the theory and methodologies on how to generate geospatial outputs and the possible applications in farming operations.
Implement Effective Farm Management
Participants will gain thorough understanding on drone deployment workflow and have full control in using aerial robotics and data analytics for effective farm management.
Pre-requisites
From agriculture industry (recommended)
No prior drone experience required
This 5-day course is designed to equip farmers, drone operators and GIS experts with the essential know-how and practical experience on drone mapping projects specific to the agriculture sector.
Derived from Practical Experience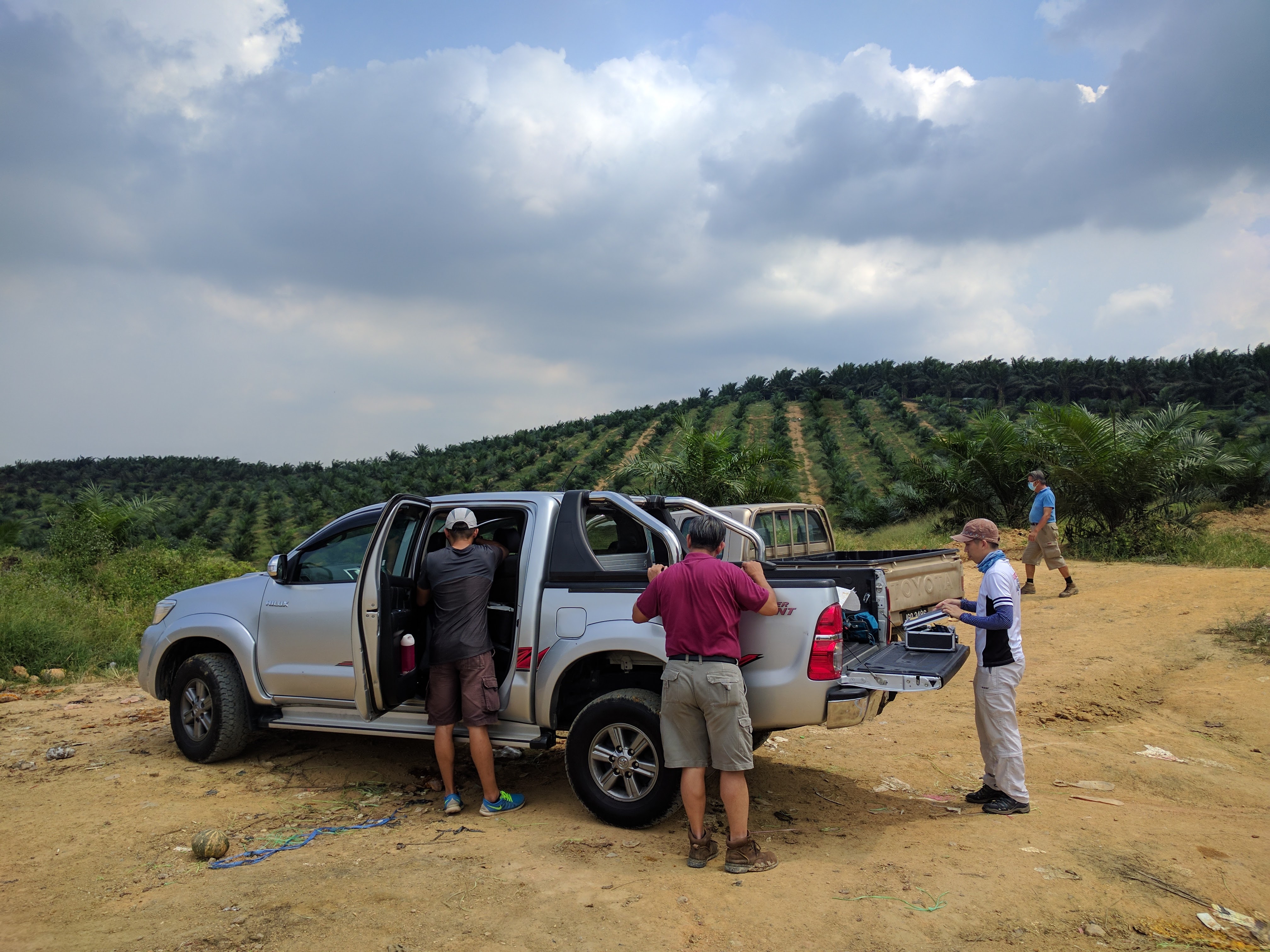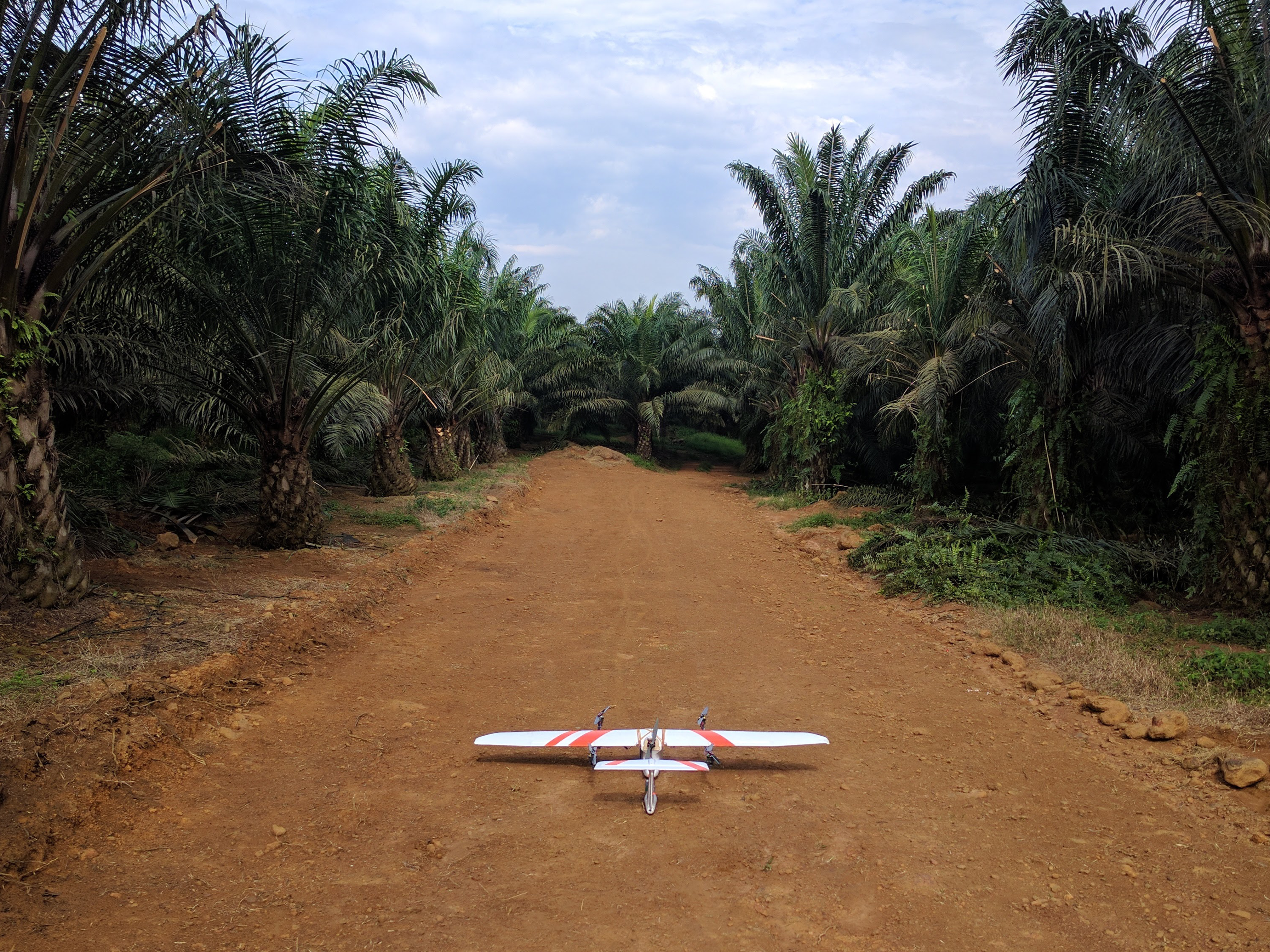 The course curriculum is formulated based on insights accumulated over years by Garuda Robotics operations team in mapping agricultural lands. Working closely with farmers on the ground, we had accustomed the operating procedures based on actual agricultural environments.
Professional Data Capture, Processing & Analysis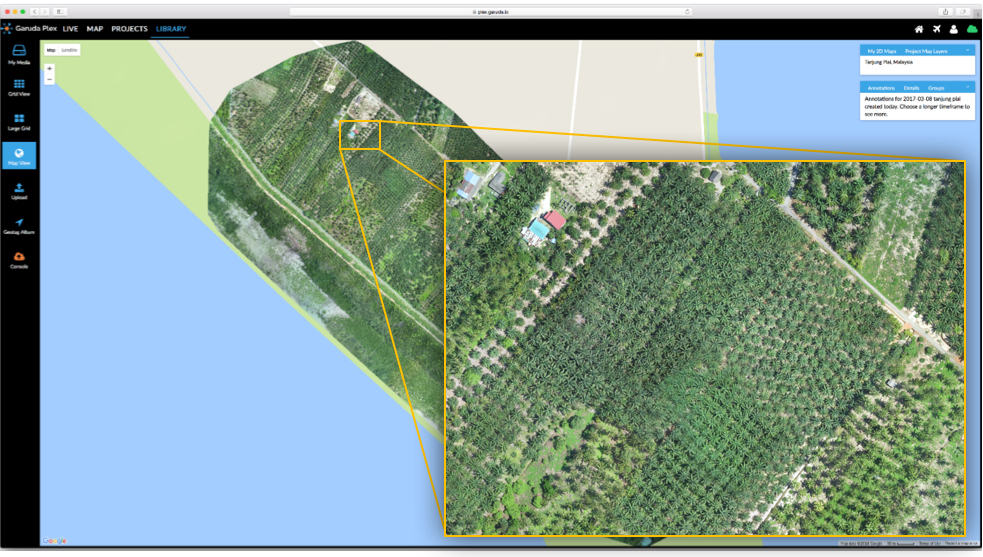 The participants will undergo both theory and hands-on sessions throughout the entire deployment workflow from flying drones and capturing data, to processing and analysing outputs so as to ensure full comprehension of operating procedures as well as to avoid common mistakes made by beginners.
Smart Farming with Drones & Data
Phase 1: Basic Airmanship
Morning Session
Afternoon Session
Day 1

UAV Aerodynamics & Meteorology
UAV Technology
Simulator Flying

Outdoor Flying Exercises
Day 2

UAV Regulatory Guidelines
UAV Maintenance & Documentation
Flight Modes & Functions

Outdoor Flying Exercises
Day 3

Flight Planning & Considerations
Risk Assessment & Emergency Handling
Writing Operating Procedures

Outdoor Flying Exercises
Phase 2: Data Processing & Analysis
Morning Session
Afternoon Session
Day 4

Introduction to Precision Agriculture
NDVI Theory & Camera Specifications
Output Processing Workflow

Onsite Data Capture
Day 5

Processing Software Onboarding
Data Sanity Check & Geotagging
Data Processing Exercises

Geospatial Output Analysis
Included: Lunch, refreshments and transport to/from outdoor training venues.
Nicholas Hon, Chief Pilot & Instructor
Nicholas spent 6 years with the Republic of Singapore Air Force as a UAV Instructor Pilot before joining Garuda Robotics to lead field operations. He has logged thousands of simulator and flying hours operating military and industrial-grade UAVs, and has extensive experience training operationally-ready UAV pilots.
Kelvin Lai, UAV Instructor Pilot
Kelvin leads multiple field operations as a CAAS-licensed UAV pilot and has logged hundreds of simulator and flying hours operating industrial-grade UAVs. With a prior background in studio and outdoor photography, he is one of the lead instructors at Garuda Robotics Academy and has extensive experience training industry professionals from various sectors including construction, land-surveying, media production, government agencies etc.
Rex Tan, Geospatial Application Analyst
With hundreds of post-processing projects of aerial data under his belt, Rex possesses deep expertise in the area of geospatial processing and analysis. In addition to generating various maps and models, he provides consultation to customers on drone mapping and GIS-related subjects.
Scheduled Public Course

Johor, Malaysia

Full

Private/Corporate Courses

Malaysia

Available upon request.
Contact us to arrange a private training session (minimum 4 pax).
Scheduled Public Course
Full
Private/Corporate Course
Available upon request.
Contact us to arrange a private training session (minimum 3 pax).